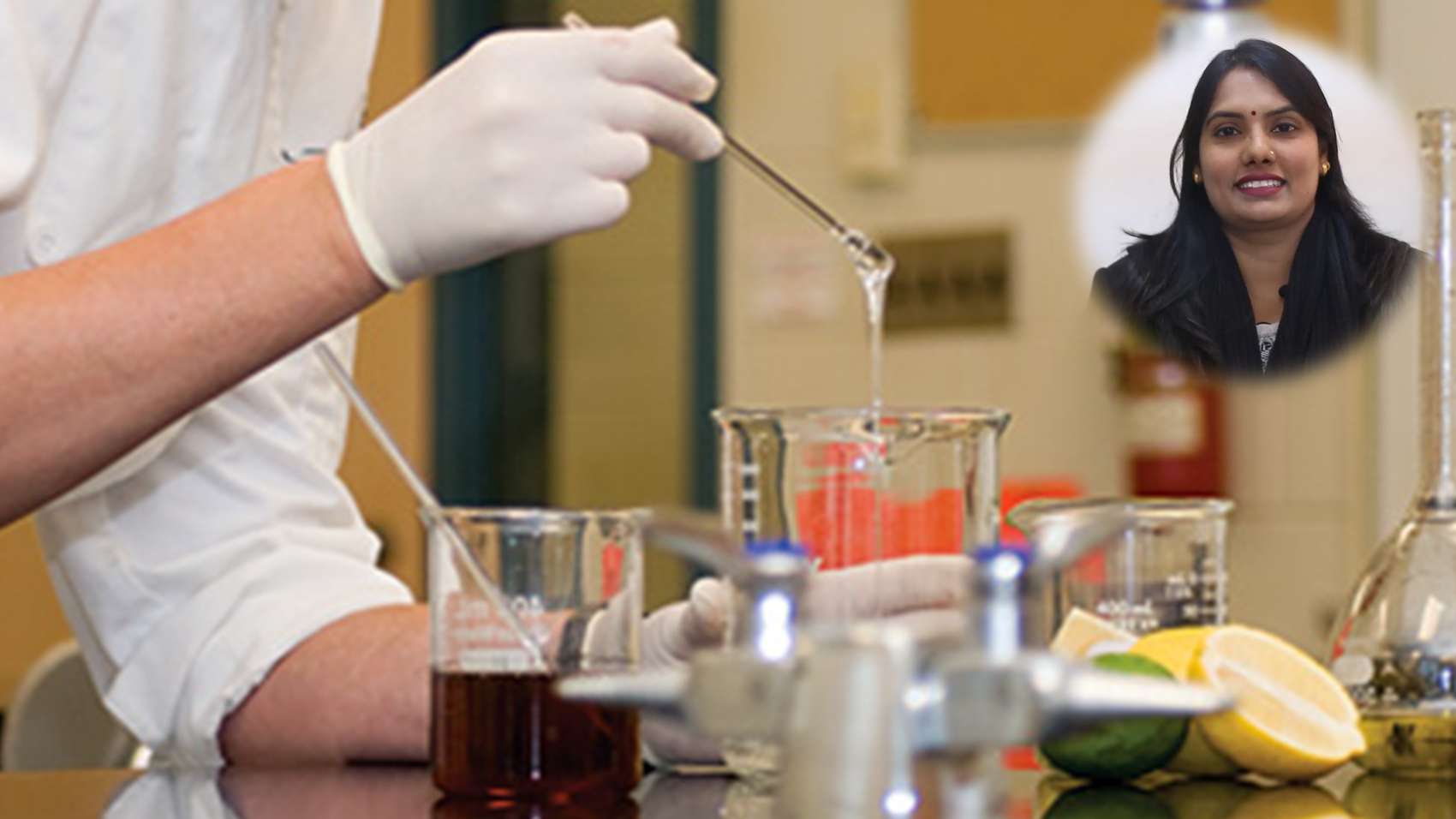 Food Technology
Shuchi Upadhyay
AP & HoD Food Department | Uttaranchal College of Applied & Life Sciences
[ 13 years Experience ]
LifePage Career Talk on Food Technology
http://www.lifepage.in/Career.php?id=20190216-0002&in=Career-in-Food-Technology
Full Talk:
https://lifepage.app.link/20190216-0002
Trailer:
https://www.youtube.com/watch?v=gKOM1hNLUyI
By Shuchi Upadhyay
[AP & HoD Food Department in Uttaranchal College of Applied & Life Sciences]
What is Food Technology?
Shuchi Upadhyay: "Food Technology is a branch of food science that deals with the production processes that make foods."
How I got into Food Technology?
Shuchi Upadhyay: "After doing my bachelors and masters in Nutrition from Bhopal, I did a Ph D in Clinical Nutrition from Barkatullah University, Bhopal. I have worked at Ayushman Hospital & College as a Lecturer, at Hamidia Hospital as Dietician, at SHG College as Assistant Professor and at VLCC as a Slimming Manager. I joined Uttaranchal University in 2016 and have been working there as Assistant Professor & HOD Food Department."
Shuchi Upadhyay's LifePage:
http://www.lifepage.in/page/shuchiupadhyay
(Food Technology, Dr Shuchi Upadhyay Tiwari, UCALS, Uttaranchal College of Applied & Life Sciences, Assistant Professor, HOD Food Department, Food Science)
[This Career Talk covers]
What Is:
1)
Food Technology
Education:
2)
Food Fermentation
3)
Food Preservation
4)
Food Additives
5)
Pasteurization
6)
Vacuum Packaging
7)
Food Microbiology
8)
Food Biotechnology
9)
Hurdle Technology
10)
Food Guidelines
Skills:
11)
Communication Skills
12)
Instrumentation Skills
13)
Research Skills
14)
Observation Skills
15)
Clinical Skills
16)
Statistical Skills
17)
Decision Making Skills
Positives:
18)
Innovative Field
19)
Vast Scope
20)
Recognition
21)
Contribution to Society
22)
Industry Demand
Challenges:
23)
Knowledge Up-gradation
24)
High Competition
25)
Fulfilling World Requirements
A Day Of:
26)
Food Technology