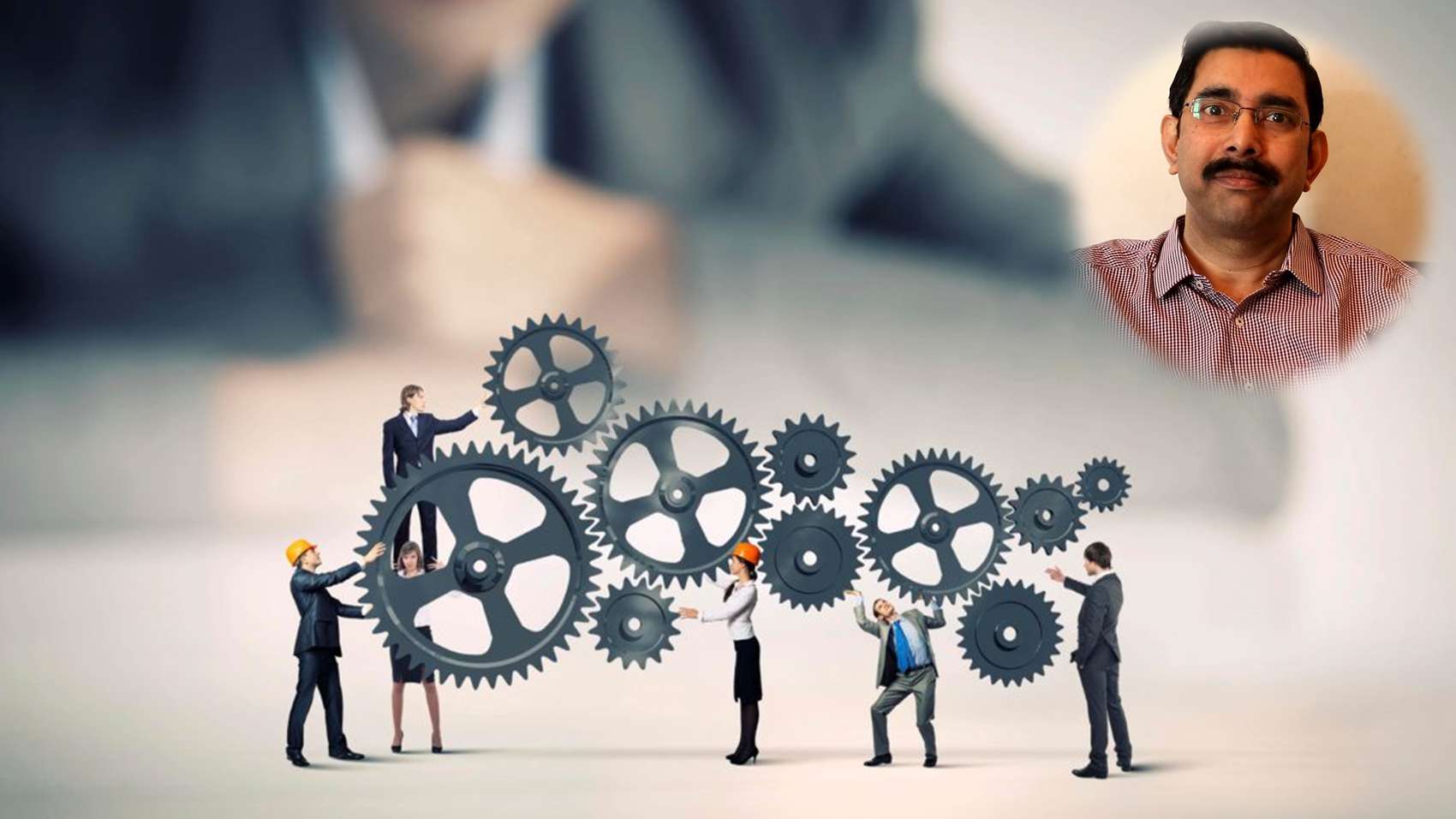 Product Management
Sricharan Vadapalli
Practice Head | Pyramid Solutions
[ 5 years & 2 months Experience ]
LifePage Career Talk on Product Management
http://www.lifepage.in/Career.php?id=20190221-0001&in=Career-in-Product-Management
Full Talk:
https://lifepage.app.link/20190221-0001
Trailer:
https://www.youtube.com/watch?v=xRoYuv4Kbp0
By Sricharan Vadapalli
[Practice Head in Pyramid Solutions]
What is Product Management?
Sricharan Vadapalli: "Product management is an organisational lifecycle function within a company dealing with the planning, forecasting, and production, or marketing of a product or products at all stages of the product lifecycle."
How I got into Product Management?
Sricharan Vadapalli: "I joined IT MNC from college and worked for a Product Company for 8 years mostly in USA. I have also worked with MNC's and Startups. I am working as Practice Head of Data Analytics, DevOps and Cloud, currently with Pyramid Solutions. My books are on DevOps, Big Data and successful Relationships. Learning was my passion, I am certified SAP Hana consultant also certified in PMP, ITIL, OCA, INS21, FP, In Memory, I was always passionate about data and its value at the enterprise level hence I found my way into Big data Analytics. I have authored books on DevOps, Bigdata and relationships"
Sricharan Vadapalli's LifePage:
http://www.lifepage.in/page/sricharanvadapalli
(Product Management, Sricharan Vadapali, Pyramid Solutions, Practice Head, Product Lifecycle, Product Development, Product Marketing, Product operation)
[This Career Talk covers]
What Is:
1)
Product Management
Education:
2)
Product Life Cycle
3)
Design Methodology
4)
Market Trends & Demand
5)
Competitive Positions
Skills:
6)
Marketing & Selling Skills
7)
Design & Architectural Skills
8)
Coding & Analytical Skills
9)
Testing Skills
10)
Configuration Management & Deployment Skills
11)
Project Management
12)
Support & Maintenance Skills
Positives:
13)
Wide Scope
14)
Exposure
15)
Monetary Potential
16)
Work Flexibility
Challenges:
17)
Knowledge Up-gradation
18)
Handling Workload
A Day Of:
19)
Product Management