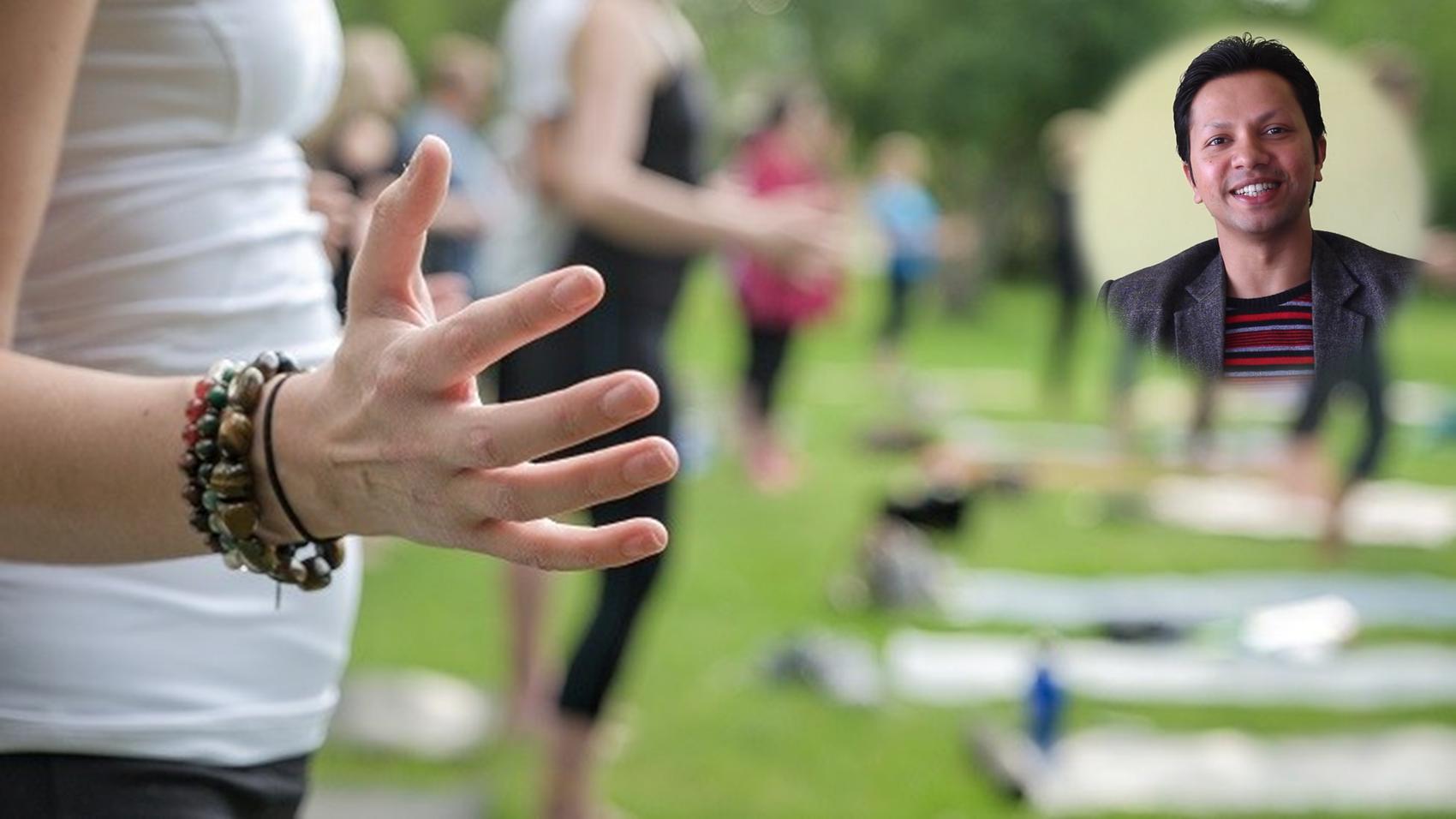 Wellness Consulting
Deepak Sharma
Wellness Consultant | Deep Success Mantra Services
[ 2 years & 5 months Experience ]
LifePage Career Talk on Wellness Consulting
http://www.lifepage.in/Career.php?id=20190223-0001&in=Career-in-Wellness-Consulting
Full Talk:
https://lifepage.app.link/20190223-0001
Trailer:
https://www.youtube.com/watch?v=hFuu3AfEkZ8
By Deepak Sharma
[Wellness Consultant in Deep Success Mantra Services]
What is Wellness Consulting?
Deepak Sharma: "A wellness consultant is a professional who assists individuals in achieving and maintaining optimum wellness by advising them about healthy diets and exercise, as well as methods to cope with stress."
How I got into Wellness Consulting?
Deepak Sharma: "I have done BA from Delhi University. I then did a PG Diploma in Business Management from ICFAI. I started giving trainings in 2003. In 2016 I founded Deep Success Mantra Services which provides Wellness, Corporate, Skill Development & Career Services. I am a Life Coach, Wellness Consultant, HR Consultant, Yoga & Meditation Master and Soft Skills Trainer."
Deepak Sharma's LifePage:
http://www.lifepage.in/page/deepaksharma
(Wellness Consulting, Deepak Sharma, Deep Success Mantra Services, Wellness Consultant, Founder, President, Health Coach, Wellbeing)
[This Career Talk covers]
What Is:
1)
Wellness Consulting
Education:
2)
Yoga
3)
Meditation
4)
Ayurveda
5)
Naturopathy
6)
Human Physiology & Anatomy
7)
Human Psychology
Skills:
8)
Communication Skills
9)
Demonstration Skills
10)
Situation Handling
11)
Motivational Skills
12)
Client Centricity
Positives:
13)
Self Satisfaction
14)
Positive Contribution
15)
Self development
16)
Vast Exposure & Reach
17)
Monetary Potential
Challenges:
18)
Competition
19)
Lack of Commitment from Clients
20)
Lack of Awareness
A Day Of:
21)
Wellness Consulting