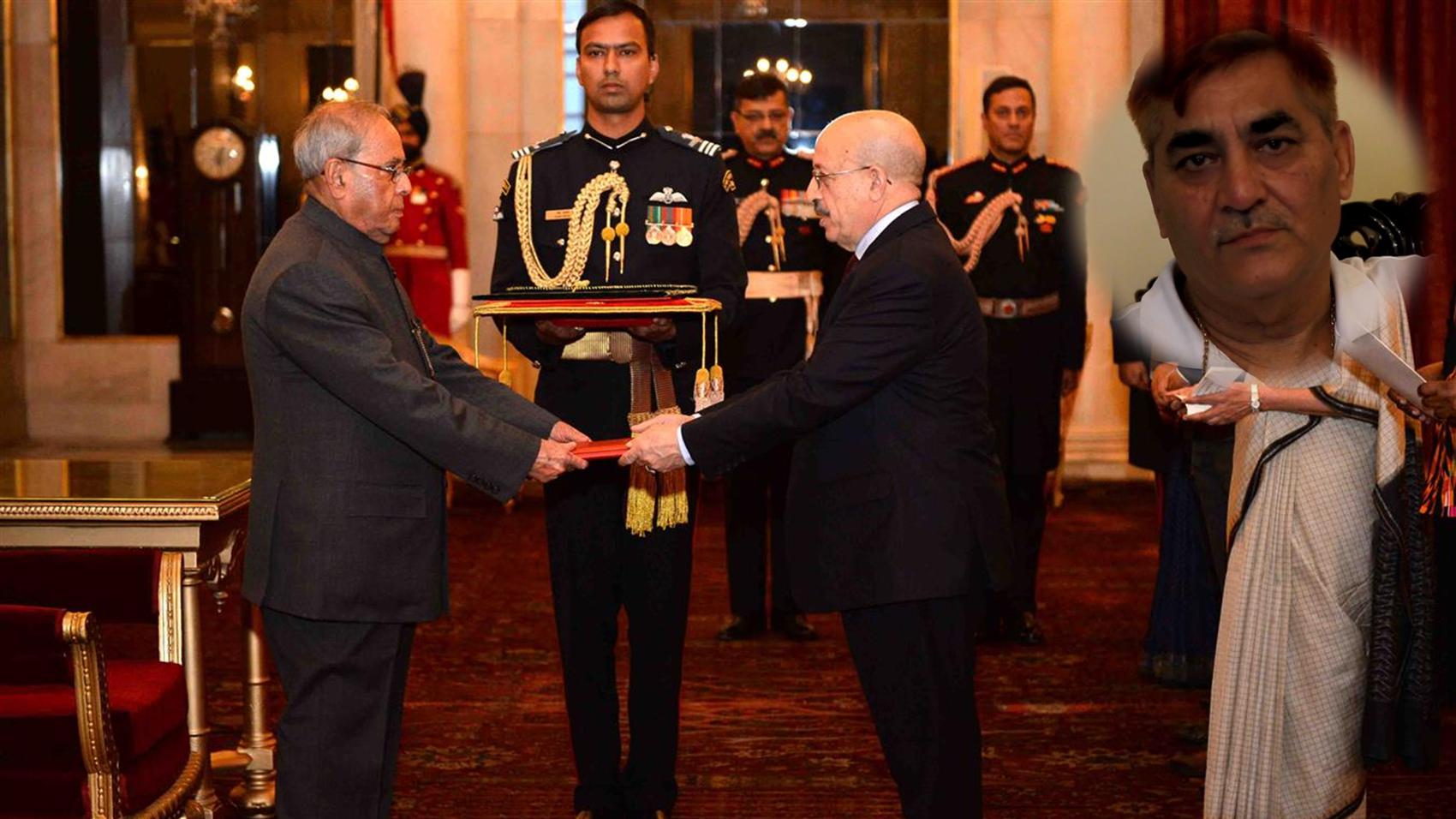 ADC
  Notably:
ADC to President
  In:
President House, Delhi
2 years
& 4 months [Mar 1987 - Jul 1989]
LifePage Career Talk on ADC covers: What is a Career in ADC? and Why choose a Career in ADC?
An ADC is generally a junior officer who is an aide to senior officials of the rank of Maj Gen and above in the armed forces. From the forces point of view, Generals are commanders of strategic forces and perform a lot of administrative duties. They require someone to help them out by keeping tab of every issue that comes forth.
(ADC, Brig Sanjay Kumar Ahuja, President House, Delhi, ADC, Major, Maj General, Captain )
Full Career Talk on:
https://lifepage.app.link/20161004-0001
[This Career Talk covers]
What Is:
1)
ADC
Education:
2)
Understanding of Protocols
Skills:
3)
Observant
4)
Quick Response
5)
Smart
6)
Trust Worthy
7)
Reasoning Ability
8)
Worldly Wise
Positives:
9)
Exposure
10)
Lifestyle
11)
Develop Confidence
Challenges:
12)
Deviation From Shouldering
13)
Difficult to Keep Your Feet on Ground
A Day Of:
14)
ADC