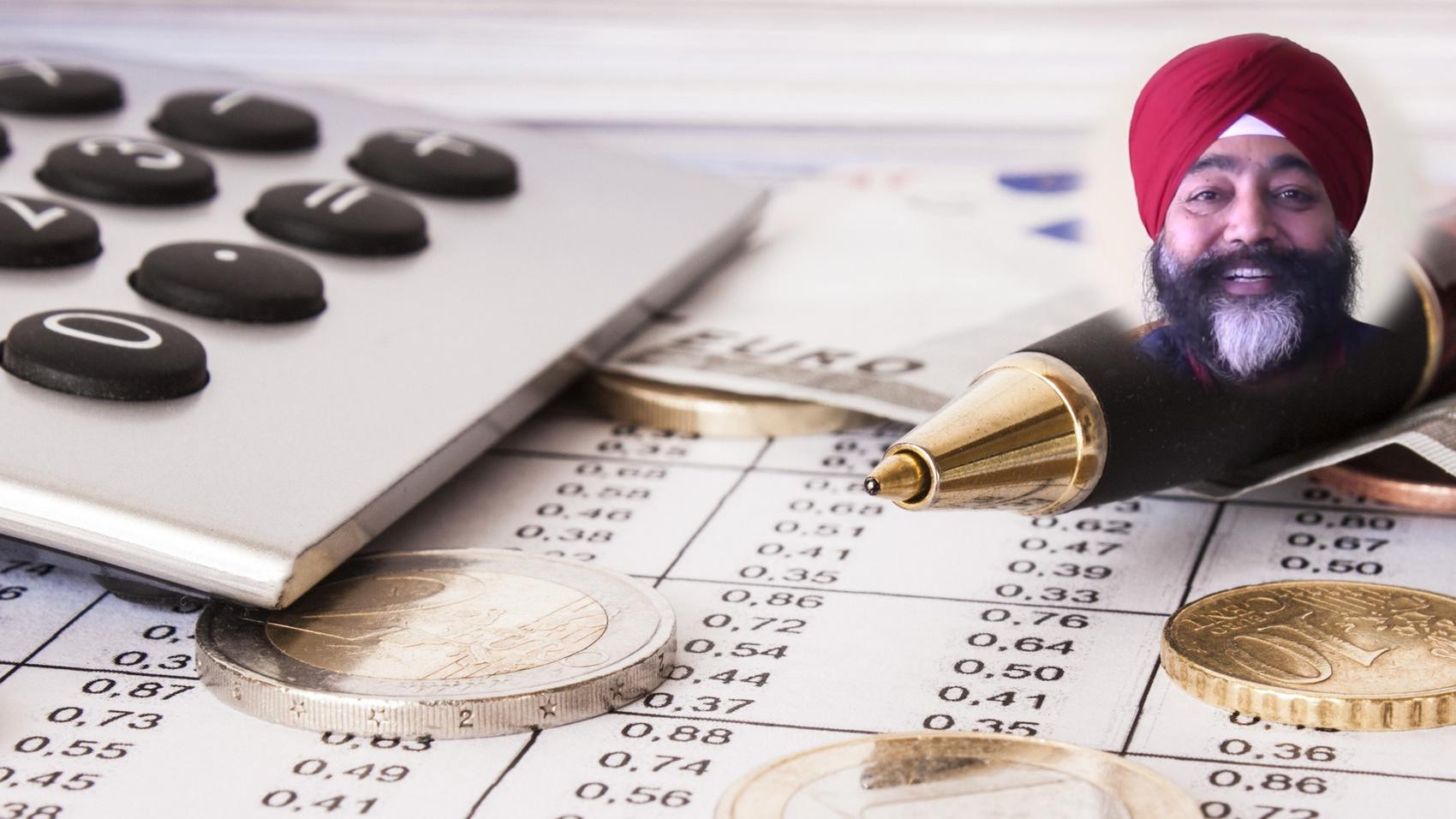 List of 1,016 Career Talks
---
Similar Talks
---

Commerce > Accountancy > Career in Accountancy

Accountancy or accounting is the job of sharing financial information about a business to managers and shareholders. Accountants are people who do accounting, and also carry out the auditing or checking of a company's books and records.



This Talk covers:
What Is:
Accountancy
Education:
Accounting
Basic Mathematics
Statistics
Computers Fundamentals
Accounting Software
Skills:
Laws & Acts
Patience
Consistent Hard Work
Time Management
Positives:
Consistent Requirement
Growth
Challenges:
Continuous Updation
Time Consuming
Monotonous Job
Deadlines
A Day Of:
Accountancy


Satpal Singh Gandhi as Head of Audit Section
in GMVN



---


B Com - Garhwal University
M Com - Garhwal University
Certified Management Accountant

Satpal Singh Gandhi did his graduation and post graduation from Garhwal University. Along with his post graduation he also did CMA. He is working with GMVN in the accounts department since 1991.