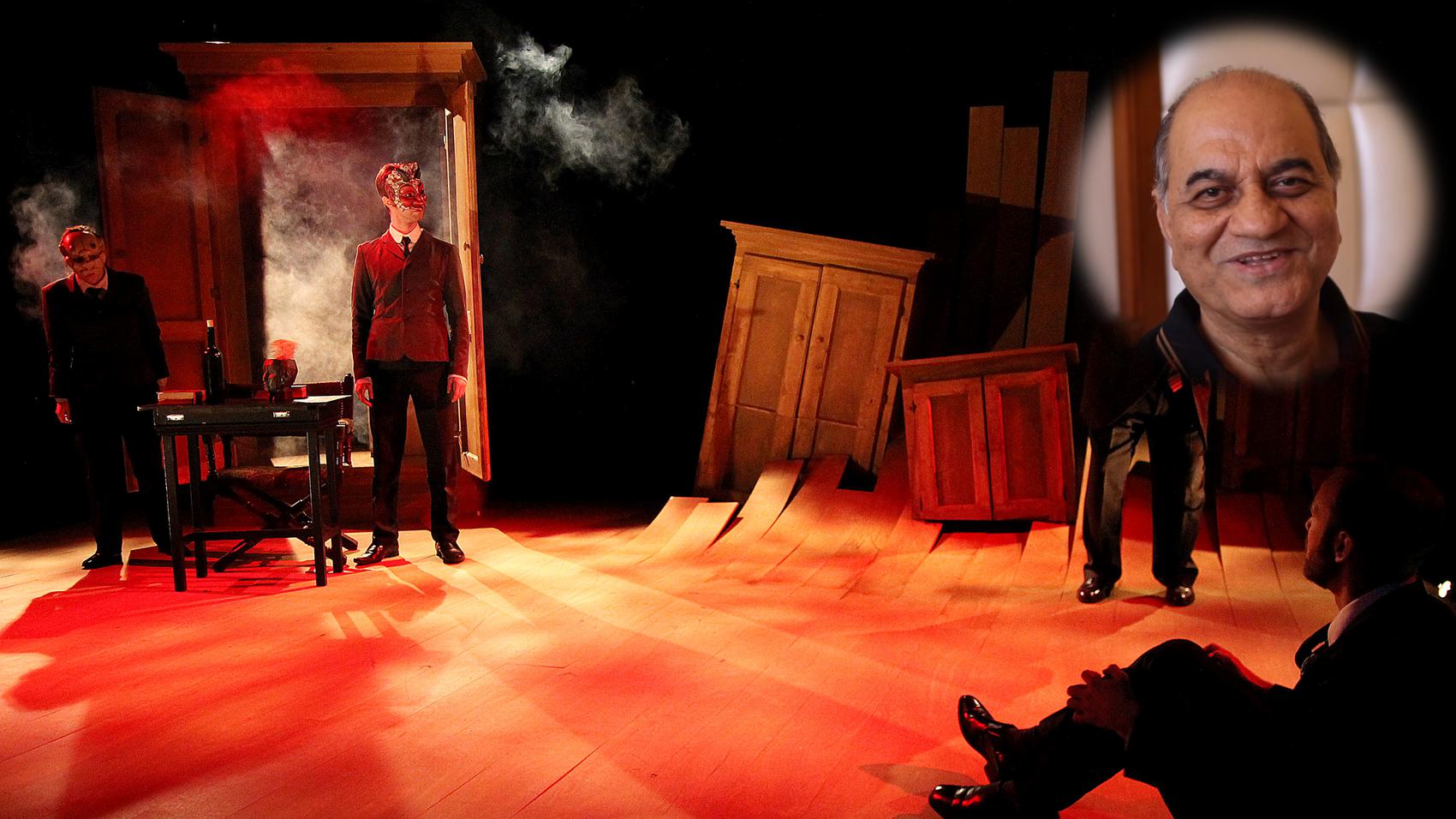 Acting
  Notably:
Actor
  In:
Bollywood, Mumbai
48 years
& 8 months [Oct 1969 - Oct 2017]
LifePage Career Talk on Acting covers: What is a Career in Acting? and Why choose a Career in Acting?
Acting is an activity in which a story is told by means of its enactment by an actor or actress who adopts a character - in theatre, television, film, radio, or any other medium that makes use of the mimetic mode.
(Acting, Yogendra Tiku, Various Creative Assignments, Actor, Talent, Films, Movies, Theatre, Artists)
Full Career Talk on:
https://lifepage.app.link/20171007-0004
[This Career Talk covers]
What Is:
1)
Acting
Education:
2)
Books
3)
Professional Training
4)
Various Genres
Skills:
5)
Perception
6)
Regular Learning
7)
Practice
8)
Punctuality
9)
Self Discipline
10)
Networking
11)
Adaptability
12)
Passion
Positives:
13)
Self Satisfaction
14)
Perks
Challenges:
15)
Insecurity
16)
Tough Competition
17)
Tough Conditions
18)
Long Working Hours
A Day Of:
19)
Acting