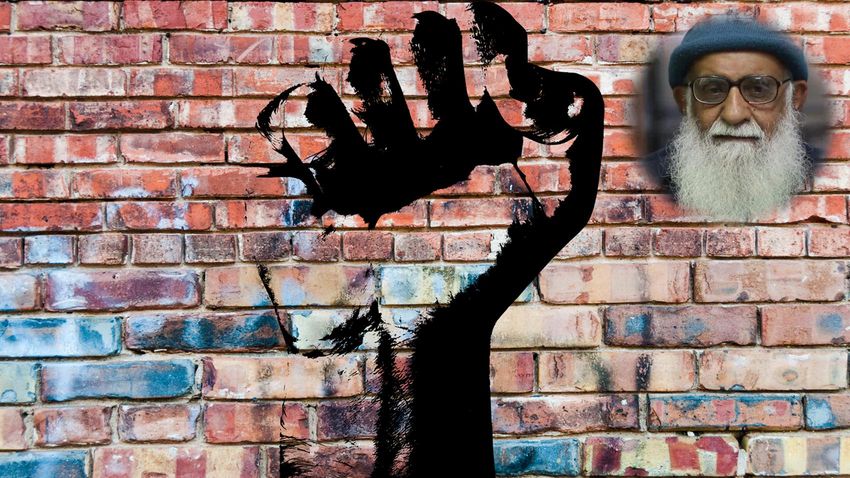 Activism
  Notably:
Activist
  In:
People's Science Institute
50 years
& 8 months [Feb 1967 - Feb 2017]
LifePage Career Talk on Activism covers: What is a Career in Activism? and Why choose a Career in Activism?
Activism attempts to bring change in the society. For example, working for society issues like women safety, corruption etc.
(Activism, Ravi Chopra, People's Science Institute, Activist, Societal Impact, Social Work, Social Organization, Society Help, Sociology)
Full Career Talk on:
https://lifepage.app.link/20170224-0002
[This Career Talk covers]
What Is:
1)
Activism
Education:
2)
Current Affairs
3)
Social Sciences
4)
Social Organization
5)
Management
6)
Legislation
Skills:
7)
Advocacy
8)
Organization
9)
Motivation
10)
Analytical
11)
Fund Raising
Positives:
12)
Societal Change
13)
Influence Public Opinion
14)
Altruistic Self Satisfaction
15)
Respect and Recognition
Challenges:
16)
Negative Pressures
17)
Financial Stress
18)
Ethical Dilemmas
19)
Burn Outs
20)
Human Resources
A Day Of:
21)
Activism