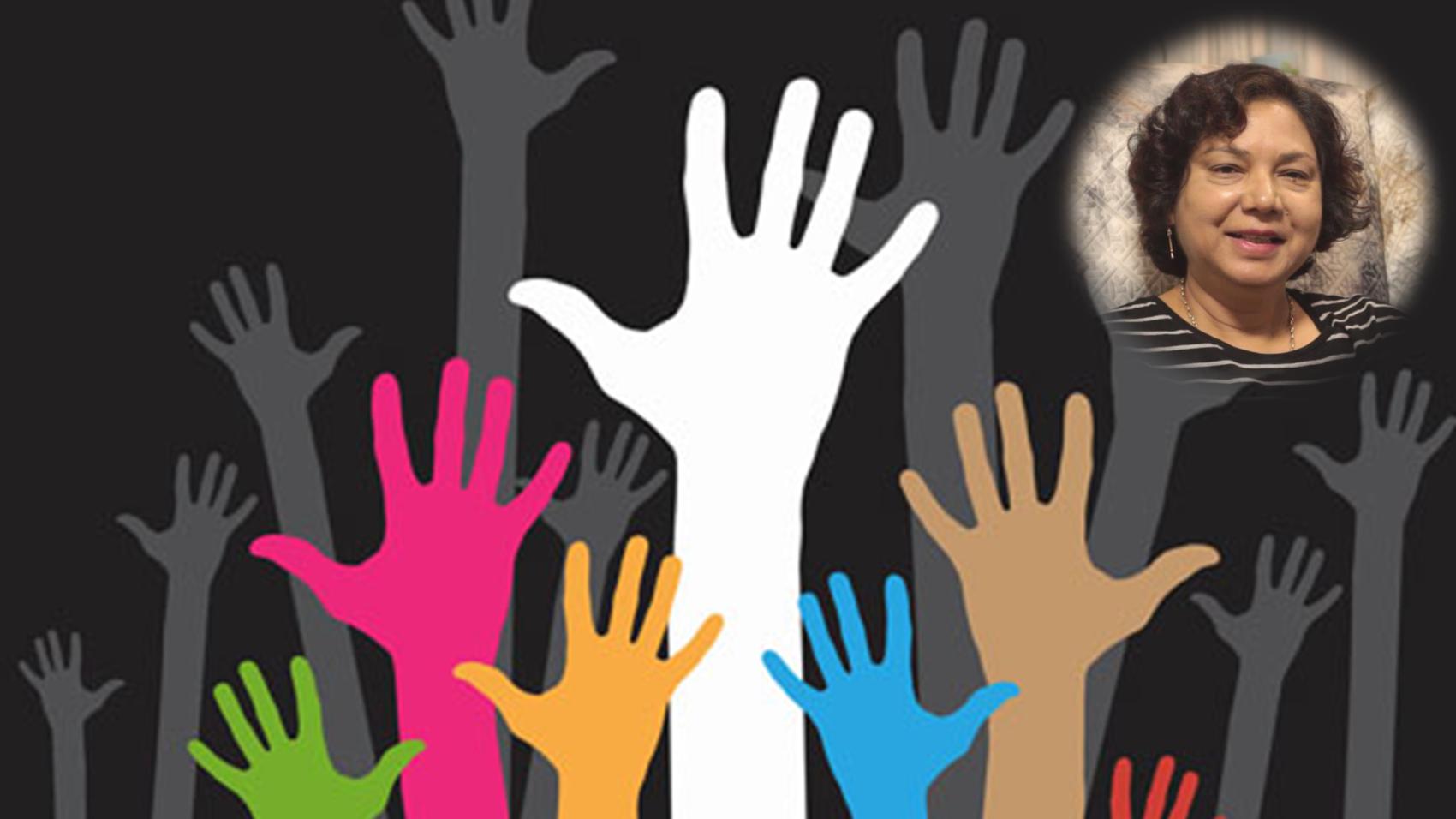 Activism
Dr Arjumand Zaidi
National President | Youth For Human Rights India
[ 20 years Experience ]
LifePage Career Talk on Activism
http://www.lifepage.in/Career.php?id=20180424-0001&in=Career-in-Activism
Full Talk:
https://lifepage.app.link/20180424-0001
Trailer:
https://www.youtube.com/watch?v=XnEVAbxQkM4
By Dr Arjumand Zaidi
[National President in Youth For Human Rights India]
What is Activism?
Dr Arjumand Zaidi: "Social activism is an intentional action with the goal of bringing about social change. If ones feels strongly about a cause and are working towards a change, one could be considered an activist. An activist is anyone who is fighting for change in society."
How I got into Activism?
Dr Arjumand Zaidi: "I have done Bachelors and Masters in Geography. I have also done B Ed & M Ed. I hold an MBA degree in Human Resources. I was awarded a Ph D degree by University of North America which is an Honouree degree for my outstanding social work. I have 4 schools in Lucknow and am also a Business Partner with Reliance in Lucknow. I am National President of Youth for Human Rights India."
(Social Activism, Dr Arjumand Zaidi, Youth For Human Rights, National President, Activist, Social Work, Social Worker, Society, Patriotism, Social Change, MSW, BSW, NGO, Activism, Volunteering, Nonprofit Organization, Socialenterprise)
[This Career Talk covers]
What Is:
1)
Social Activism
Education:
2)
Professional Courses
3)
Law
4)
Psychology
5)
Cultural Knowledge
Skills:
6)
Patience & Perseverance
7)
Organisational Skills
8)
Patriotism
9)
Awareness
10)
Leadership
11)
Resource Management
12)
Communication Skills
Positives:
13)
Self Satisfaction
14)
Impact on Society
15)
Respect & Recognition
Challenges:
16)
Violation of Human Rights
17)
Non-friendly laws
A Day Of:
18)
Social Activism