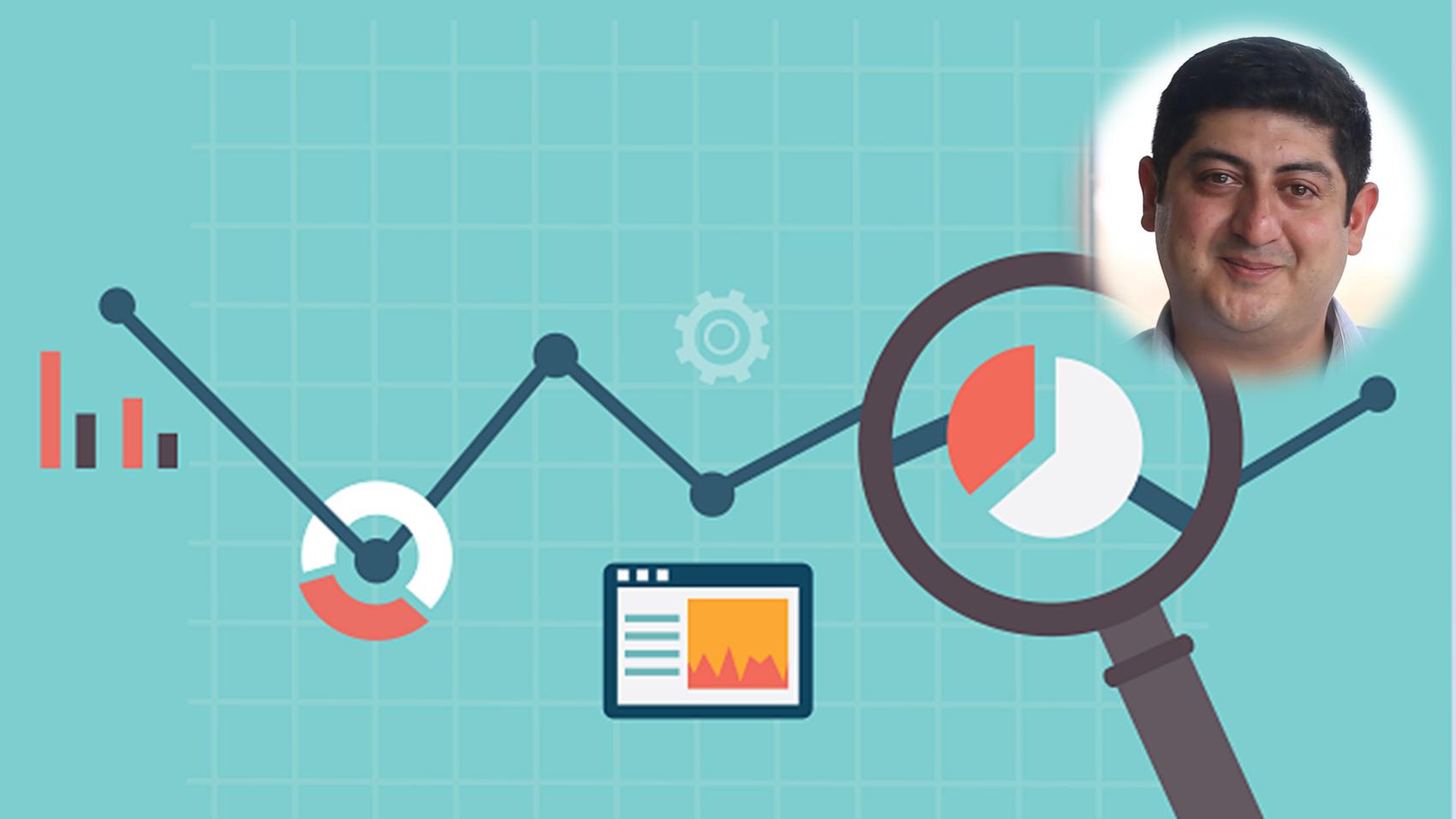 Actuarial Profession
  Notably:
Risk Officer
  In:
Ageas SA/NV
11 years
& 1 month [Apr 2006 - Apr 2017]
LifePage Career Talk on Actuarial Profession covers: What is a Career in Actuarial Profession? and Why choose a Career in Actuarial Profession?
An Actuary is a business professional who deals with the measurement and management of risk and uncertainty. These risks can affect both sides of the balance sheet, and require asset management, liability management, and valuation skills. Actuaries use mathematics, statistics, and financial theory to study uncertain future events, especially those of concern to insurance and pension programs.
(Actuarial Profession, Romik Rai, Ageas SA/NV, Actuary, Insurance, Mathematics, Risk Management, Finance, Statistics, Economics, Commerce)
Full Career Talk on:
https://lifepage.app.link/20170331-0001
[This Career Talk covers]
What Is:
1)
Actuarial Profession
Education:
2)
Financial Mathematics
3)
Economics
4)
Probability and Stats
5)
Statistical Software
6)
Proficiency in English
Skills:
7)
Logic and Reasoning
8)
Problem Solving
9)
Ability to Collaborate
10)
Communication Skills
Positives:
11)
Monetary Potential
12)
Global Employability
13)
Low Stress
14)
Work Life Balance
15)
Non-Hazardous Job
Challenges:
16)
Difficult to Qualify
17)
High level of Concentration
18)
Cause of Public Interest
19)
Specialist, not General
20)
Lifelong Learning
A Day Of:
21)
Actuarial Profession