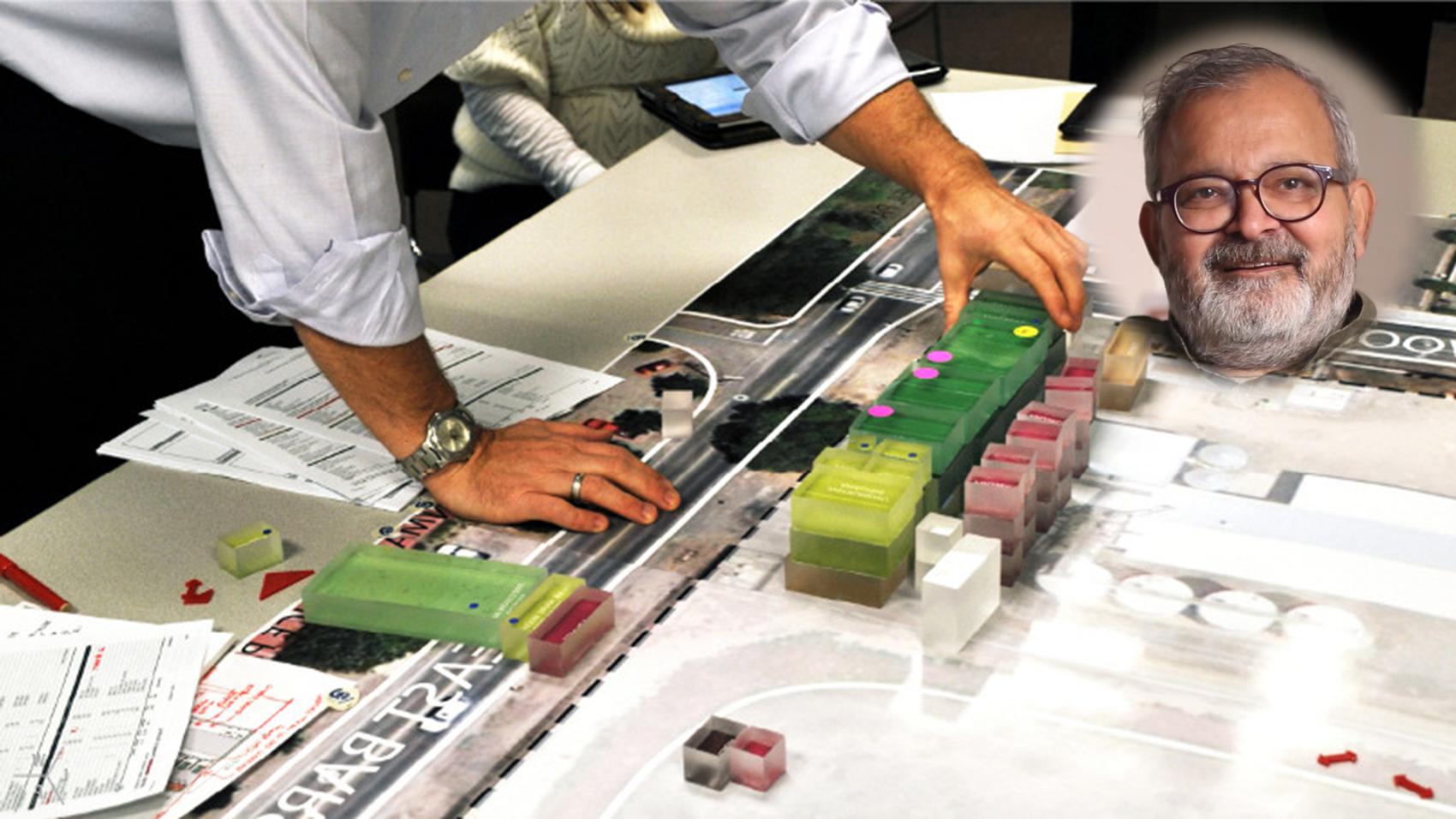 List of 1,016 Career Talks
---
Similar Talks
---

Science > Architecture > Career in Architectural Research

Architectural Research includes Architectural processes, Architectural products, Architectural performance. The first stage, process, refers to research into processes involved in the design and construction of buildings, and thus might include for example issues of representation, theories of design, modelling of the environment, and so on.



This Talk covers:
What Is:
Architectural Research
Education:
Research Specialization
Research Methodology
Thinking Techniques
Latest Research
Softwares
Skills:
Writing & Reading
Interpersonal Skills
Logical Thinking
Analytical Skills
Photography & Videography
Observation
Team Work
Positives:
Monetary Benefits
Networking
Contributing to the Body of Knowledge
Continuous Learning
Challenges:
Knowledge Update
Getting Right Opportunities
A Day Of:
Architectural Research


Kartik Vora as Professor
in DIT University



---


Diploma (Architecture) - CEPT, Ahmedabad
Masters (History & Theory of Architecture) - Chicago
Ph D (Art History & Aesthetics) - Baroda

Kartik Vora did his Graduation from CEPT, Ahemdabad. He did his masters in History & Theory of Architecture from Chicago and Ph D in Art, History & Aesthetics from Baroda. Post that he started doing research on various projects. He was the Chief Researcher for festival of India Exhibition in Russia, Japan & Germany. He also worked with SOM Foundation in Chicago. Since 1984, he is working as a consultant for various projects. In 1987, he started teaching Architecture at Academy of Architecture, Mumbai and in August 2017, he joined DIT University as a Professor.