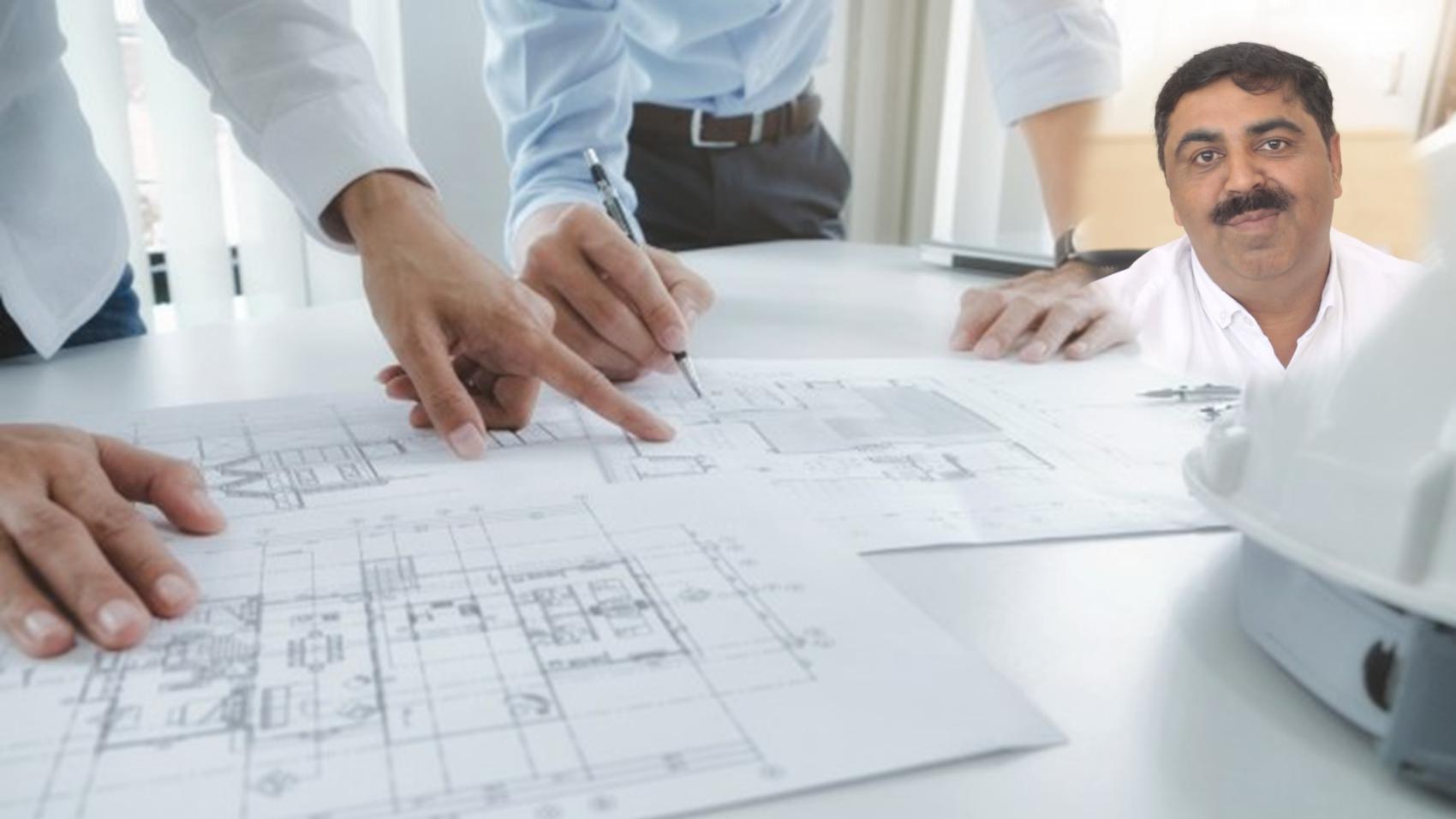 List of 1,018 Career Talks
---
Similar Talks
---

Science > Architecture > Career in Architecture & Planning

Planning is the design of cities, towns and neighborhoods. Planning may include developing architectural guidelines for planned neighborhoods, or building massing studies for large urban projects.



This Talk covers:
What Is:
Architecture & Planning
Education:
Environmental & Tropical Research
Vaastu Shastra
Anthropometrics
Vernacular Architecture
Material
Skills:
Creativity
Sense of Aesthetics
Observation Skills
Communication Skills
Patience
Positives:
Never Ending Scope
Growth Opportunities
Work Life Balance
Mother of All Arts
Monetary Potential
Creative Satisfaction
Challenges:
Client Handling
Meeting Client Expectations
A Day Of:
Architecture & Planning


Y S Pundir as Architect Planner
in SIIDCUL



---


B Arch - Shivaji University, Kohlapur
PG (Infrastructure Development & Management) - NICMAR, Pune

Y S Pundir did B Arch from Shivaji University, Kohlapur. He did his Post Graduation in Infrastructure Development & Management from NICMAR, Pune. He started his own venture in 1997 by the name Map Age. He shifted to SIIDCUL in 2005 and is an Architect Planner there. He is also a Fellow Member of Institution of Valuers.