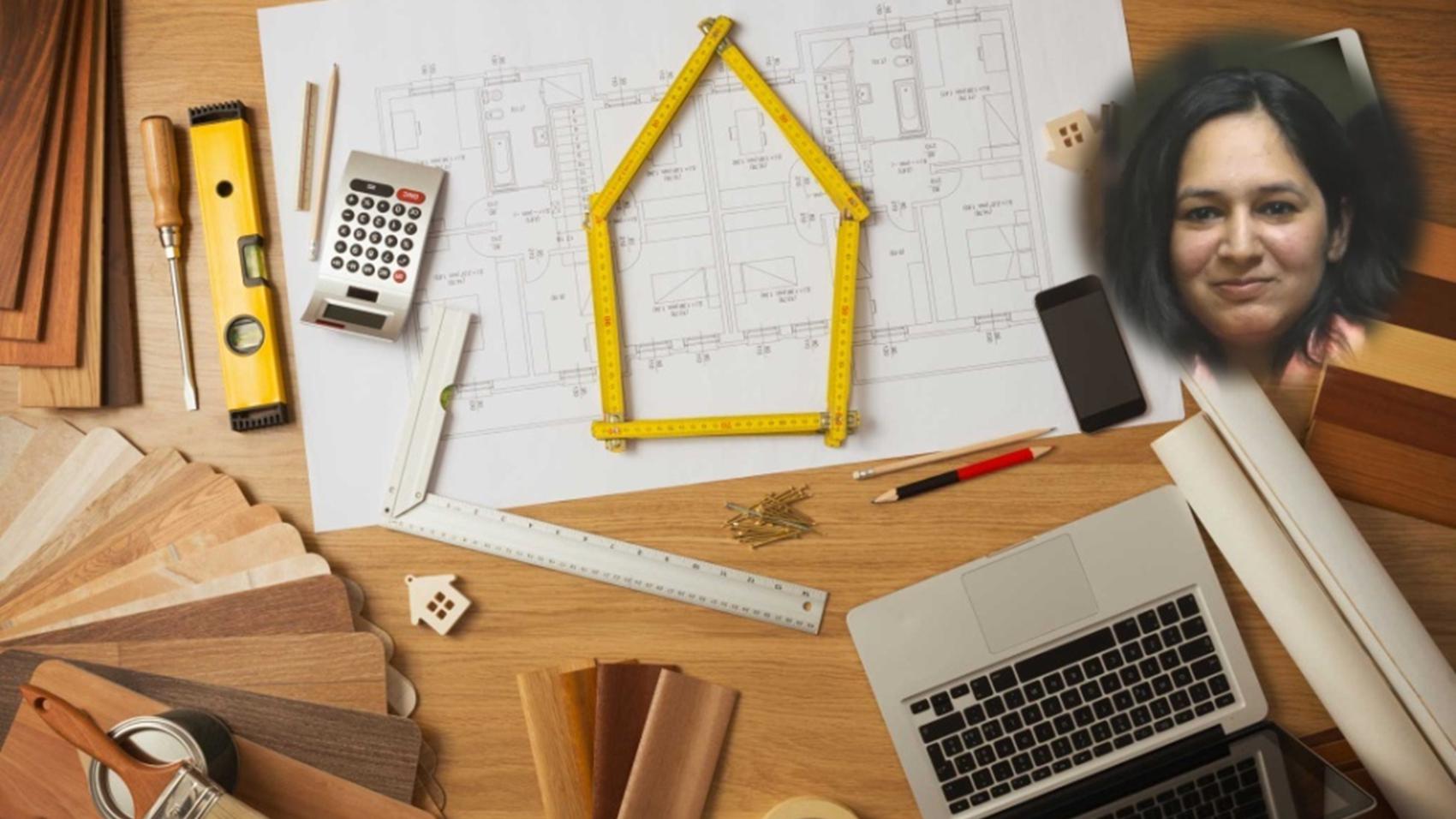 List of 1,018 Career Talks
---
Similar Talks
---

Science > Architecture > Career in Architecture

Architecture is a profession where you learn about how to deal with spaces. Not only you work on buildings but also on landscape and softscape.



This Talk covers:
What Is:
Architecture
Education:
Designing Spaces
Structure
History
Geography
Physics & Mathematics
Site Visits
Psychology
Skills:
Communication
Sketching & Drawing
Creativity & Imagination
Observation & Analysis
Time Management
Problem Solving Ability
Decision Making
Interpersonal
Positives:
Independence
Vast Career Opportunity
Creative Satisfaction
Monetary Benefits
Respect & Recognition
Challenges:
Initial Struggle
Nurturing Your Skills
Keeping Yourself Updated
A Day Of:
Architecture


Purnima Verma as Architect
in Various Creative Assignments



---


B Arch - DIT, Dehradun
Masters (Planning) - CEPT, Ahmedabad

Purnima Verma did her Bachelors in Architecture from DIT, Dehradun. After that, she started working as a freelance architect. Later on she decided to pursue masters and did her Masters in planning (Sustainable Development & Climate Change Studies) from CEPT, Ahmedabad. After completing her masters, she started teaching at DIT University.