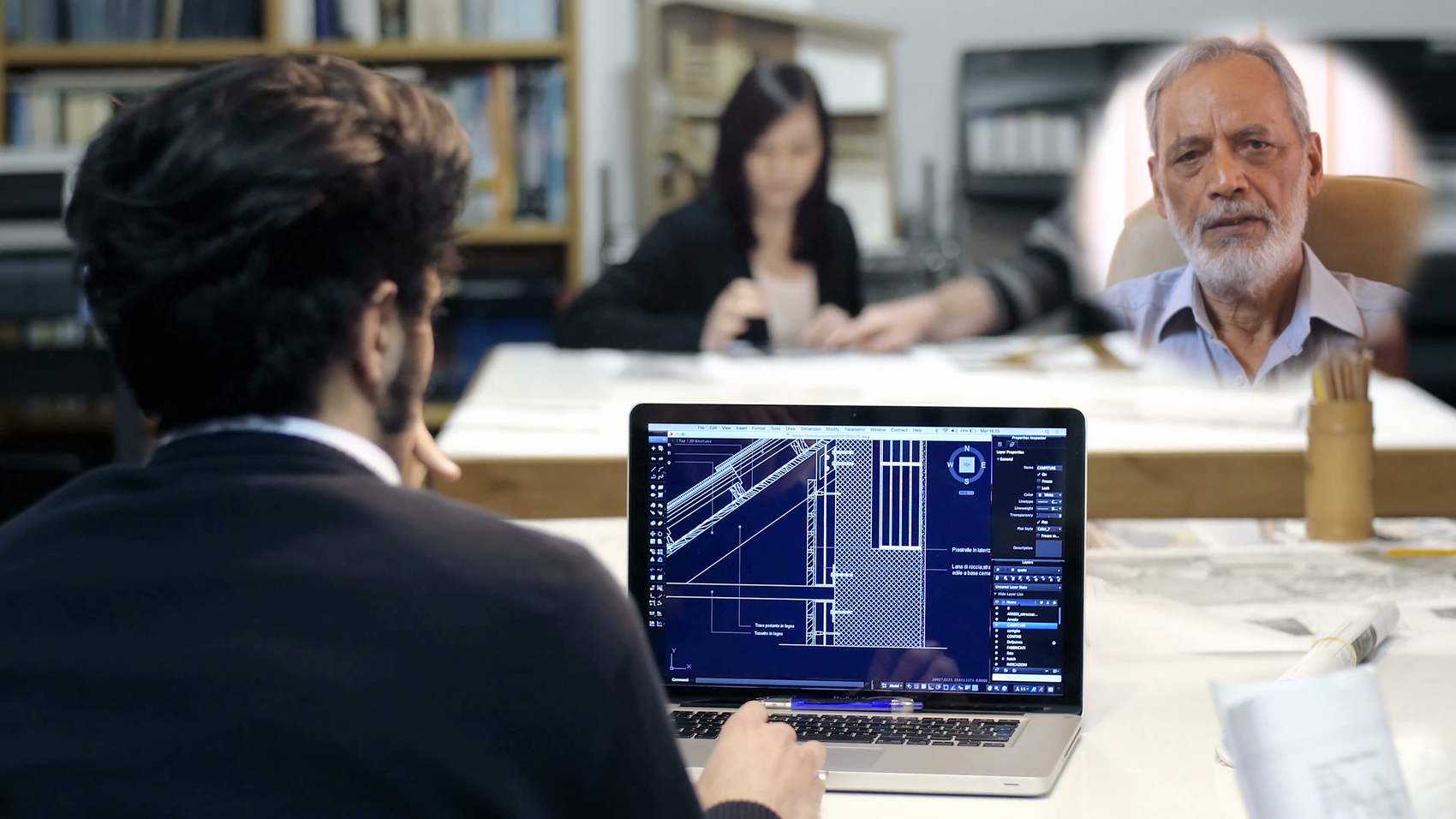 List of 1,016 Career Talks
---
Similar Talks
---

Science > Architecture > Career in Architecture

Architecture is both the process and the product of planning, designing, and constructing buildings or any other structures. Architectural works, in the material form of buildings, are often perceived as cultural symbols and as works of art.



This Talk covers:
What Is:
Architecture
Education:
Art
Technology
PCM & Botany
History of Architecture
Materials
Construction Machinery
Social & Cultural Background
Skills:
Artistic Inclination
Hard Work & Flexibility
Observational Skills
People Skills
Communication Skills
Leadership & Decision Making
Positives:
Creative Satisfaction
Appreciation
Networking
Monetary Potential
Challenges:
Initial Struggle
Getting the Right Environment
Knowing the Latest Techniques
A Day Of:
Architecture


T S Aswal as Managing Director
in Aswal & Asociates



---


Graduation (Architecture) - Sir JJ School of Architecture, Mumbai
Course (Architectural Assistant) - School of Arts, Lucknow
Diploma (Clay Modeling) - School of Arts, Lucknow

T S Aswal did his schooling from Pauri, Garhwal and his Graduation in Architecture from Sir JJ School of Architecture, Mumbai. He also has a Diploma in Clay Modelling as well as Architectural Assistant from the School of Arts, Lucknow. After that, he worked for PWD, Lucknow and was a Deputy Architect for M E S (Dept of Defence) at the Army Headquarters for eight years after that. Later on, He started his own architecture firm, Aswal & Associates in 1986 in Dehradun, where he is the Managing Director and broadening his practices as an architect.