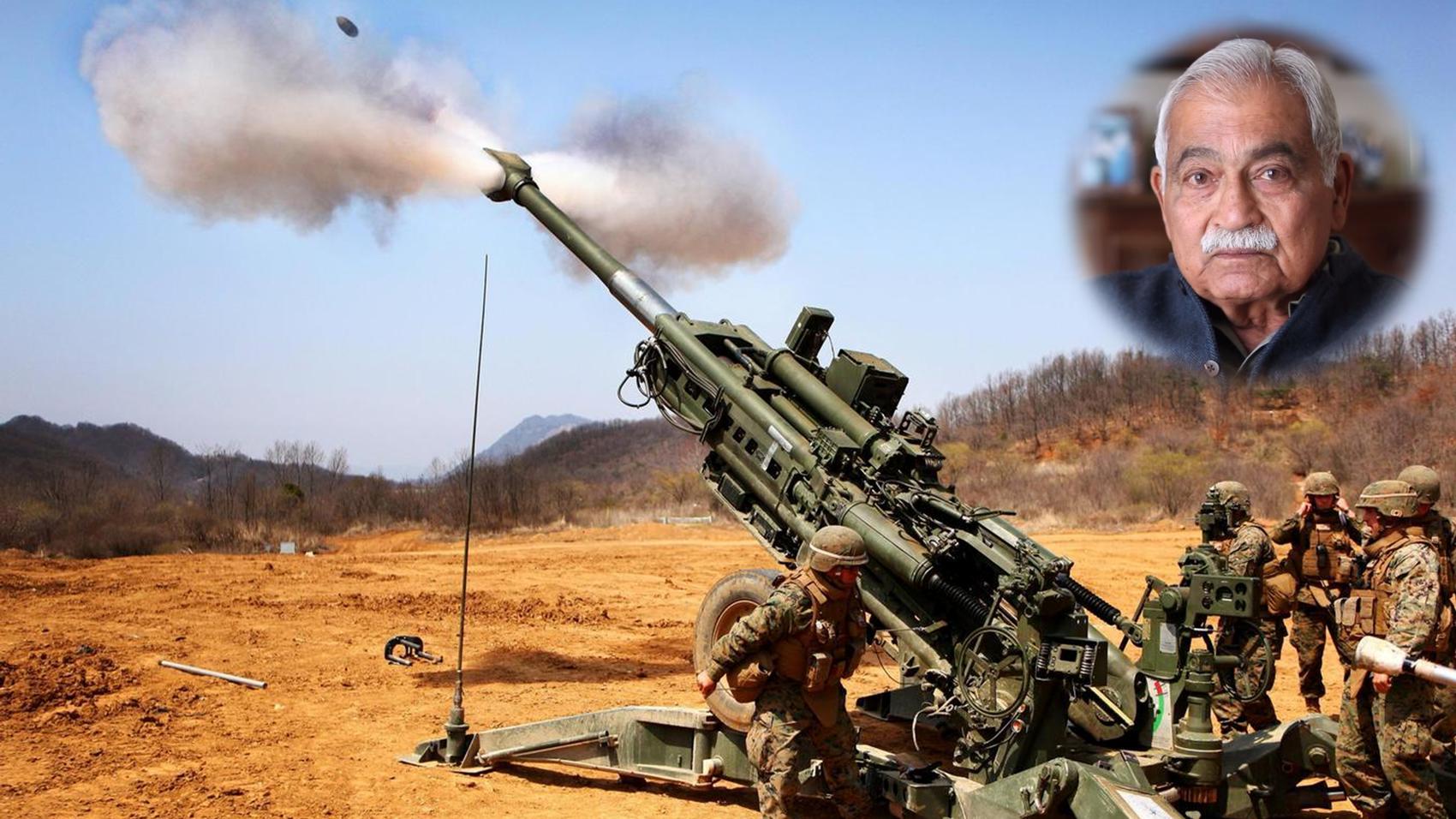 List of 1,016 Career Talks
---
Similar Talks
---

Arts > Indian Army > Career in Artillery

Artillery is a class of large military weapons built to fire munitions far beyond the range and power of infantry's small arms.



This Talk covers:
What Is:
Artillery
Education:
Entry to Artillery
History
Arsenal
Role of Artillery
Skills:
Discipline
Leadership Quality
Decision Making
Team Spirit
Physical Fitness
Positives:
Respect
Wide Scope
Opportunity in Aviation Corps
Foreign Mission
Glamour Postings
Challenges:
High Responsibility
Tough Conditions
Handling Weapons
A Day Of:
Artillery


Brig S P Nanda as Brigadier
in Indian Army



---


BA - Pathankot

Brigadier S P Nanda did graduation in Arts from Pathankot. Since he was Senior under Officer in the NCC, he got entrance to the Army and joined Indian Military Academy in 1959. He served in Indian Army for 32 years and retired as Brigadier in 1993. He then served in BSF for 4 years before retiring in 1997. He now runs PAMMI NANDA FOUNDATION, the focus of which is on free computer education for economically weaker section.