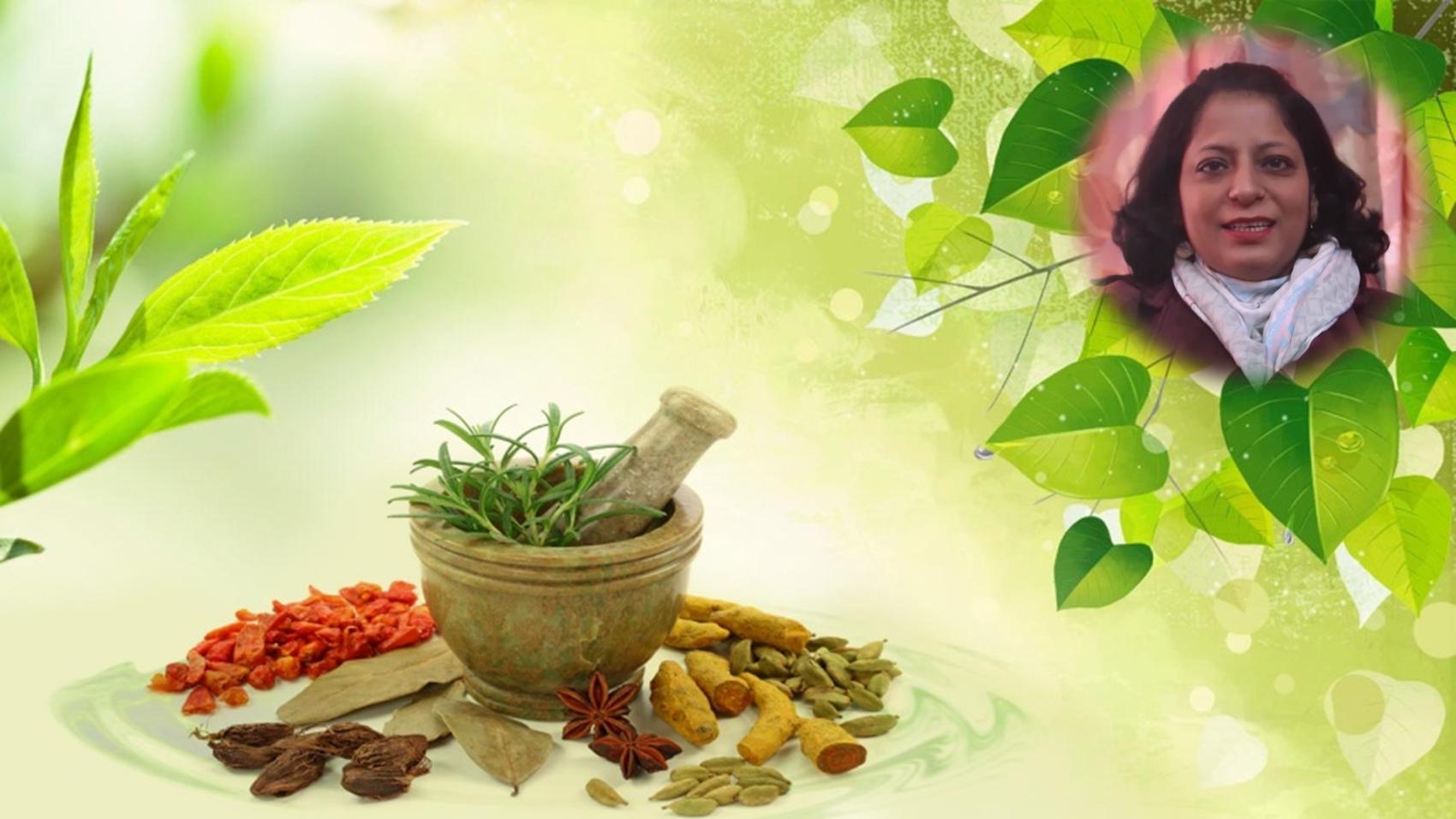 List of 1,016 Career Talks
---
Similar Talks
---

Science > Medicine - Ayurveda > Career in Ayurveda

Ayurvedic Medicine is a system of healing that originated in ancient India. It is defined as the "knowledge of living" or the "science of longevity." Ayurvedic medicine utilizes diet, detoxification and purification techniques, herbal and mineral remedies, yoga, breathing exercises, meditation, and massage therapy as holistic healing methods .



This Talk covers:
What Is:
Ayurveda
Education:
Science Subjects
History of Ayurveda
Anatomy and Physiology
Shalay Chikitsa -Surgery
Ophthalmology & ENT
Bal Rog Chikitsa - Pediatrics
Obstetrics & Gynaecology
Skills:
Communication
Listening
Observation
Analytical
Empathy
Positives:
Safe Medicines
Cost Effective for Patients
Career Opportunities
High Demand
Respect & Recognition
Challenges:
Time Consuming
Impatient Patients
A Day Of:
Ayurveda


Dr Rekha Khanna as Doctor
in Various Hospitals



---


Bachelor (Medical Sciences) - Sri Krishna Govt Ayurvedic College, Kurukshetra
P G Diploma (Reproductive & Child Health)
Specialization (Ayurvedic Medicine)

Dr Rekha Khanna did her graduation in Medical Sciences from Sri Krishna Govt Ayurvedic College, Kurukshetra. After that, she did PG Diploma in Reproductive and Child Care. She has been working as a Gynaecologist and Ayurvedic Doctor since 1999. Besides being a Doctor, she also engages in medical counselling of patients.