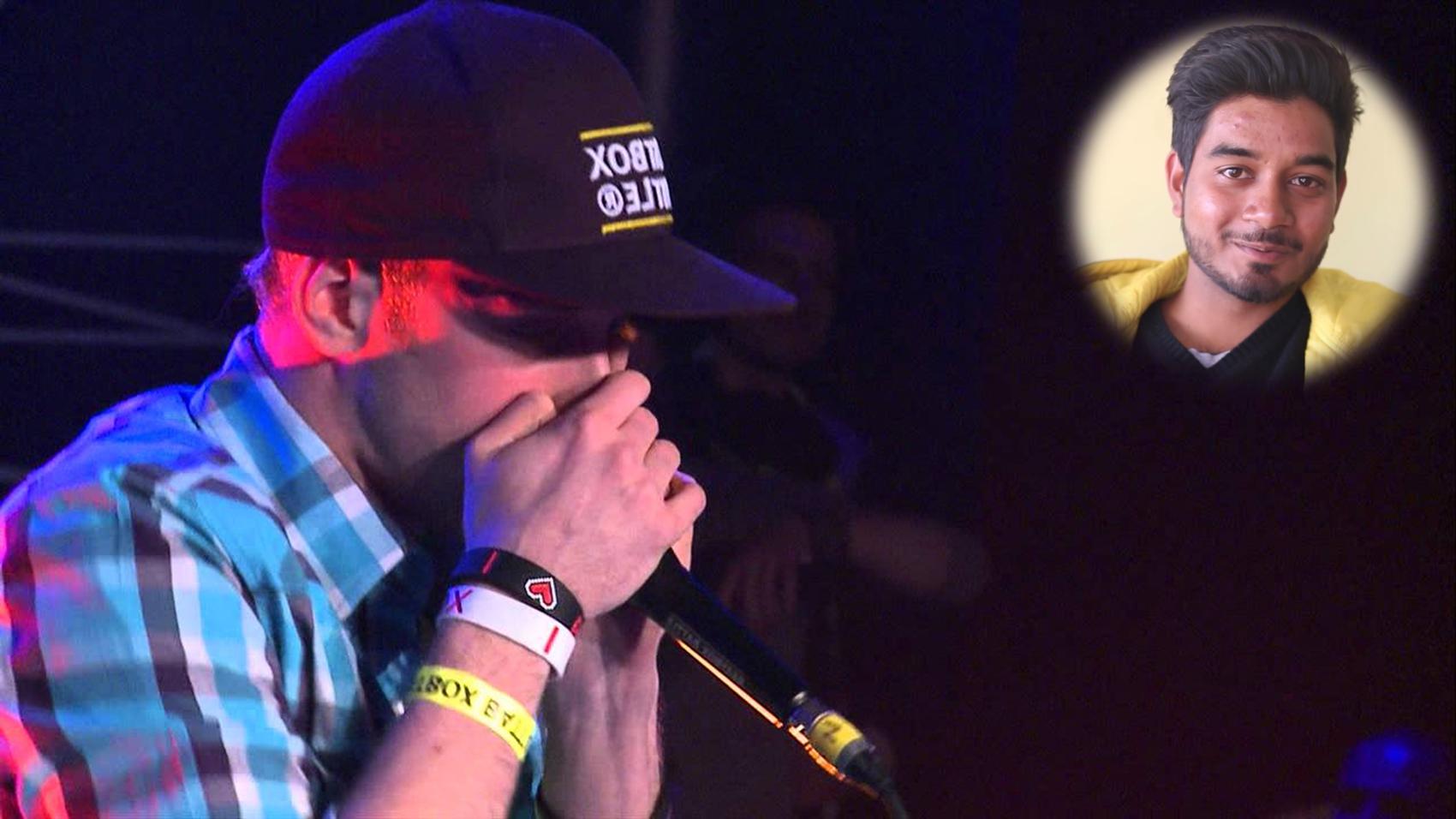 List of 1,016 Career Talks
---
Similar Talks
---

Others > Music > Career in Beat Boxing

Beatboxing is a form of vocal percussion primarily involving the art of mimicking drum machines, using one's mouth, lips, tongue, and voice. It may also involve vocal imitation of turntablism, and other musical instruments.



This Talk covers:
What Is:
Beat Boxing
Education:
Music
Musical Instruments
EDM
Audio Editing Software
Camera
Skills:
Consistency & Patience
Listening Skills
Grasping Power
Creativity
Presentation Skills
Presence of Mind
Crowd Handling
Positives:
Connection with Music
Various Opportunities
Fame & Recognition
Uniqueness
Challenges:
Requests from Audience
Criticism
Instability
A Day Of:
Beat Boxing


Ankit Chamoli as Beat Boxer
in NEBRM & Accoustic Brothers



---


B Tech (Civil Engineering) - Graphic Era Hill University
M Tech (Structural Engineering) - Uttarakhand Technical University

Ankit Chamoli has done B Tech in Civil Engineering and M Tech from Uttarakhand Technical University. He started practising Beat Boxing in 2011 and it took him 2 years to gain perfection. He performs at various shows and competitions with his band Accoustic Brothers.