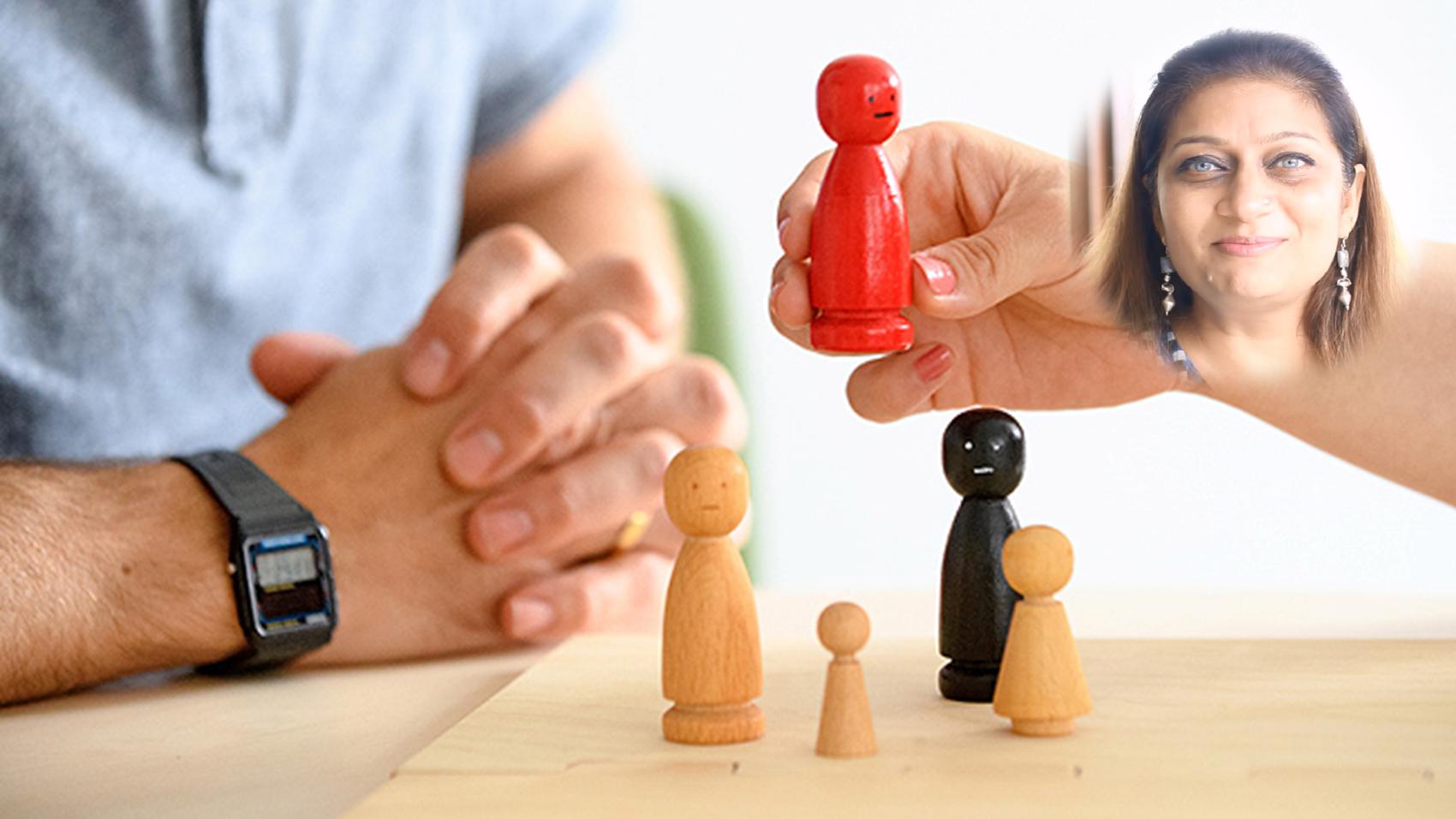 Behavioural Counselling
  Notably:
Chief Counsellor
  In:
Life River Roots
10 years
[Jul 2007 - Jul 2017]
LifePage Career Talk on Behavioural Counselling
http://www.lifepage.in/Career.php?id=20170731-0001&in=Career-in-Behavioural-Counselling
Full Talk:
https://lifepage.app.link/20170731-0001
Trailer:
https://www.youtube.com/watch?v=hz_GX59cE2c
By Ruchi Sharma
[Chief Counsellor in Life River Roots]
What is Behavioural Counselling?
Ruchi Sharma: "Behavioural Psychology is about providing guidance and support, first in understanding a person's behaviour, their reaction and then provind a helping hand to break through a destructive pattern."
How I got into Behavioural Counselling?
Ruchi Sharma: "I did my schooling and higher studies from Delhi. I have been working as a behavioural counsellor for the past 10 years."
(Behavioural Counselling, Ruchi Sharma, Life River Roots, Clinical Psychologist, Counselling, Forensic Psychologist, High Intensity Therapist, Personality Study, Behaviour Analysis)
[This Career Talk covers]
What Is:
1)
Behavioural Counselling
Education:
2)
Psychology
3)
Professional Training
4)
Neurology
5)
Behavioural Sciences
6)
Spirituality
7)
Anatomy
8)
Genetics
9)
Social Sciences
Skills:
10)
Practice
11)
Listening
12)
Empathy
13)
Patience
14)
Introspection & Reflection
15)
Self-Awareness
16)
Passion
17)
Non-Judgemental
Positives:
18)
Personal Growth
19)
Developing Compassion
20)
Grateful To One's Life
21)
Impacting Lives
22)
Monetary Potential
Challenges:
23)
Secrecy & Anonymity
24)
Work Life Balance
25)
Mentally Taxing
26)
Constant Upgrade
A Day Of:
27)
Behavioural Counselling