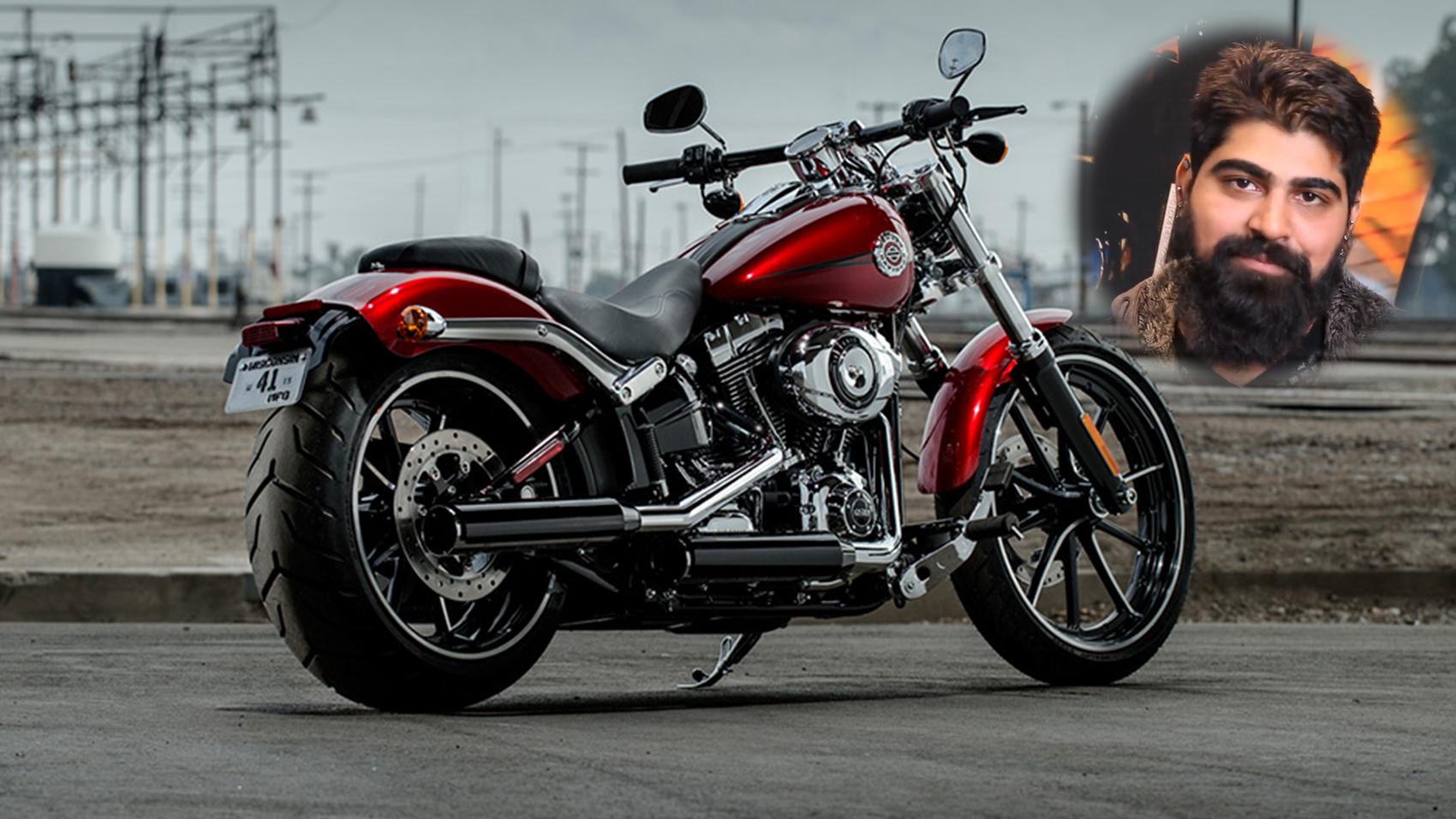 List of 1,018 Career Talks
---
Similar Talks
---

Others > Skill Based > Career in Bike Customization

Bike Customization also known as Custom Chrome in Harley Davidson means customizing the bike and making changes as per the customer's needs. These changes can be physical, structural or performance related changes. That can also include bike paints, parts etc.



This Talk covers:
What Is:
Bike Customization
Education:
Harley Book
Online Software
User Needs
Codes
Stages
Skills:
Customer Interaction
Regular Practices
Trainings
Group Discussion
Convincing
Grooming
Riding
Positives:
Meeting New People
Growth Opportunities
Monetary Benefits
Challenges:
Unavailability of Product
Meeting Deadline
Product Fitment
A Day Of:
Bike Customization


Shivasheer Khushwaha as Manager Merchandise
in Harley Davidson, Dehradun



---


B Com - DAV College, Dehradun

Shivasheer Khushwaha completed his schooling from Dehradun and started working with TATA Motors as sales executive. He worked there for more than 2 years and got an offer from Harley Davidson, Chandigarh with an incident. He also did book designing course (Adobe, CS4) and worked with a designing company for 1 year. He also worked for few different organizations and finally fulfiled his dream by joining Harley Davidson for Bike Customization also known as Custom Chrome in Harley. He is woring as the Manager Chrome and Merchandise for Harley Davidson in Dehradun.