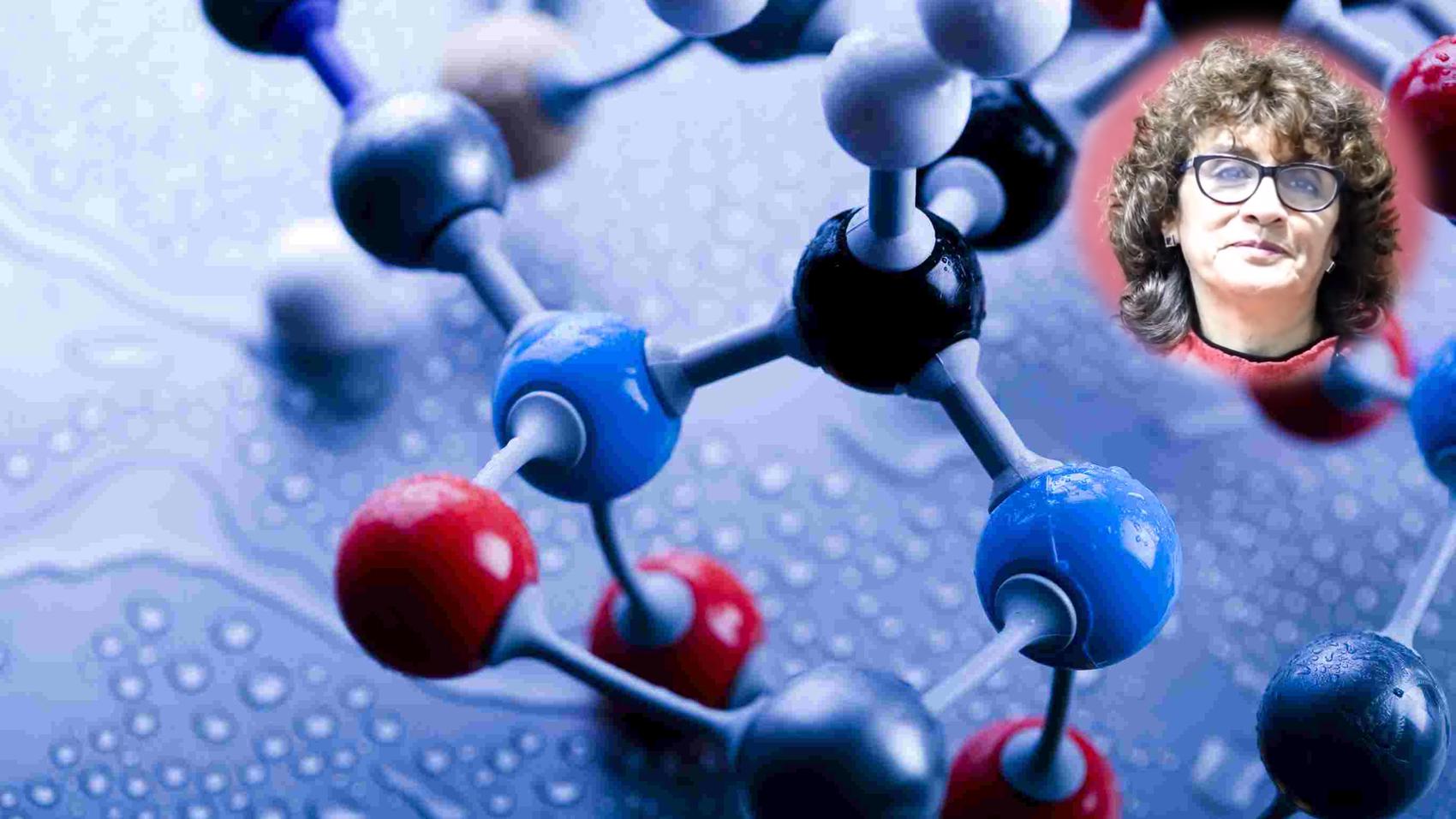 Biochemistry
  Notably:
Biochemist
  In:
Clinical Biochemistry Lab
19 years
& 6 months [Jul 1998 - Oct 2017]
LifePage Career Talk on Biochemistry covers: What is a Career in Biochemistry? and Why choose a Career in Biochemistry?
Biochemistry is a profession very related to medicine, in fact the doctor, to give a diagnosis, depends on our work. It is closely related to the biological sciences and the exact sciences. A clinical biochemist, which is my case, what it does is to determine, by means of chemical reactions in the laboratory, different studies to help the doctor give an exact diagnosis.
(Biochemistry, Nora Elizabeth Ibarra, Exact Sciences, Clinical, Doctor)
Full Career Talk on:
https://lifepage.app.link/20171028-0003
[This Career Talk covers]
What Is:
1)
Biochemistry
Education:
2)
Exact Sciences
3)
Anatomy
4)
Computer Science
Skills:
5)
Empathy
6)
Concentration
7)
Logical Thinking
8)
Responsibility
9)
Working Alone
Positives:
10)
Satisfaction
11)
Personal Growth
12)
Constant Improvements
13)
International Relationships
14)
Job Diversity
Challenges:
15)
Initial Investment
16)
Little Recognition
17)
Competition
18)
Professional Ethics
19)
Demanding Career
A Day Of:
20)
Hard Work