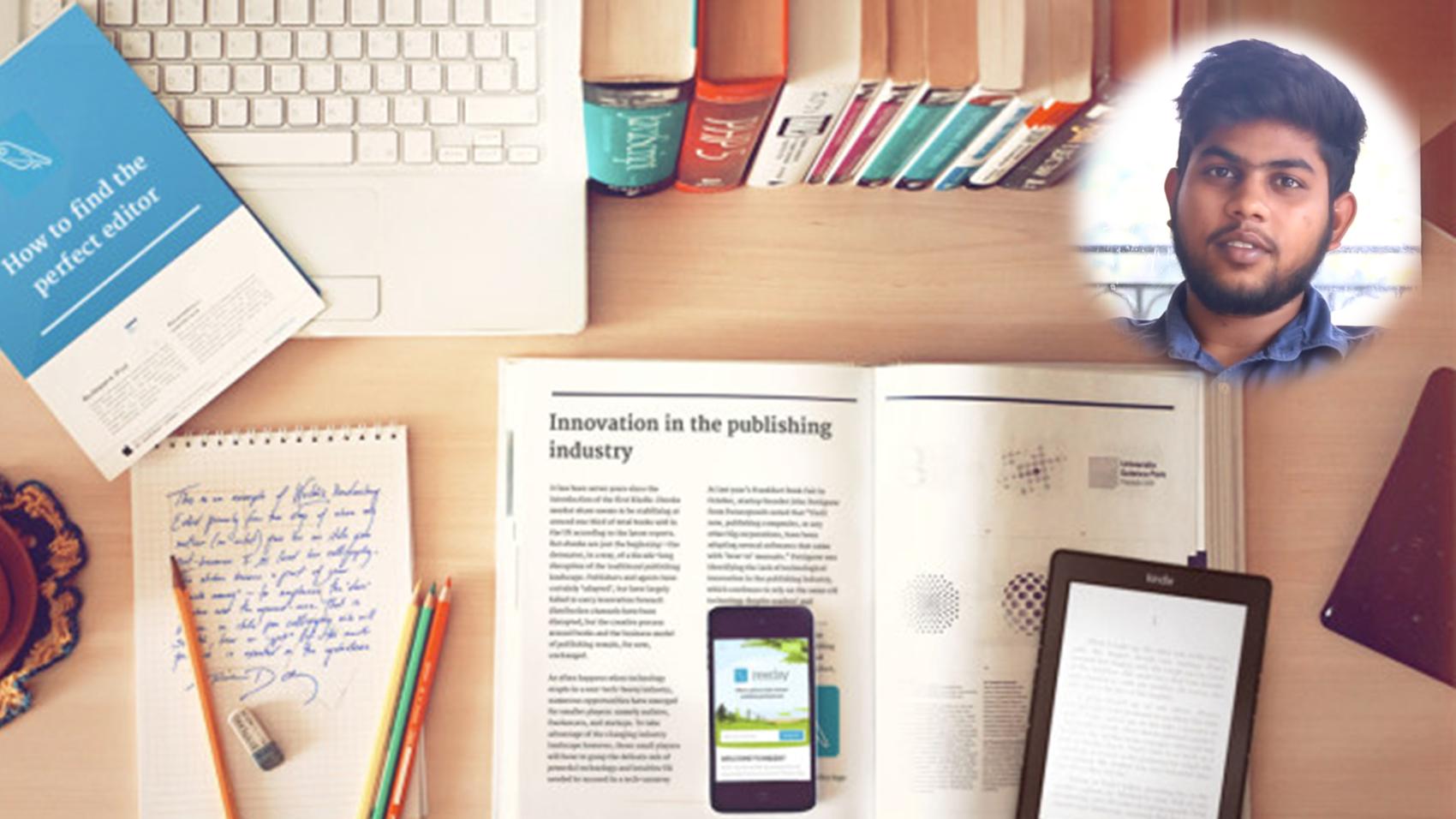 List of 1,016 Career Talks
---
Similar Talks
---

Commerce > Business > Career in Book Publishing

Publishing is the dissemination of literature, music, or information - the activity of making information available to the general public. Publishing includes the following stages of development: acquisition, copy editing, production, printing (and its electronic equivalents), and marketing and distribution.



This Talk covers:
What Is:
Book Publishing
Education:
Management
Literature
Language & Grammar
Finance
Skills:
Creativity
Patience
Editing
Up-to-Date with Market Trends
Communication
Reading Habit
Positives:
Opportunity to Read Unpublished Work
Self-Development
Making Authors Out of Writers
Challenges:
Criticism
Politics by Big Players
Acceptance by Readers
Co-operation by Booksellers
A Day Of:
Book Publishing


Anuj Kumar as Co-Founder
in Kalamos Literary Services



---


BA (English) - Delhi University

Anuj Kumar did BA in English from Delhi University. He had tremendous interest in Literature and used to write poems and stories in college. Realising the trouble authors go through in getting their work published, he co-founded Kalamos Literary Services in 2015.