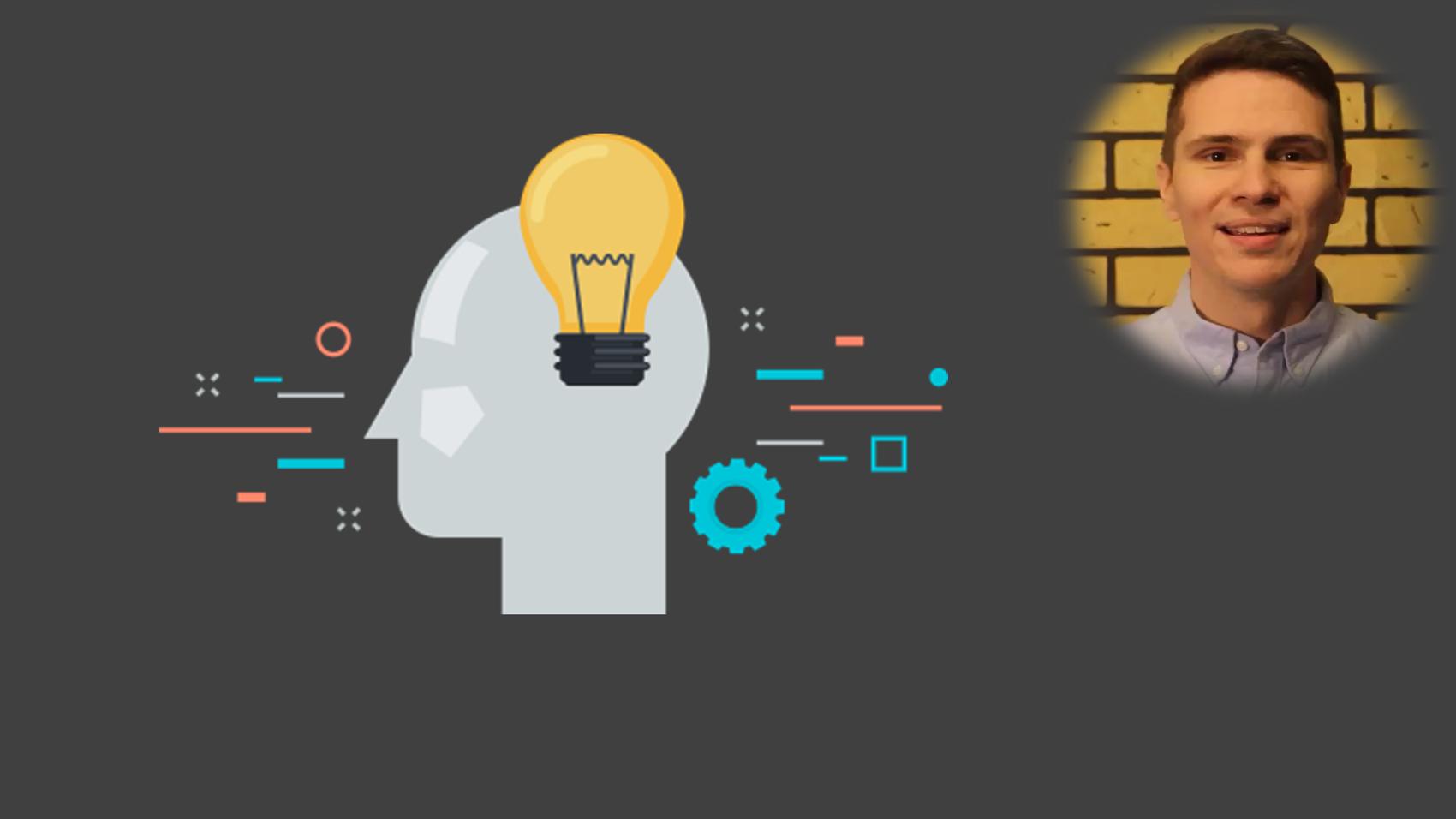 List of 1,016 Career Talks
---
Similar Talks
---

Arts > Advertising > Career in Brand Management

Brand management is the analysis and planning on how that brand is perceived in the market. Developing a good relationship with the target market is essential for brand management. A brand manager would oversee all aspects of the consumer's brand association as well as relationships with members of the supply chain.



This Talk covers:
What Is:
Brand Management
Education:
International Economics
Marketing
Sales Techniques
Customer Behavior
Visual Merchandising
Product Lifecycle
Basic Computer Knowledge
Skills:
Communication Skills
Analytical Skills
Writing Skills
Budgeting Skills
Project Management
Leadership Skills
Problem Solving
Positives:
Self Fulfillment
International Exposure
Diverse Cultural Experiences
Fast-paced job
Fashion-forward Industry
Challenges:
Multitasking
Meeting Deadlines
Force Majeure Circumstances
A Day Of:
Brand Management


Nikita Sobolev as Brand Manager
in Zenden



---


Graduation (International Relations) - Moscow University of Humanity

Nikita Sobolev studied International Relations in Moscow University of Humanity. He worked at Volvo Cars, Russia as a Project Manager and got promoted to Project Leader. He then joined Yamaha Motor Corporation where he worked in Sales Department for more than 4 years. He worked as a category manager, commercial manager and brand manager at Adidas Russia. He is brand manager at Zenden, Russia.