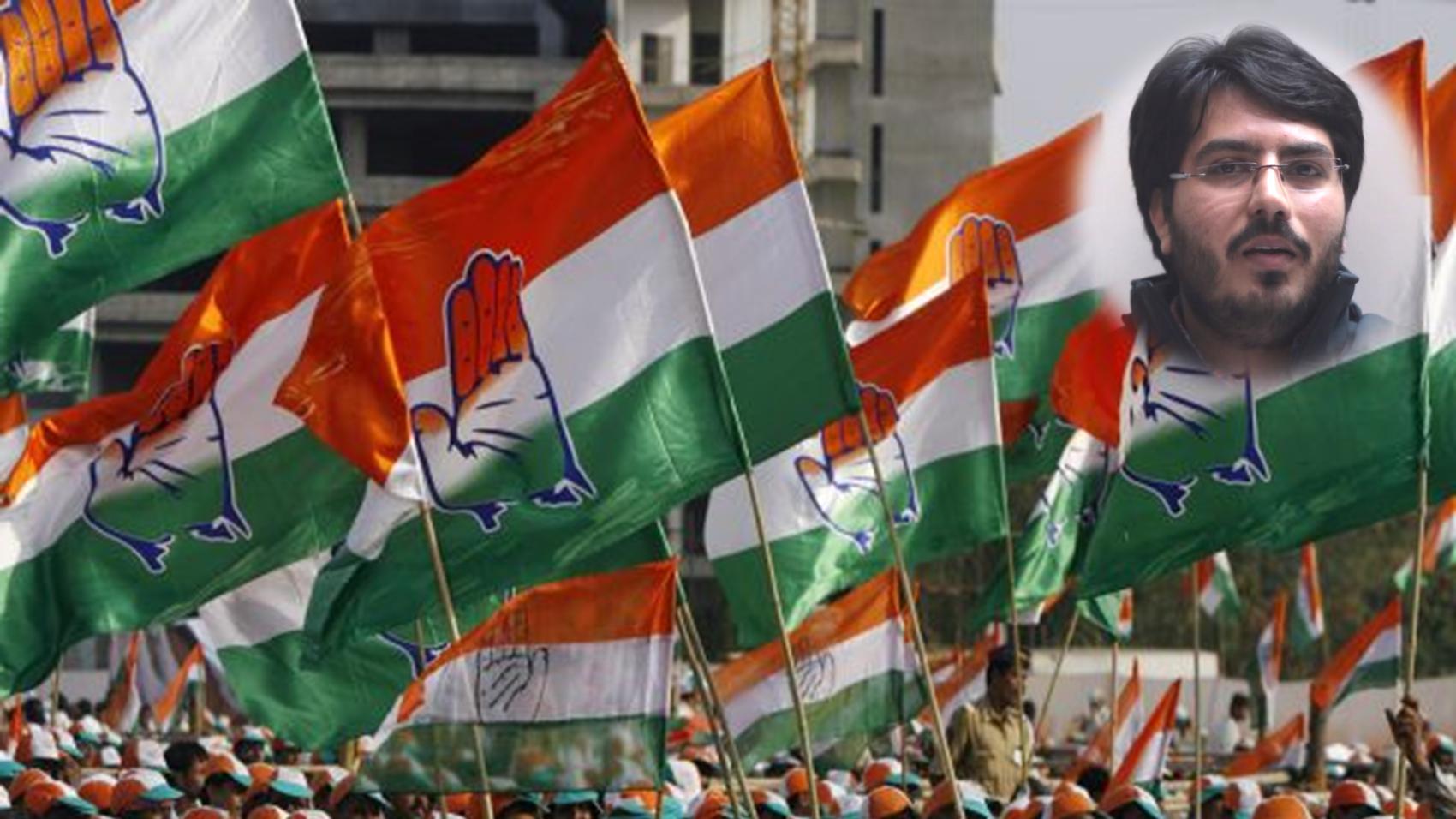 Campaign Management
  Notably:
Media Associate
  In:
Indian Political Action Committee
1 year
& 3 months [Mar 2016 - Jun 2017]
LifePage Career Talk on Campaign Management covers: What is a Career in Campaign Management? and Why choose a Career in Campaign Management?
A political campaign is an organized effort which seeks to influence the decision making process within a specific group. In democracies, political campaigns often refer to electoral campaigns, by which representatives are chosen or referendums are decided. Campaign Managers often hire, train, and coordinate the activities of staff members and volunteers in all aspects of a campaign.
(Political Campaign Management, Navkaran Singh, Indian Political Action Committee, Media Associate, Party, Elections, Leader, Manager, Politics)
Full Career Talk on:
https://lifepage.app.link/20180113-0001
[This Career Talk covers]
What Is:
1)
Political Campaign Management
Education:
2)
Current Affairs
3)
Social Media
4)
Data Analytics
5)
Political Science
6)
Modern Indian History
7)
Languages
8)
Mass Communication
Skills:
9)
Communication
10)
Good Judgement
11)
Interpersonal
12)
Research
13)
Debating
14)
Conflict Management
15)
Teamwork
16)
Resource Management
Positives:
17)
Travelling
18)
Meeting Influential People
19)
Constant Learning
20)
Generalist Profile
21)
Catalyst to Social Change
Challenges:
22)
Market Readiness
23)
Dependencies
24)
Political Friction
25)
Ground-level Support
A Day Of:
26)
Political Campaign Management