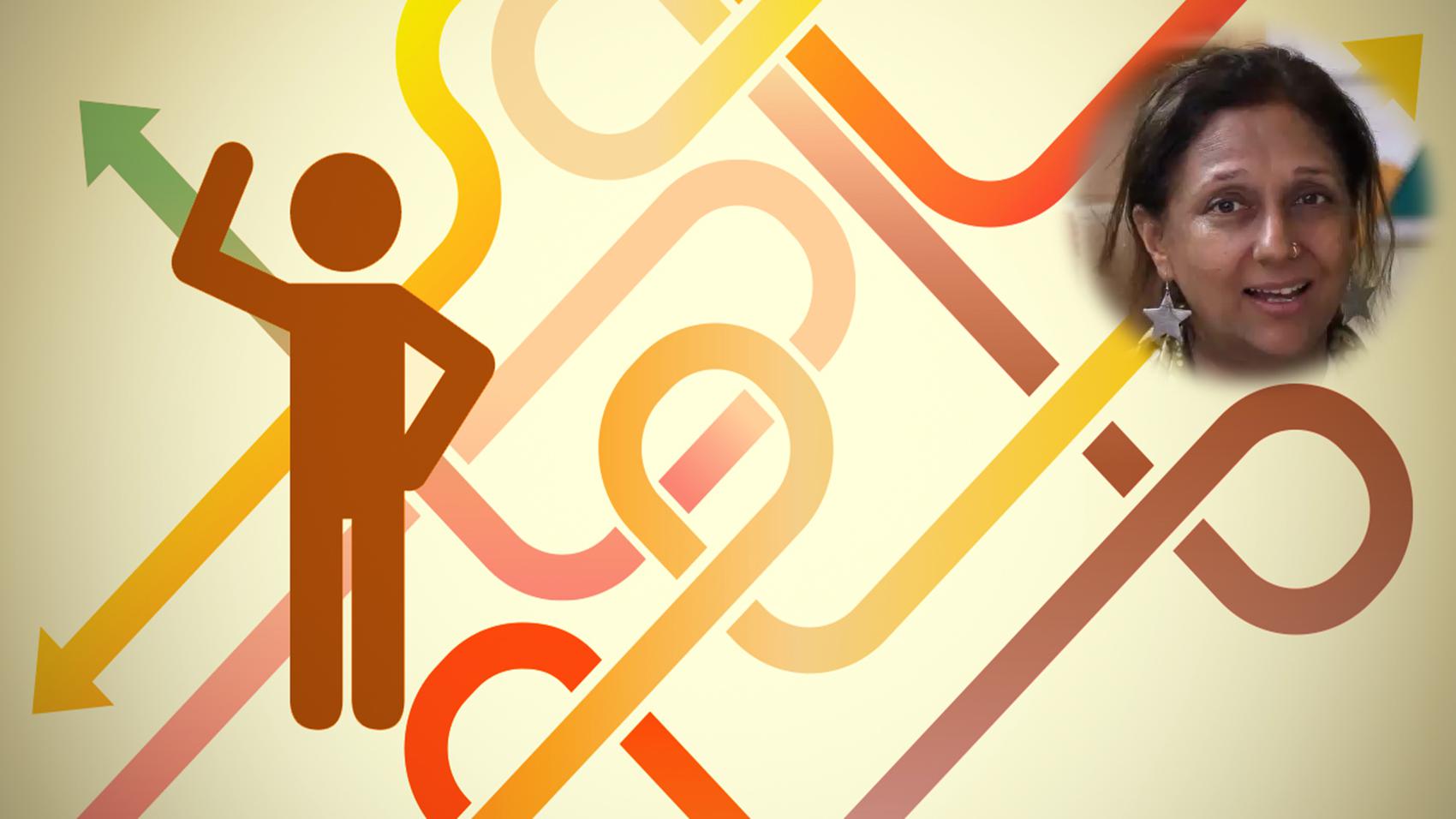 Career Counselling
  Notably:
Head of Careers
  In:
Welham Boys
9 years
& 1 month [Aug 2008 - Aug 2017]
LifePage Career Talk on Career Counselling covers: What is a Career in Career Counselling? and Why choose a Career in Career Counselling?
Career Counseling is a process that will help you to know and understand yourself and the world of work in order to make career, educational, and life decisions. Career Counseling helps you to decide what job and what life a person wants to choose.
(Career Counselling, Toral Sharan, Welham Boys, Career CounselLer, Career, Counselling, Career Guidance, Career Centres, Career Consultants)
Full Career Talk on:
https://lifepage.app.link/20170726-0001
[This Career Talk covers]
What Is:
1)
Career Counselling
Education:
2)
Psychology
3)
Human Biology
4)
Career Options
5)
Sociology
6)
Public Relations
Skills:
7)
Communication
8)
Empathy
9)
Listening
10)
Decision Making
11)
Logical Thinking
12)
Objectivity
Positives:
13)
Growth
14)
Change Maker
15)
Flexibility
16)
Self-Satisfaction
Challenges:
17)
Change in Mind Sets
18)
Lack of Focus
19)
Student Teacher Dynamics
20)
Education System
A Day Of:
21)
Careers Counselling