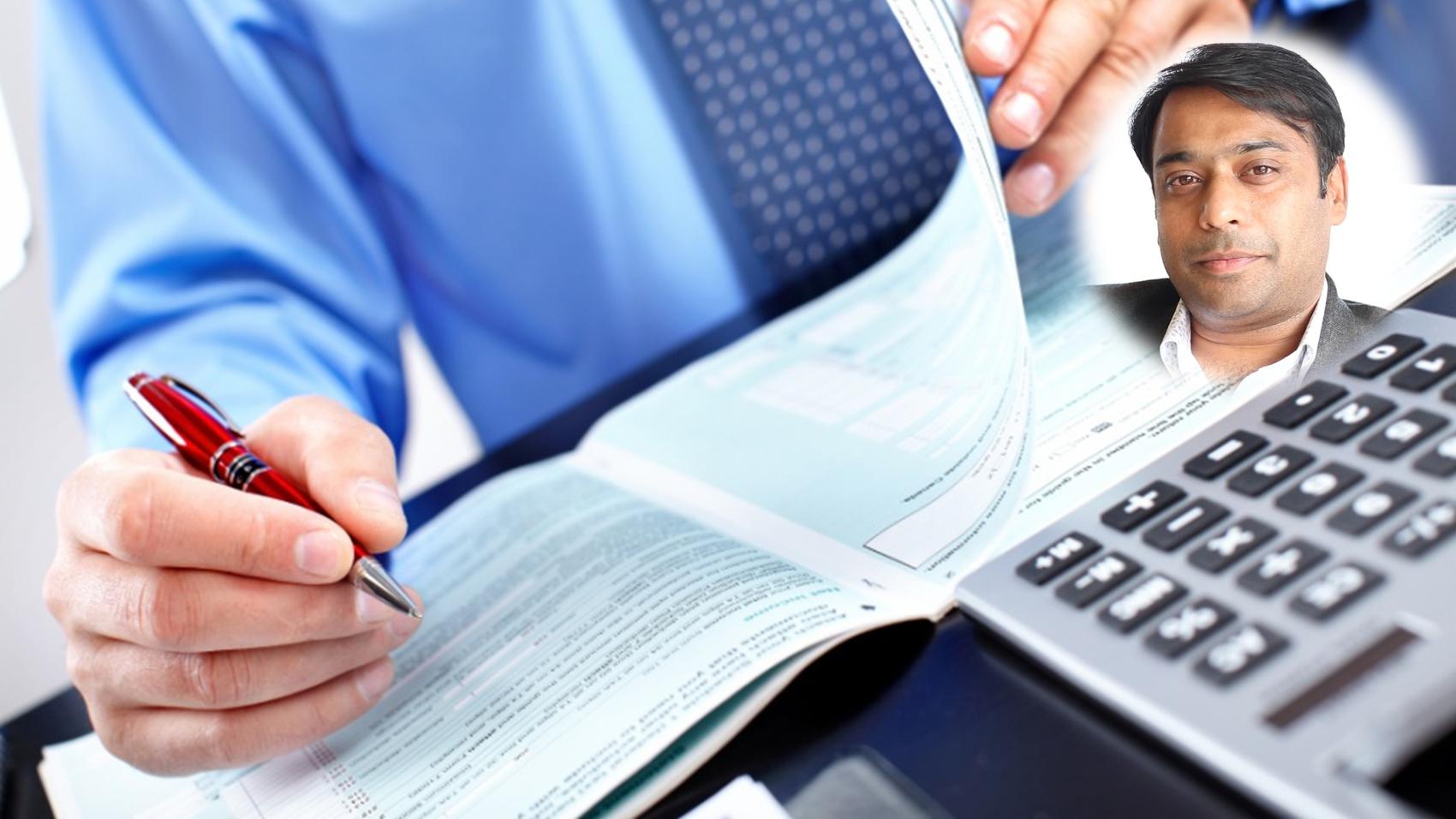 List of 1,016 Career Talks
---
Similar Talks
---

Commerce > Accountancy > Career in Chartered Accountancy

Chartered Accountant offer financial advice, audit accounts and provide trustworthy information about financial records. This might involve financial reporting, taxation, auditing, forensic accounting, corporate finance, business recovery and insolvency, or accounting systems and processes.



This Talk covers:
What Is:
Chartered Accountancy
Education:
Accounting
Audit
Financial Management
Cost Accountancy
Law
Skills:
Time Management
Communication
Dedication
Patience
Planning
Positives:
Elite Course
Diverse Opportunities
Monetary Potential
Global Recognition
Challenges:
Time Consuming
Highly Competitive
Peer Pressure
A Day Of:
Chartered Accountant


Anshul Jain as Chartered Accountant
in Godfrey Phillips India Ltd



---


CA - The Institute of Chartered Accountants of India
LLB - Garhwal University

Anshul Jain is a qualified CA and then did his LLB from Garhwal University, Dehradun. Post that he started working with Bharti Airtel and Nangia & Co Chartered Accountants. He is working with Godfrey Phillips India Ltd since 2016.