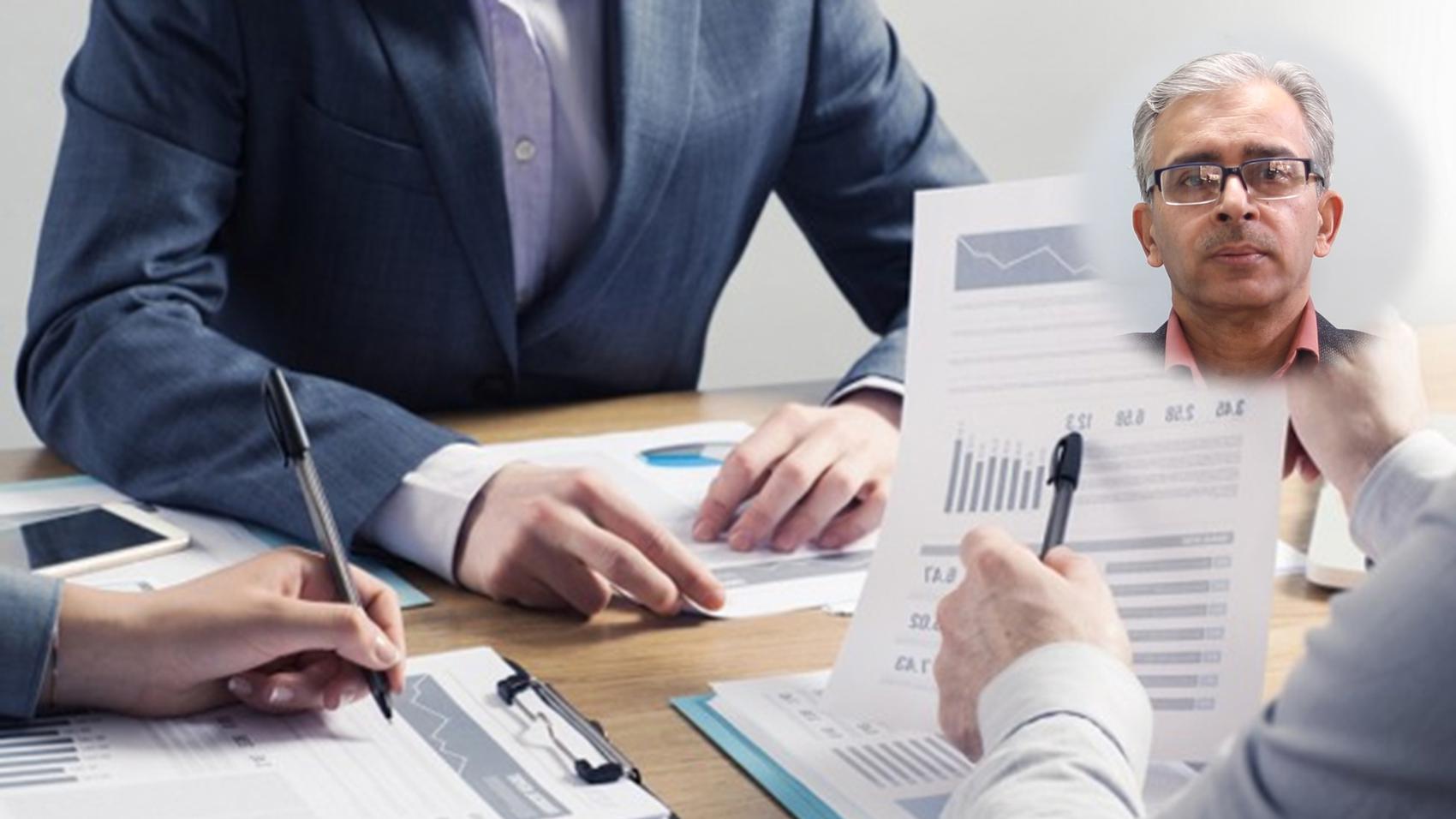 List of 1,017 Career Talks
---
Similar Talks
---

Commerce > Accountancy > Career in Chartered Acoountancy

Chartered accountant offer financial advice, audit accounts and provide trustworthy information about financial records. This might involve financial reporting, taxation, auditing, forensic accounting, corporate finance, business recovery and insolvency, or accounting systems and processes.



This Talk covers:
What Is:
Chartered Acoountancy
Education:
Commerce
Mathematics
Accounting
Computer Knowledge
Skills:
Fast Thinking
Analytical
Decision Making
Positives:
Helps in Business Growth
Meeting New People
Continuous Learning
Challenges:
Updated With the Latest Laws
Meeting Deadlines
Competition
A Day Of:
Chartered Accountancy


Deepak Dubey as Chartered Accountant
in Dubey and Company



---


Graduation (B Sc) - Hansraj College
LLB - Faculty of Law

Deepak Dubey did his Schooling from St Georges College, Mussoorie. He then did his Graduation in B Sc from Hansraj College, Delhi University. After that he did LLB from Faculty of Law. He has worked at various places as a Chartered Accountant, and he opened his own company in 1987 called, Dubey and Company.