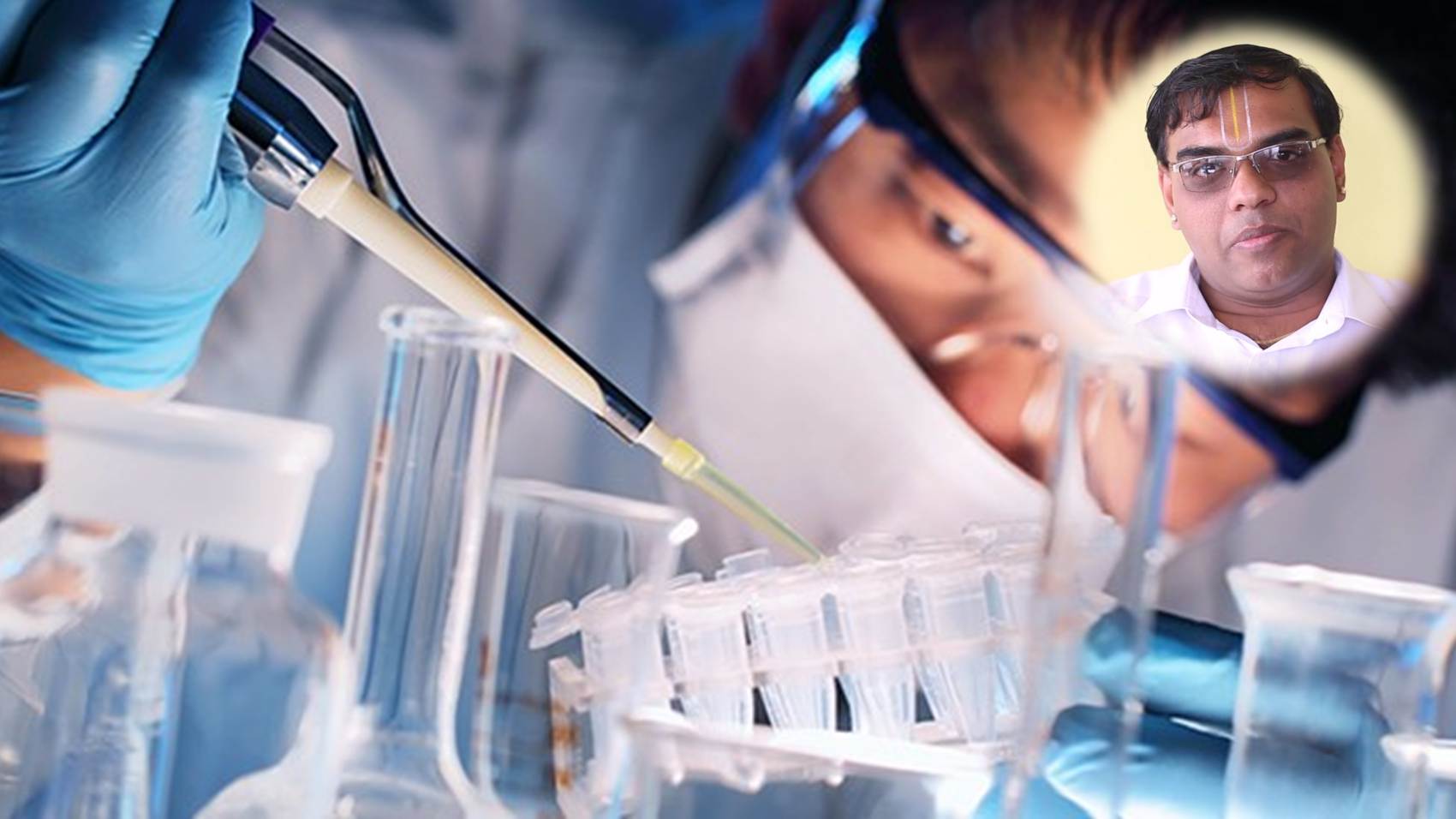 List of 1,018 Career Talks
---
Similar Talks
---

Science > Engineering - Chemical > Career in Chemical Engineering

Chemical engineering is a branch of engineering that uses principles of chemistry, applied physics, life sciences, applied mathematics and economics to efficiently use, produce, transform, and transport chemicals, materials and energy.



This Talk covers:
What Is:
Chemical Engineering
Education:
Physics,Chemistry,Maths
Fluid Mechanics
Thermodynamics
Heat Transfer
Mass Transfer
Reaction Engineering
Plant Design & Economics
Mass & Energy Balance
Skills:
Communication Skills
Experimentation
Computation Skills
Leadership Skills
Positive Thinking
Positives:
High Practical Application
Unlimited Scope
Exponential Growth
Challenges:
Tough to Start
Return on Investment
A Day Of:
Chemical Engineering


Dr P Vijay as Engineer
in MNC



---


B Tech (Chemical Engineering) - Chennai University
M Tech (Chemical Engineering) - VIT, Vellore
Ph D (Chemical Engineering) - IIT, Madras

Dr P Vijay has done B Tech in Chemical Engineering from Chennai University. He went on to do M Tech from VIT, Vellore. He then did Ph D in Chemical Engineering from IIT, Madras. He has 2 years of experience in Refining Industry, 2 years in Polymer Industry and 5 years experience in Research. He has a teaching experience of 8 years. He is an Assistant Professor & Head at a University in Dehradun.