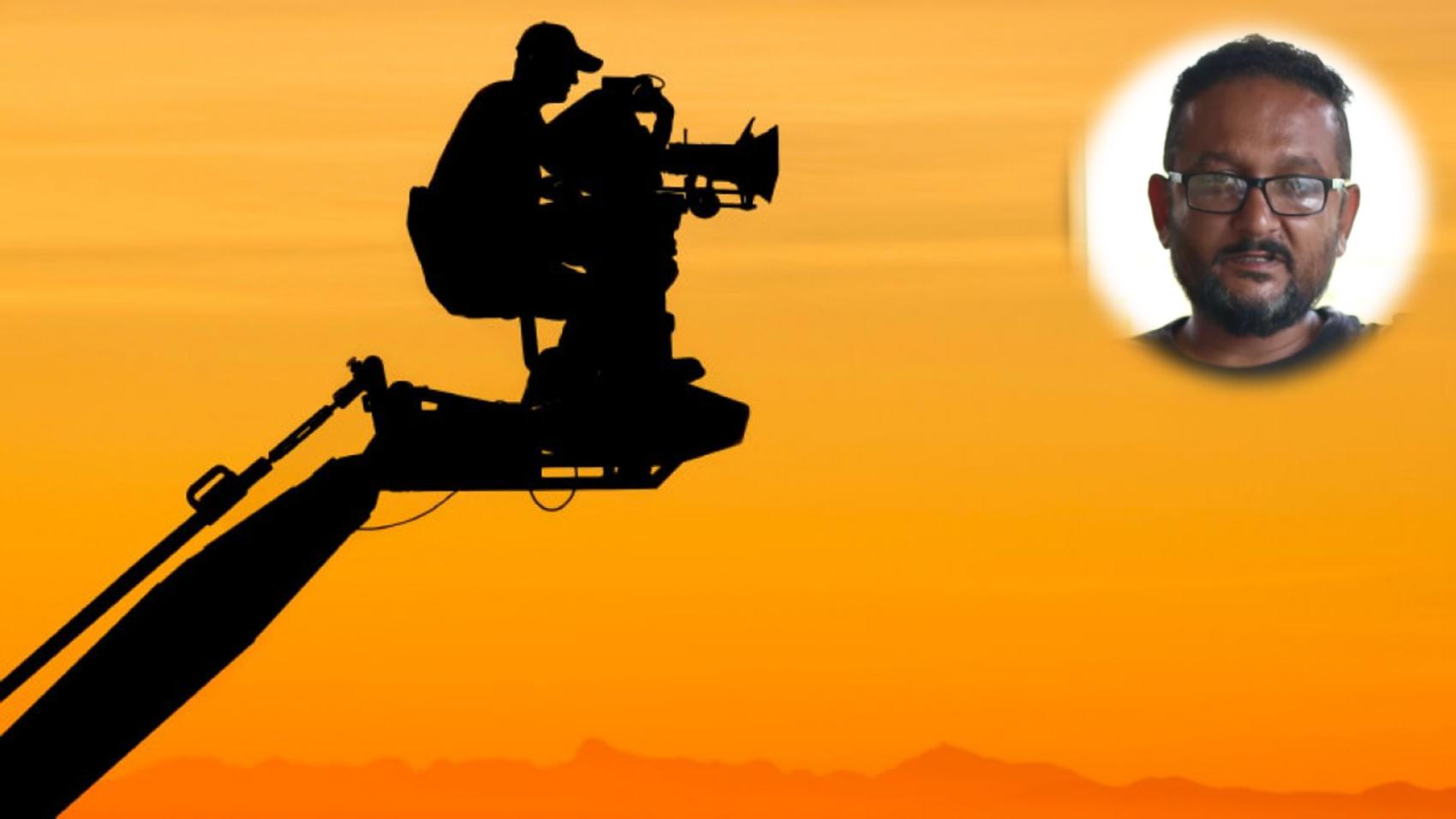 Cinematography
  Notably:
Cinematographer
  In:
Various Creative Assignments
17 years
[Jun 2000 - Jun 2017]
LifePage Career Talk on Cinematography
http://www.lifepage.in/Career.php?id=20170615-0002&in=Career-in-Cinematography
Full Talk:
https://lifepage.app.link/20170615-0002
Trailer:
https://www.youtube.com/watch?v=Cjw8epKEE4w
By Mukesh Khugsal
[Cinematographer in Various Creative Assignments]
What is Cinematography?
Mukesh Khugsal: "Cinematography is the science or art of motion-picture photography by recording light or other electromagnetic radiation, either electronically by means of an image sensor, or chemically by means of a light-sensitive material such as film stock."
How I got into Cinematography?
Mukesh Khugsal: "I was always interested in Photography and Cinema. After completing my graduation from Delhi University, I started working with Inframe Creations, Delhi."
(Cinematography, Mukesh Khugsal, Various Creative Assignments, Cinema, Photography, Cinematographer, Camera, Director)
[This Career Talk covers]
What Is:
1)
Cinematography
Education:
2)
Lighting
3)
Camera & Equipments
4)
Photography Basics
Skills:
5)
Creativity
6)
Learn from Internet
7)
Composition
8)
Communication
9)
Experimentation
10)
Patience
Positives:
11)
Work is Fun
12)
Interaction with People
13)
Flexible Working Hours
Challenges:
14)
Climate Conditions
15)
Disturbed Family Life
16)
Work Life Balance
17)
Struggle Period
18)
Commercial Work
A Day Of:
19)
Cinematography