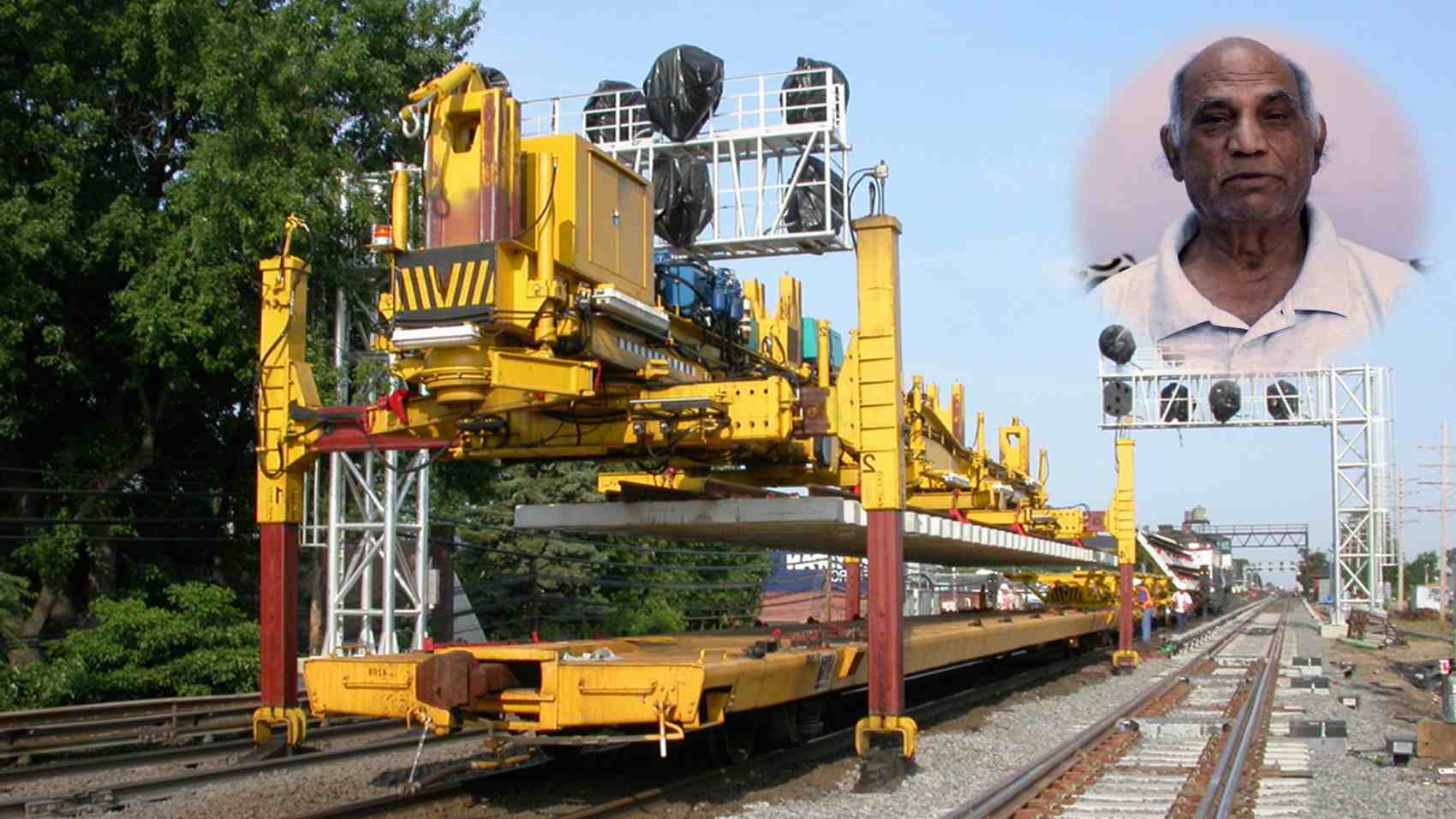 List of 1,016 Career Talks
---
Similar Talks
---

Science > Engineering > Career in Civil Engineering

Civil engineering is a professional engineering discipline that deals with the design, construction, and maintenance of the physical and naturally built environment, including works such as roads, bridges, canals, dams, airports, sewerage systems, pipelines, and railways. Civil engineering is traditionally broken into a number of sub-disciplines. It is considered the second-oldest engineering discipline after military engineering, and it is defined to distinguish non-military engineering from military engineering. Civil engineering takes place in the public sector from municipal through to national governments, and in the private sector from individual homeowners through to international companies.



This Talk covers:
What Is:
Civil Engineering
Education:
Mathematics
Designing
Science
Building Material
Skills:
Leadership
Controlling Power
Communication Skills
Coordination
Creativity
Positives:
Never Ending Field
Job Opportunities
Highly Rewarding
Travelling
Challenges:
Site Safety
Competition
Deadlines
Odd Timings
A Day Of:
Civil Engineering


S D Arya as Executive Engineer
in Indian Railways



---


Mechanical Engineering - Hewett Polytechnic, Lucknow

S.D Arya did his schooling from Manav Mission School, Ghaziabad. After that, he did Diploma in Mechanical Engineering from Hewett Polytechnic, Lucknow. After working in private sector for 3 years he joined Indian Railways in 1970 and retired in 2005.