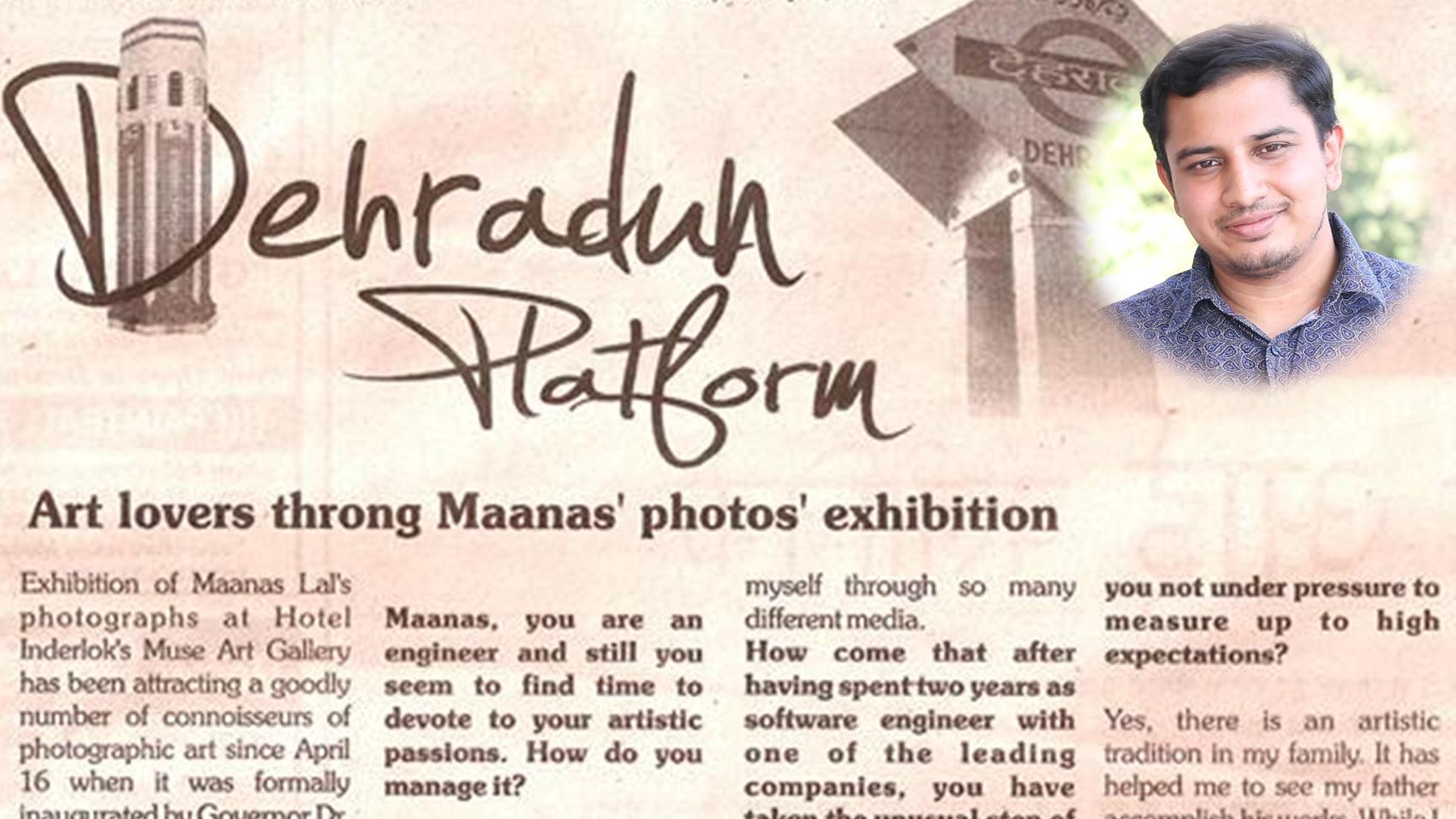 Columnist
  Notably:
Author
  In:
Various Creative Assignments
12 years
& 5 months [Oct 2004 - Jan 2017]
LifePage Career Talk on Columnist covers: What is a Career in Columnist? and Why choose a Career in Columnist?
A columnist is someone who writes for publication in a series, creating an article that usually offers commentary and opinions.
(Columnist, Maanas Lal, Various Creative Assignments, Writer, Author, Essayist, Biographer, Contributor )
Full Career Talk on:
https://lifepage.app.link/20161018-0001
[This Career Talk covers]
What is:
1)
Columnist
Education:
2)
Vocabulary
3)
Literature
4)
General Knowledge
Skills:
5)
Conceptualization
6)
Topic Specific Fact Gathering
7)
Sticking to a Word Limit
8)
Planning Paragraph
9)
Conveying a Message
Positives:
10)
Outlet of Emotions
11)
Medium to Reach Out to People
12)
Confidence Building
13)
Creative Satisfaction
Challenges:
14)
Monotonous
A Day Of:
15)
Columnist