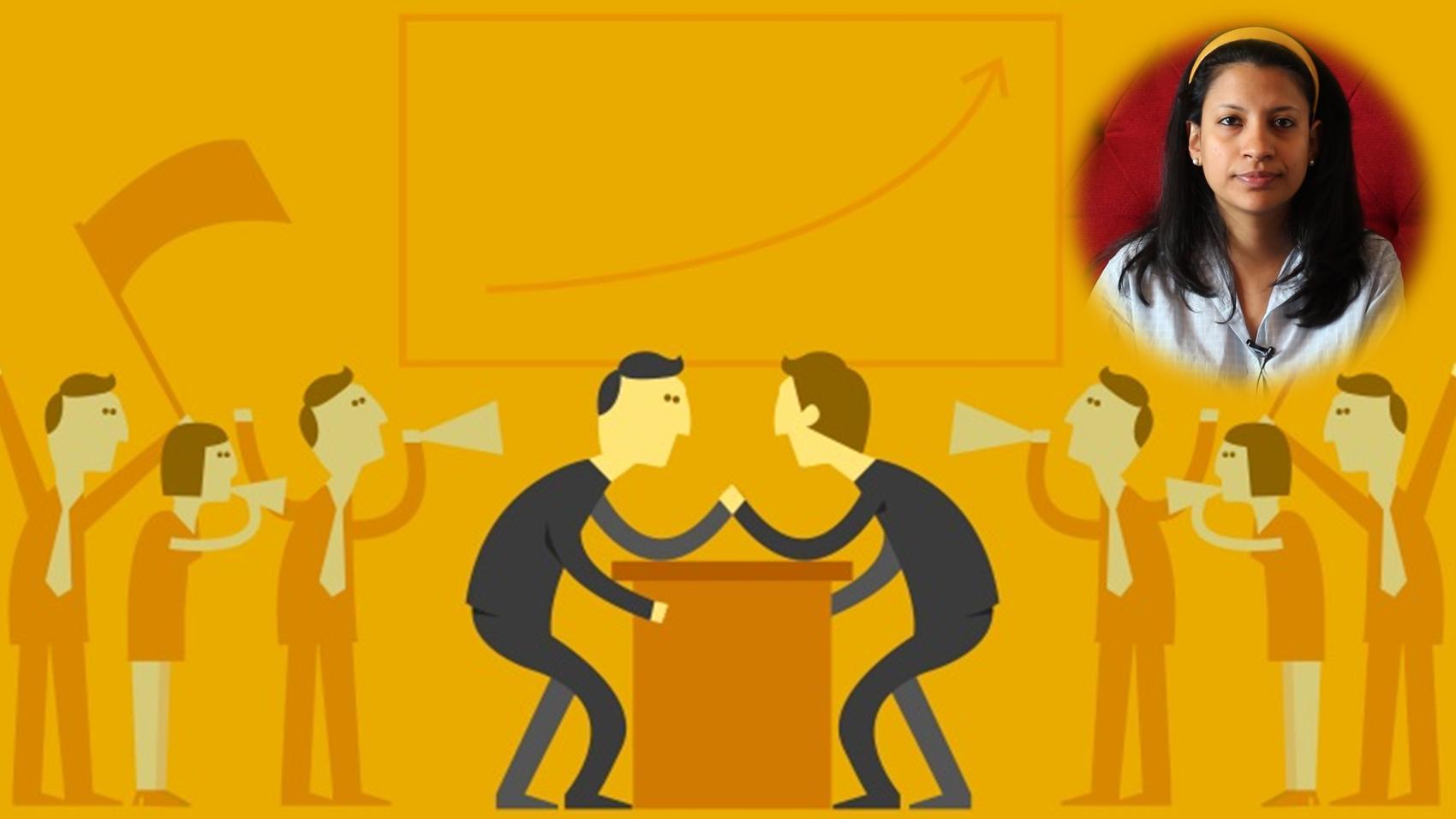 Competition Law
Hemangini Dadwal
Senior Associate | AZB & Partners
[ 8 years & 11 months Experience ]
LifePage Career Talk on Competition Law
http://www.lifepage.in/Career.php?id=20180328-0003&in=Career-in-Competition-Law
Full Talk:
https://lifepage.app.link/20180328-0003
Trailer:
https://www.youtube.com/watch?v=SDNBQ27LPoU
By Hemangini Dadwal
[Senior Associate in AZB & Partners]
What is Competition Law?
Hemangini Dadwal: "Competition law is a law that promotes or seeks to maintain market competition by regulating anti-competitive conduct by companies. Competition law is implemented through public and private enforcement."
How I got into Competition Law?
Hemangini Dadwal: "After completing my graduation, I started Litigation with a Supreme Court Advocate. After that, I moved to Competition Law and have been working with AZB & Partners as a Senior Associate."
Hemangini Dadwal's LifePage:
http://www.lifepage.in/page/hemanginidadwal
(Competition Law, Hemangini Dadwal, AZB & Partners, Senior Associate, Lawyer, Attorney, Advocate, Fair Trade, International Trade, Litigation, Court)
[This Career Talk covers]
What Is:
1)
Competition Law
Education:
2)
Law
3)
Competition Law Principles
Skills:
4)
Communication Skills
5)
Comprehension of Law
6)
Reading Skills
7)
Hard Work
8)
Articulating Skills
Positives:
9)
Awareness
10)
Monetary Potential
11)
Intellectually Stimulating
12)
Dynamic Profession
Challenges:
13)
Long Working Hours
14)
Be on your Toes
15)
Early Stage of Competition Law
A Day Of:
16)
Competition Law