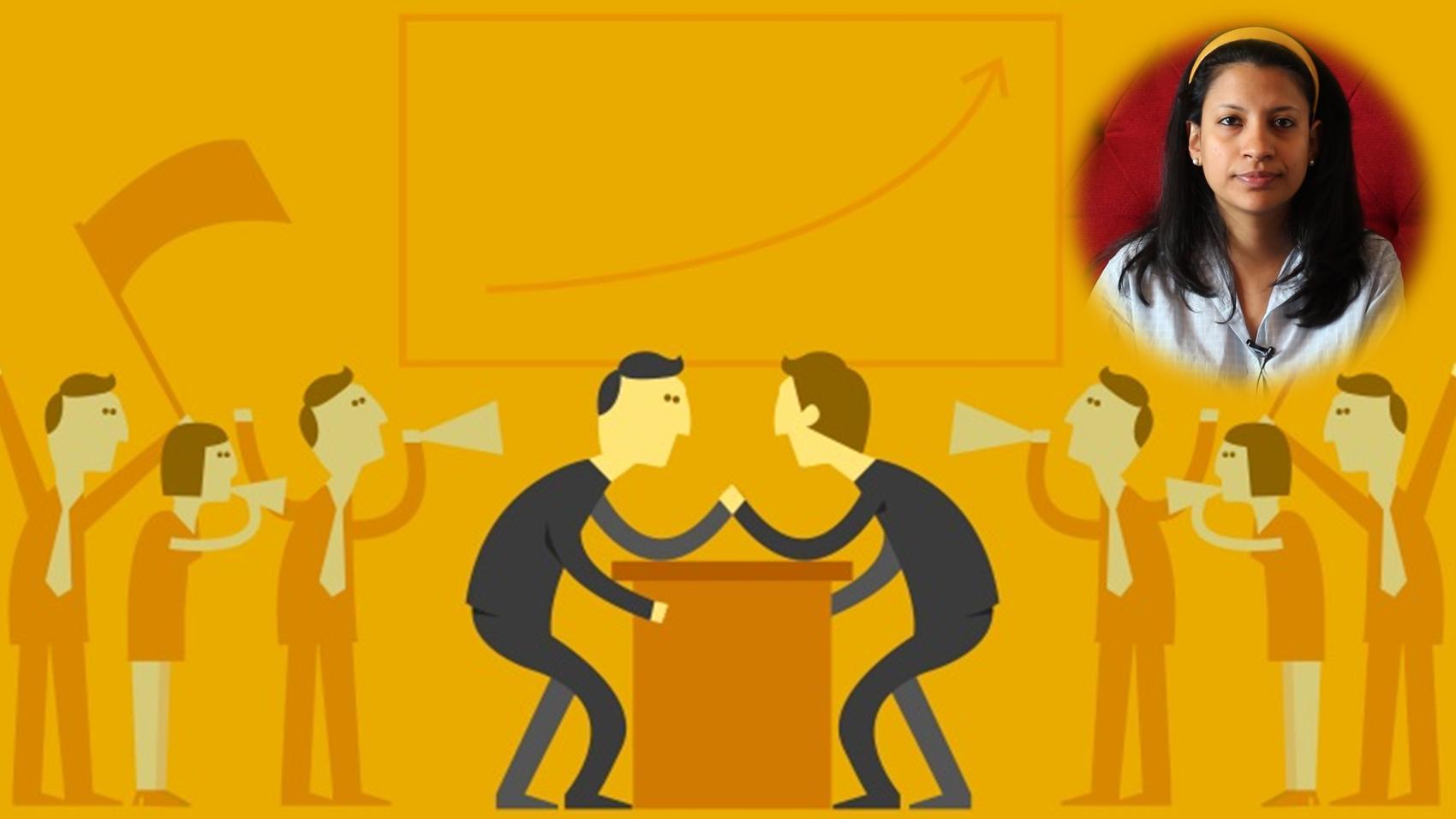 List of 1,016 Career Talks
---
Similar Talks
---

Arts > Law > Career in Competition Law

Competition law is a law that promotes or seeks to maintain market competition by regulating anti-competitive conduct by companies. Competition law is implemented through public and private enforcement.



This Talk covers:
What Is:
Competition Law
Education:
Law
Competition Law Principles
Skills:
Communication Skills
Comprehension of Law
Reading Skills
Hard Work
Articulating Skills
Positives:
Awareness
Monetary Potential
Intellectually Stimulating
Dynamic Profession
Challenges:
Long Working Hours
Be on your Toes
Early Stage of Competition Law
A Day Of:
Competition Law


Hemangini Dadwal as Senior Associate
in AZB & Partners



---


BA (LLB) - GNLU, Gandhinagar
Masters (Law, Science & Technology) - Stanford University, California

Hemangini Dadwal did her Bachelors in Law from Gujarat National Law University, Gandhi Nagar. After that she started Litigation with a Supreme Court Advocate. Then she joined Competition Law team in Economics Law Practice and then moved to AZB & Partners. She also did her Masters in Law, Science & Technology from Stanford University, California in 2016. Currently, she is working with AZB & Partners as Senior Associate.