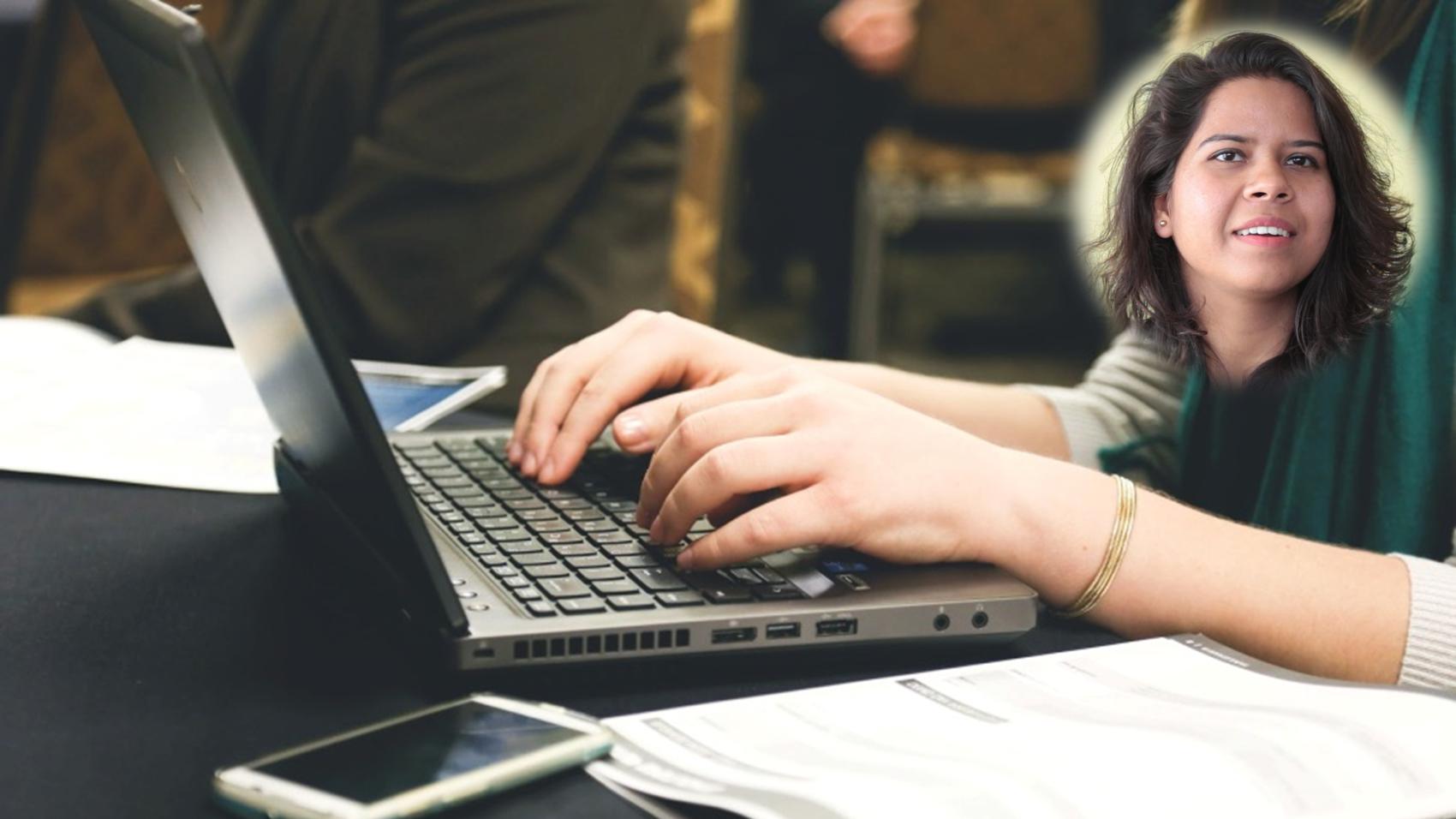 Content Management
  Notably:
Managing Editor
  In:
Energias Market Research
3 years
[Mar 2015 - Mar 2018]
| | |
| --- | --- |
| | |
LifePage Career Talk on Content Management
http://www.lifepage.in/Career.php?id=20180303-0002&in=Career-in-Content-Management
Full Talk:
https://lifepage.app.link/20180303-0002
Trailer:
By Vaani Baurai
[Managing Editor in Energias Market Research]
What is Content Management?
Vaani Baurai: "Content management is a set of processes and technologies that supports the collection, managing, and publishing of information in any form or medium."
How I got into Content Management?
Vaani Baurai: "After completing my Schooling from SGRR, I did B Com from DAV College, Dehradun. I have been writing since I was 7 years old. I did Masters in Communication from Doon University, and a Masters in literature from Open University. I am working as a Managing Editor at Energias Market Research."
(Vaani Baurai, Content Management, Energias Market Research, Content, Writing, Editing, Editing Manager, Managing Editor)
[This Career Talk covers]
What Is:
1)
Content Management
Education:
2)
Grammar & English
3)
Market Awareness
4)
Subject Knowledge
5)
Personality Development
6)
Writing Techniques
7)
Blogging
8)
Digital Marketing
Skills:
9)
Reading and Writing
10)
Management
11)
Emotional Intelligence
12)
Communication
13)
Decision Making
14)
Leadership
15)
Stress Management
16)
Adaptable
Positives:
17)
Become a Better Person
18)
High Paying
19)
Respect & Recognition
20)
Continuous Learning
21)
Work Life Balance
22)
Vast Career Opportunities
Challenges:
23)
Initial Struggle
24)
Competition
25)
Huge Responsibility
26)
Thinking Out Of The Box
A Day Of:
27)
Content Management