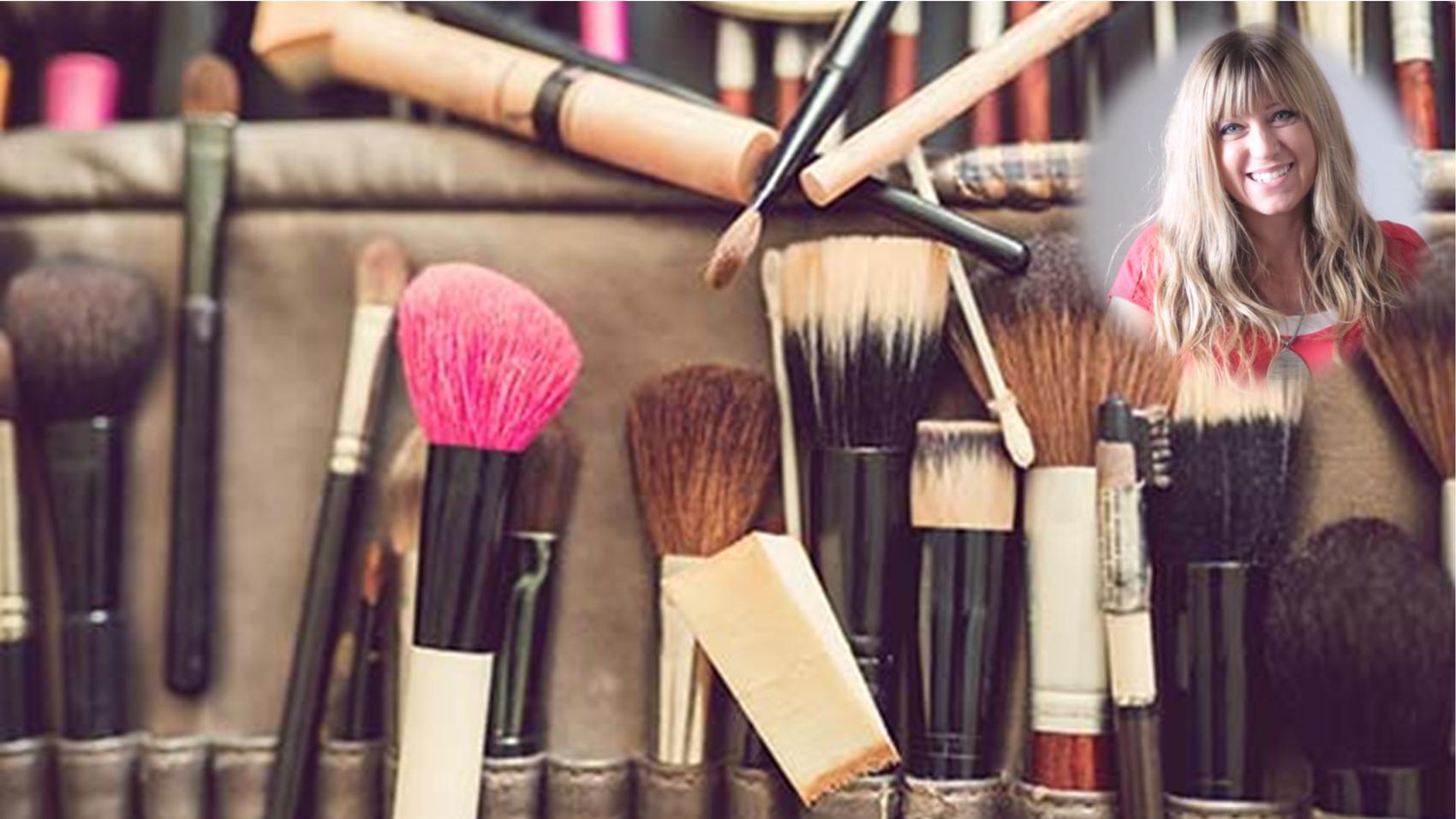 List of 1,017 Career Talks
---
Similar Talks
---

Others > Skill Based > Career in Cosmetology

A cosmetologist is someone who is an expert in the care of hair and makeup as well as skincare and beauty products. They can also offer other services such as coloring, extensions, perms and straightening.



This Talk covers:
What Is:
Cosmetology
Education:
Biology of Hair, Skin & Nails
Colour Theory
History of Fashion
Current Fashion & Style
Local Laws & Requirements
Professional Courses
Skills:
Customer Relations
Time Management
Multi-tasking Skills
Ambi-dexterity
Creativity
Positives:
Flexibility
Monetary Potential
Non-monotonous Job
Challenges:
Client Retention
Understanding Needs
Physically Strenuous
Inconsistent Income
A Day Of:
Cosmetology


Stephanie Dixon as Cosmetologist
in Various Assignments



---


Professional Training (1600 hours) - State school for Cosmetology

Stephanie Dixon had an interest in cosmetology since she was a child. She took up cosmetology after her school and obtained professional license after completing 1600 hours of training. She has been into cosmetology for 18 years. She takes up various cosmetology assignments under the name Hairpinz.