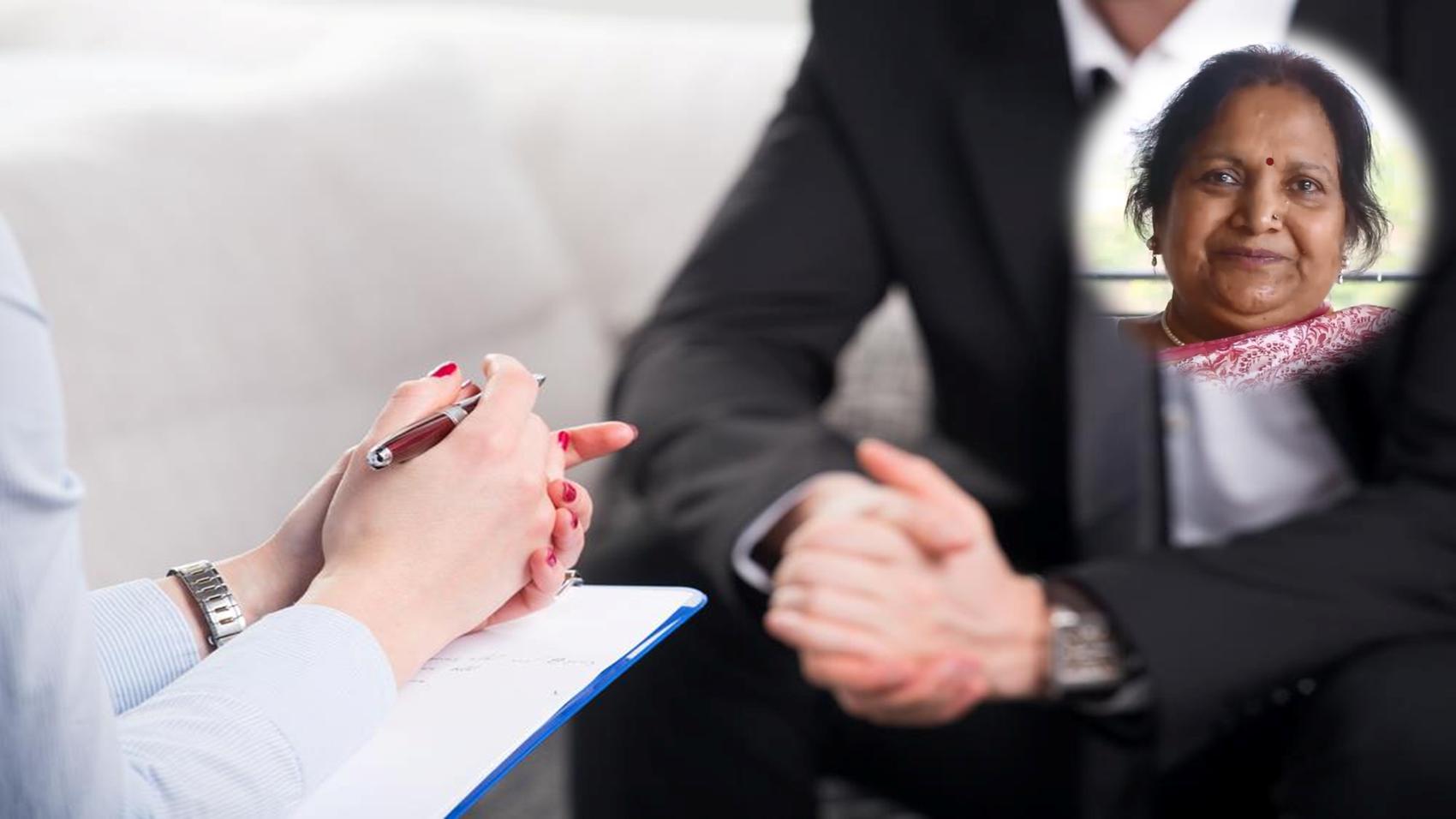 Counselling
  Notably:
Counselling Psychologist
  In:
Shanti Center for Personality Development
6 years
& 1 month [Jun 2011 - Jun 2017]
LifePage Career Talk on Counselling covers: What is a Career in Counselling? and Why choose a Career in Counselling?
Counselling means that if a person has a problem individually, that problem should be solved knowing that individual. For that purpose, one needs to study the individual, the environment and help the person in solving the problem.
(Counselling, Usha Misra, Shanti Center for Personality Development, Counselling, Counsellor, Psychologist, Counselling Psychologist)
Full Career Talk on:
https://lifepage.app.link/20170601-0001
[This Career Talk covers]
What Is:
1)
Counselling
Education:
2)
Psychology
3)
Sociology
4)
Common Diseases
5)
Physical Development
6)
Anatomy
Skills:
7)
Communication
8)
Patience
9)
Listening and Observation
10)
Decision Making
11)
Interpersonal
12)
Trust Building
13)
Records and Follow Up
14)
Time Management
15)
Counselling Techniques
Positives:
16)
Immense Satisfaction
17)
Societal Impact
18)
Self Development
19)
Exposure
Challenges:
20)
Time Consuming
21)
Gaining Trust
22)
Low Money
23)
No Generalization
24)
Handling Negative Atitude
A Day Of:
25)
Counselling