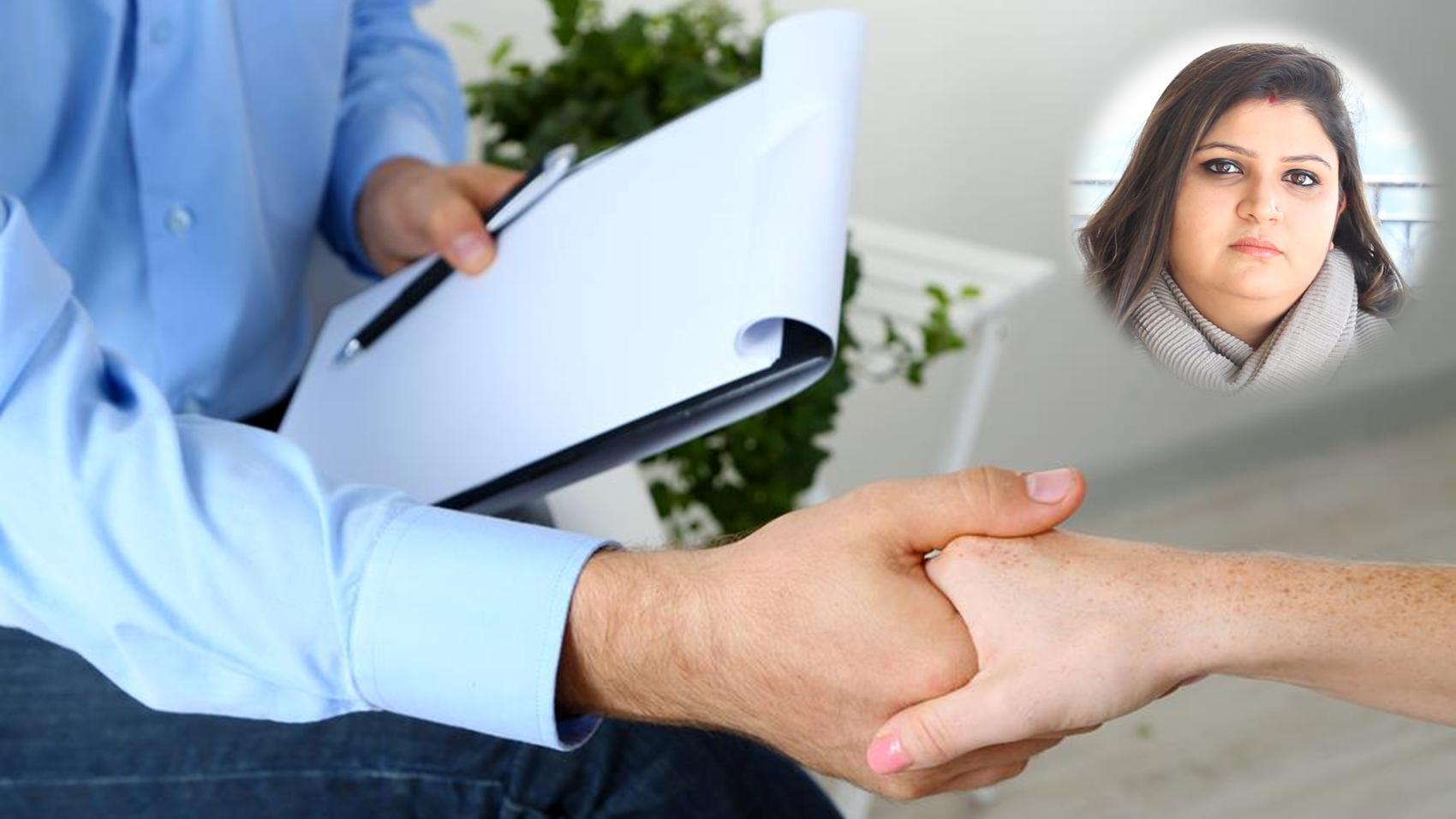 List of 1,016 Career Talks
---
Similar Talks
---

Arts > Psychology > Career in Counselling

Counselling is the process that occurs when a client and counsellor set aside time in order to explore difficulties which may include the stressful or emotional feelings of the client.



This Talk covers:
What Is:
Counselling
Education:
Psychology
American Psychological Association
Human Behaviour
Theories & Approaches
Skills:
Interpersonal
Intrapersonal
Listening
Observation
Empathy
Positives:
Self-satisfaction
Good Income
Meeting New People
Challenges:
Myths & Misconception
Wrong Attitude
Personal Mental Fitness
No Instant Results
Maintaining Boundaries
A Day Of:
Counselling


Yashna Bahri Singh as Counsellor
in Delhi Public School and NIVH



---


Graduation (Psychology) - IP College
Masters (Counselling Psychology) - Amity University
PhD - Sri Venkateswara University

Yashna Bahri Singh did her Schooling from CJM, Dehradun. She then went on to do her Masters in Counselling Psychology from Amity University. After that she did her PhD from Sri Venkateswara University. She has been working as a Counsellor since 2013, and currently is a Counsellor at Delhi Public School and NIVH.