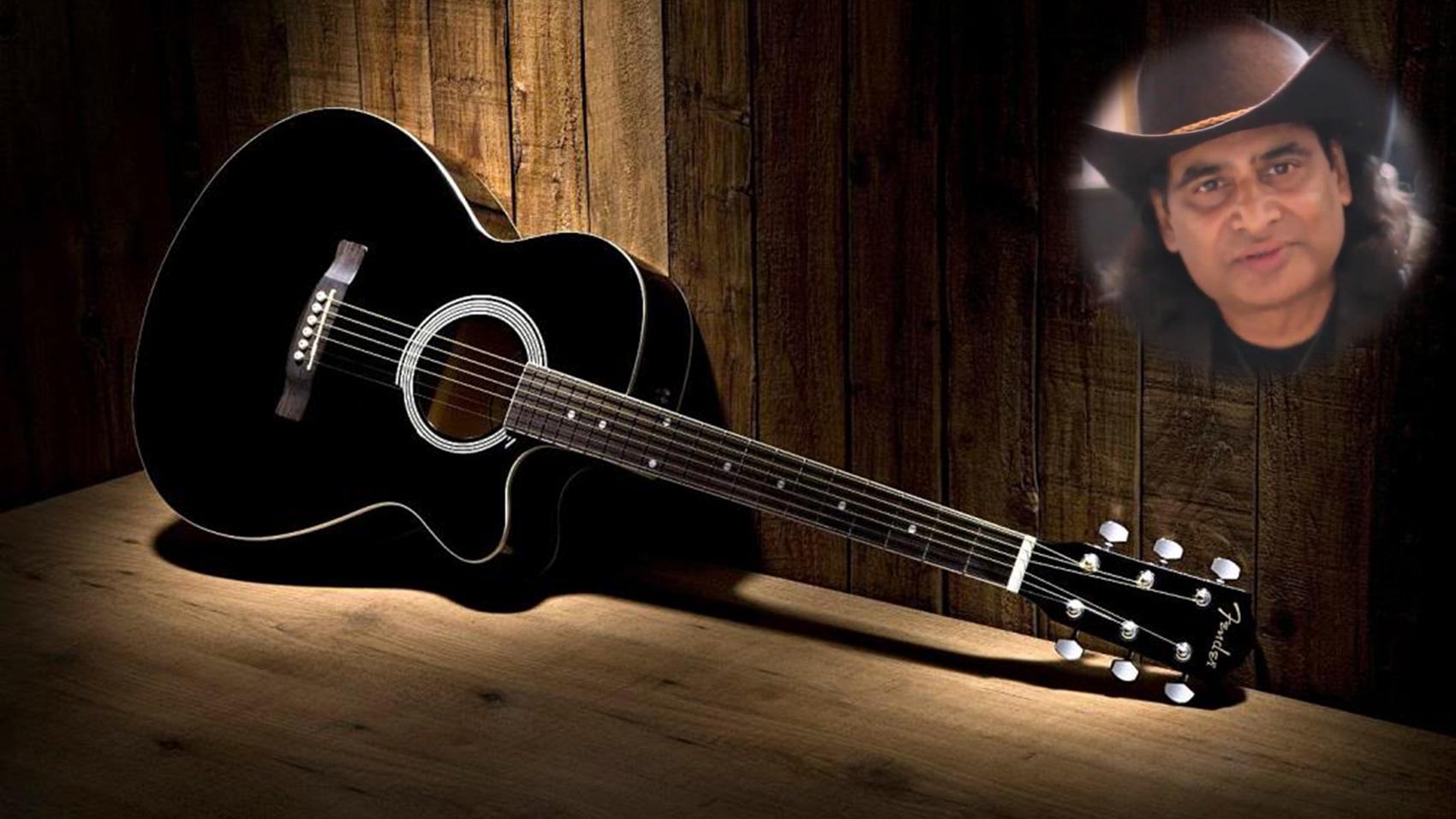 Country Music
  Notably:
Country Music Artist
  In:
Several Musical Assignments
21 years
& 5 months [Dec 1995 - Jan 2017]
LifePage Career Talk on Country Music covers: What is a Career in Country Music? and Why choose a Career in Country Music?
Country Music is a music of pioneers, early settlers & cowboys who settlers the American West in 90s. It's the music that come from roots and Rural music that tells a story.
(Country Music, Bobby Cash, Several Musical Assignments, Country Singer, Singing, Singer, Lyrics, Heart Break Radio, Country Boy, Country Songs, Music Concerts, Music Festival)
Full Career Talk on:
https://lifepage.app.link/20161210-0001
[This Career Talk covers]
What Is:
1)
Country Music
Education:
2)
History of American West
3)
Lives of Country Musicians
4)
Technology
5)
Management & Marketing
6)
Language of Music
Skills:
7)
Practice
8)
Musical Imagination
9)
Accent Training
10)
Continuous Learning
11)
Finding the Right Master
12)
Listening to Learn
Positives:
13)
Satisfaction
14)
Instant Results
15)
Paid to Pursue Hobby
16)
Recognition
17)
Networking
Challenges:
18)
Externalities
19)
Popularity Cycles
20)
To be true to oneself
21)
Self Critical
22)
Public Light
A Day Of:
23)
Country Music