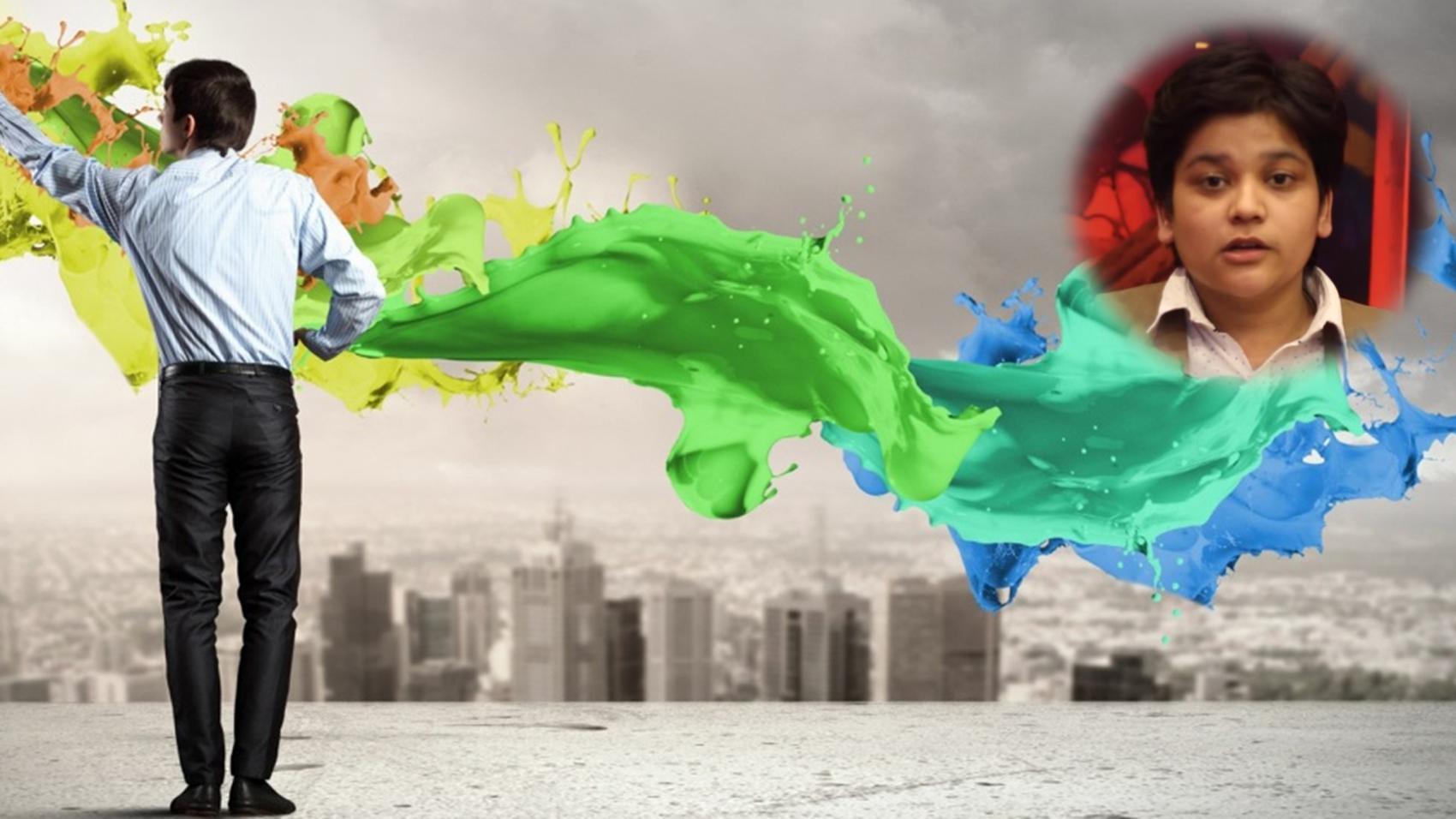 Creative Designing
  Notably:
Creative Designer
  In:
Heads Up
4 years
[Aug 2013 - Aug 2017]
LifePage Career Talk on Creative Designing covers: What is a Career in Creative Designing? and Why choose a Career in Creative Designing?
A Creative Designer works in areas of marketing and advertising to create various materials, such as product labels or brochures, that provide information about a company's offerings. They design these materials using paper sketches and digital illustration software.
(Creative Designing, Shael Bhonrey, Heads Up, Designing, Art, Graphic Design, Typography, Creative Designing, Creative Designer)
Full Career Talk on:
https://lifepage.app.link/20170710-0002
[This Career Talk covers]
What Is:
1)
Creative Designing
Education:
2)
Computer & Software Knowledge
3)
Animation & 3D Modeling
4)
Audio & Video Effects
5)
Studio Production
Skills:
6)
Creativity
7)
Innovative Ideas
8)
Art
9)
Patience
Positives:
10)
Job Satisfaction
11)
Flexible Work Hours
12)
Diverse Opportunities
13)
Good Income
Challenges:
14)
Continuous Knowledge Update
15)
Customer Expectation
16)
Competition
A Day Of:
17)
Creative Designing