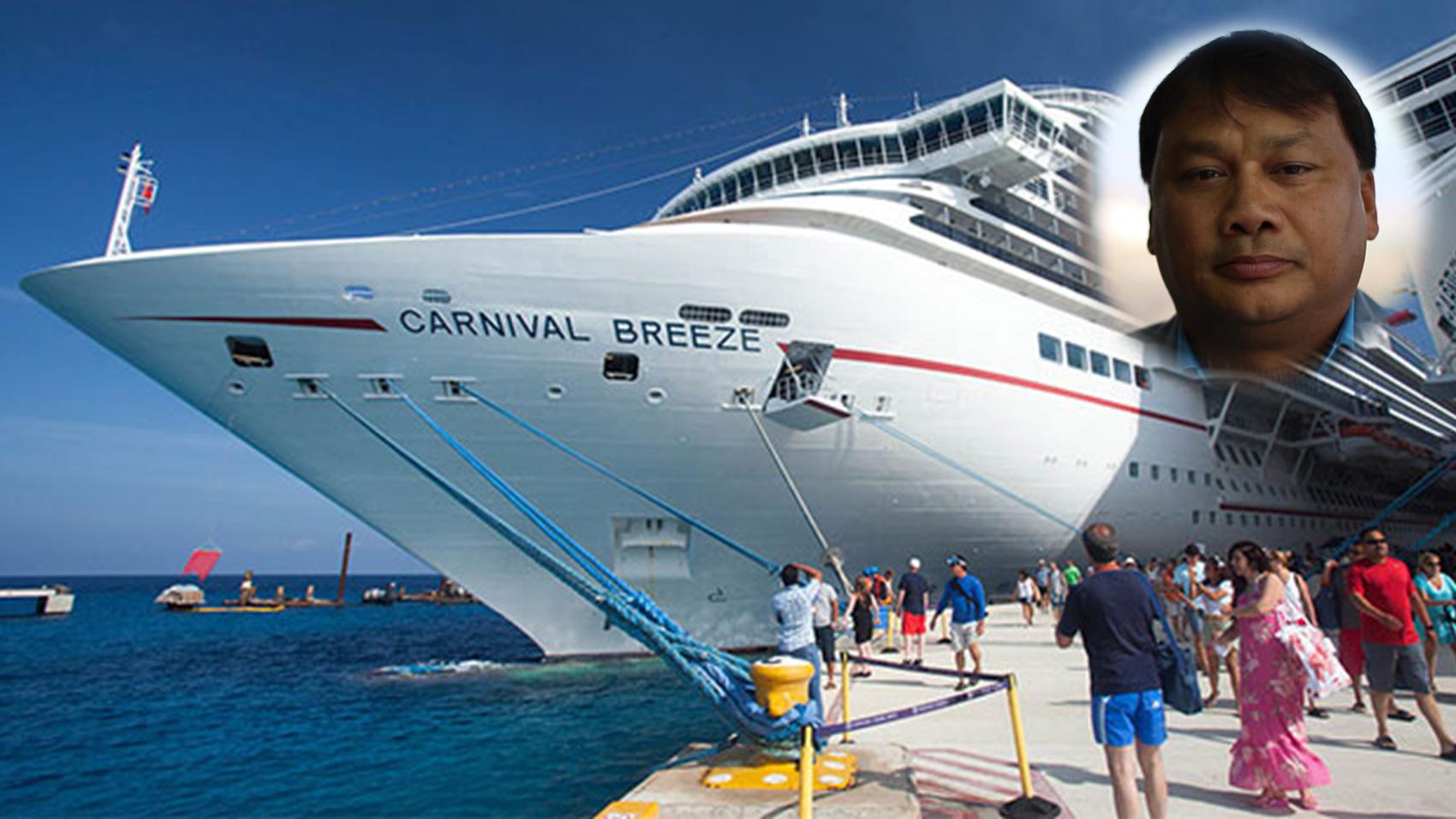 Cruise Ship Security
  Notably:
Managing Director
  In:
Armour Security
8 years
& 1 month [Mar 2009 - Mar 2017]
LifePage Career Talk on Cruise Ship Security covers: What is a Career in Cruise Ship Security? and Why choose a Career in Cruise Ship Security?
The onboard ship security department provides the guests and crew a safe and secure environment, in which they can enjoy their work or their cruise vacation. The security service's mission is to prevent security incidents and deliver a highly trained staff which will provide an immediate response to all security related issues. This team is also responsible for the access control to the ship, the screening operation at the gangways, video security monitoring, investigations, security patrols, and more.
(Cruise Ship Security, Pravesh Gurung, Armour Security, Security, Cruise Safety, Security Control, Security Operations Management, Security Audit, Safety Management)
Full Career Talk on:
https://lifepage.app.link/20170321-0001
[This Career Talk covers]
What Is:
1)
Cruise Ship Security
Education:
2)
Threats
3)
Safety Management Systems
4)
Law
5)
ISPS Standards
6)
Equipment Knowledge
Skills:
7)
Languages
8)
Self Defence
9)
Cultural Appreciation
10)
Communication
11)
Presence of Mind
12)
Leadership
13)
Observation
Positives:
14)
Monetary Potential
15)
Exposure
16)
Job Satisfaction
17)
Growth Potential
Challenges:
18)
Heretic Family Life
19)
Limited Resources
20)
Maintaining Fitness
21)
Food
22)
Long Working Hours
23)
Thankless Job
A Day Of:
24)
Cruise Ship Security