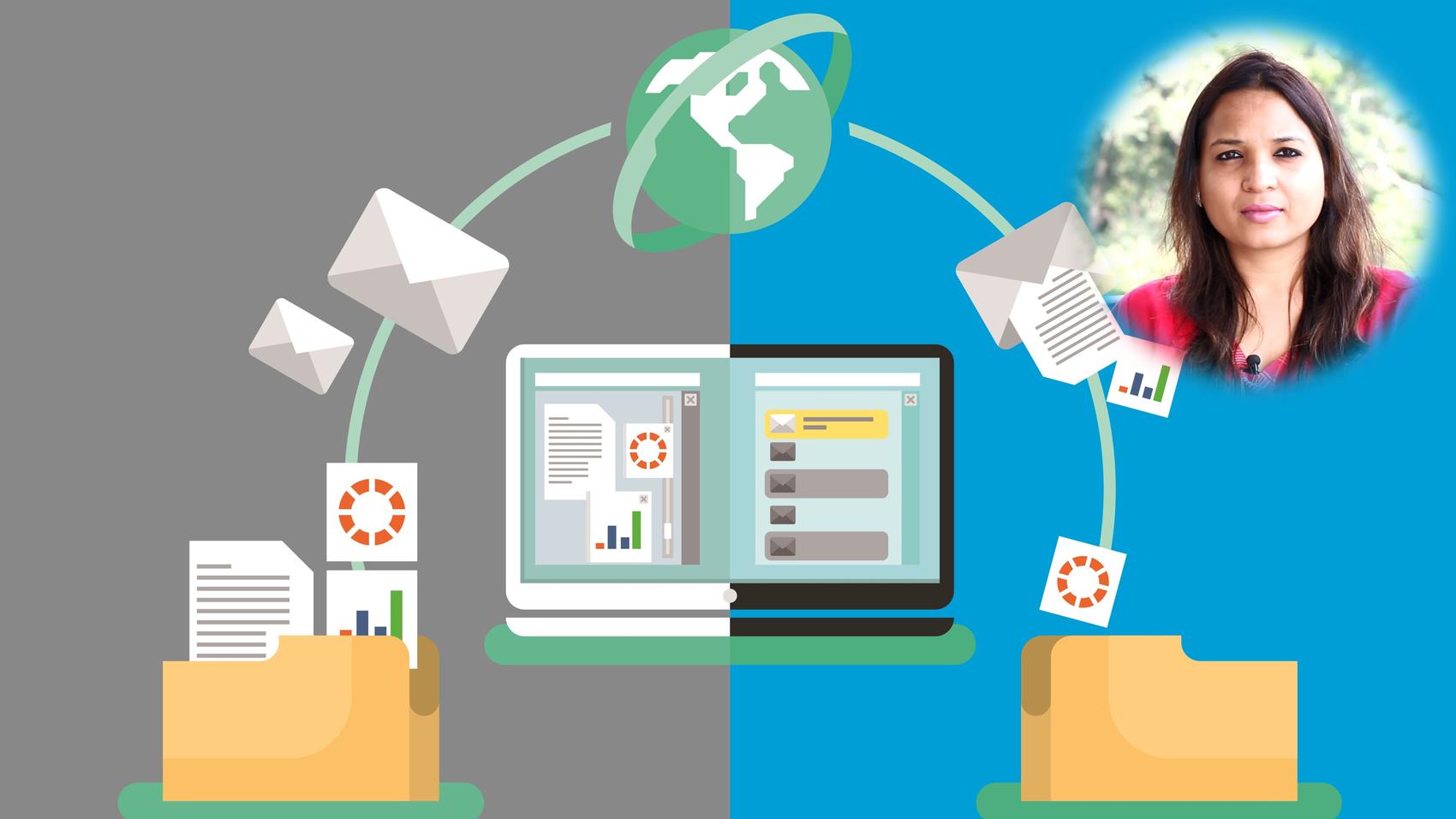 Data Migration
Khushboo Garg
Data Migration Specialist | Tech Mahindra, Noida
[ 2 years Experience ]
LifePage Career Talk on Data Migration
http://www.lifepage.in/Career.php?id=20160917-0001&in=Career-in-Data-Migration-
Full Talk:
https://lifepage.app.link/20160917-0001
Trailer:
https://www.youtube.com/watch?v=owdcDkolwY0
By Khushboo Garg
[Data Migration Specialist in Tech Mahindra, Noida]
What is Data Migration ?
Khushboo Garg: "In this growing era of technology, there are continuous upgrades and changes in the technology. With the changes in the technology there is always a requirement of data migration. Data migration is either from an old legacy system to a new implemented system or from a source to another destination. "
How I got into Data Migration ?
Khushboo Garg: "I started my career as a business analyst in 2010 with Tech Mahindra Pvt. Ltd. and stayed with them till 2015. In my almost five years of experience I have played different roles, such as, data migration, data analyst, project manager, sales consultant and service consultant in the various CRM implementation projects."
(Data Migration, Khushboo Garg, Tech Mahindra, Noida, Business Process, Data Messaging, Data Migration, Data Loading, Data Quality and Accuracy, Data Validation )
[This Career Talk covers]
What Is:
1)
Data Migration
Education:
2)
Programming
3)
Microsoft Excel
4)
DBMS
5)
Data Loader
Skills:
6)
Strong Analytical Ability
7)
Listening
8)
Communication Skills
9)
Strong Concentration Power
Positives:
10)
Learn New Business Process
11)
Interaction at Global Level
Challenges:
12)
High Risk
13)
External Dependencies
A Day Of:
14)
Data Migration