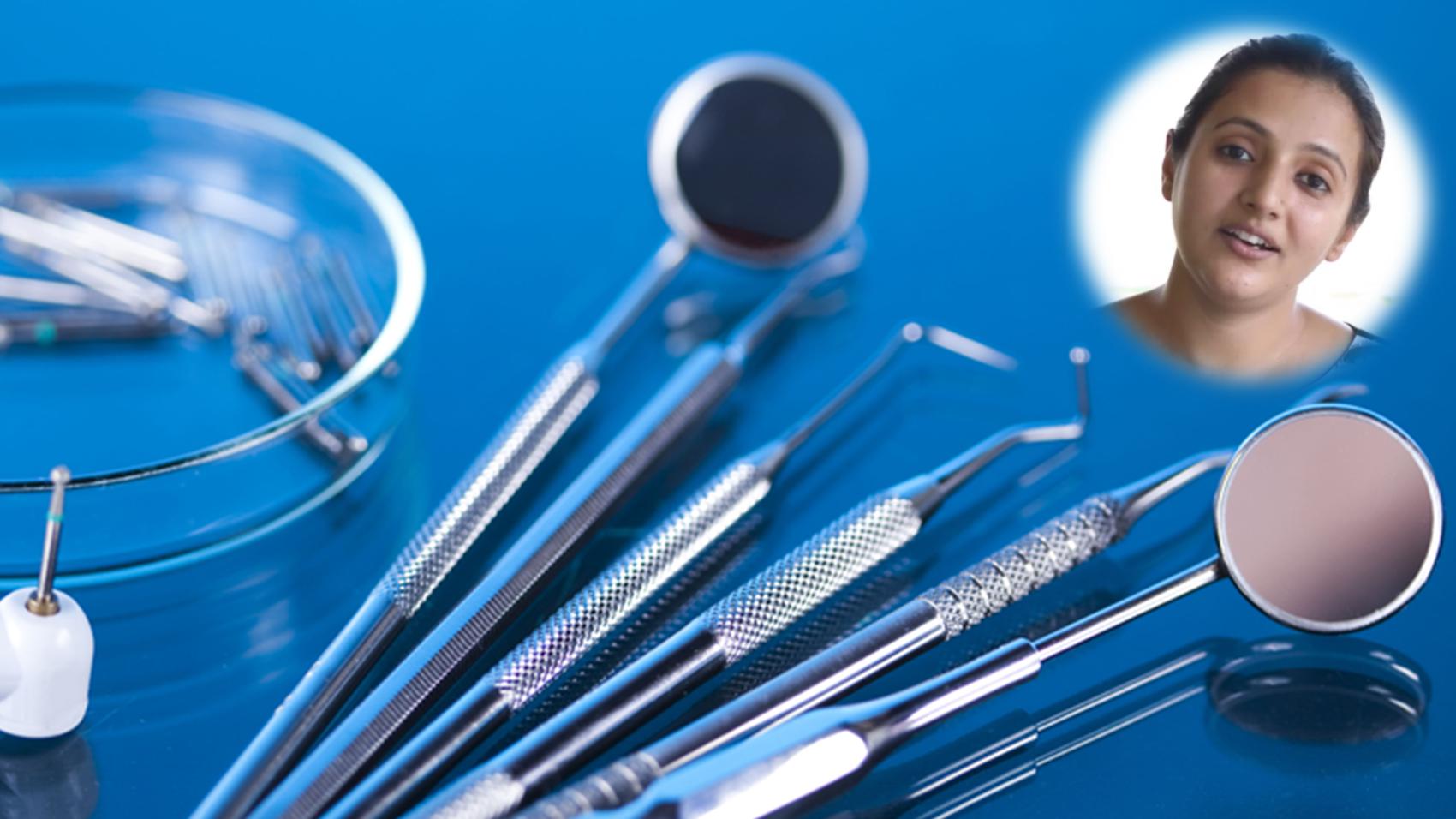 Dentistry
  Notably:
Dentist
  In:
R V Dental Clinic, Ghaziabad
1 year
[Jun 2016 - Jun 2017]
LifePage Career Talk on Dentistry covers: What is a Career in Dentistry? and Why choose a Career in Dentistry?
Dentistry is a branch of medicine that is involved in the study, diagnosis, prevention, and treatment of diseases, disorders and conditions of the oral cavity, commonly in the dentition but also the oral mucosa, and of adjacent and related structures and tissues, particularly in the maxillofacial area.
(Dentistry, Dr Ragini Purohit, R V Dental Clinic, Ghaziabad, Dentist, Dentistry, Doctor, Ortho Dental, Tooth Care, Pharmacy)
Full Career Talk on:
https://lifepage.app.link/20170613-0004
[This Career Talk covers]
What Is:
1)
Dentistry
Education:
2)
Anatomy
3)
Pharmacy Knowledge
4)
General Medicine
5)
Clinical Subjects
Skills:
6)
Communication
7)
Patience
8)
Stable Hands
9)
Right Diagnosis
Positives:
10)
Respect
11)
Self Employment
12)
Flexible Working Hours
13)
Job Satisfaction
Challenges:
14)
Competition
15)
Low Salary
16)
Expensive Equipments
A Day Of:
17)
Dentistry