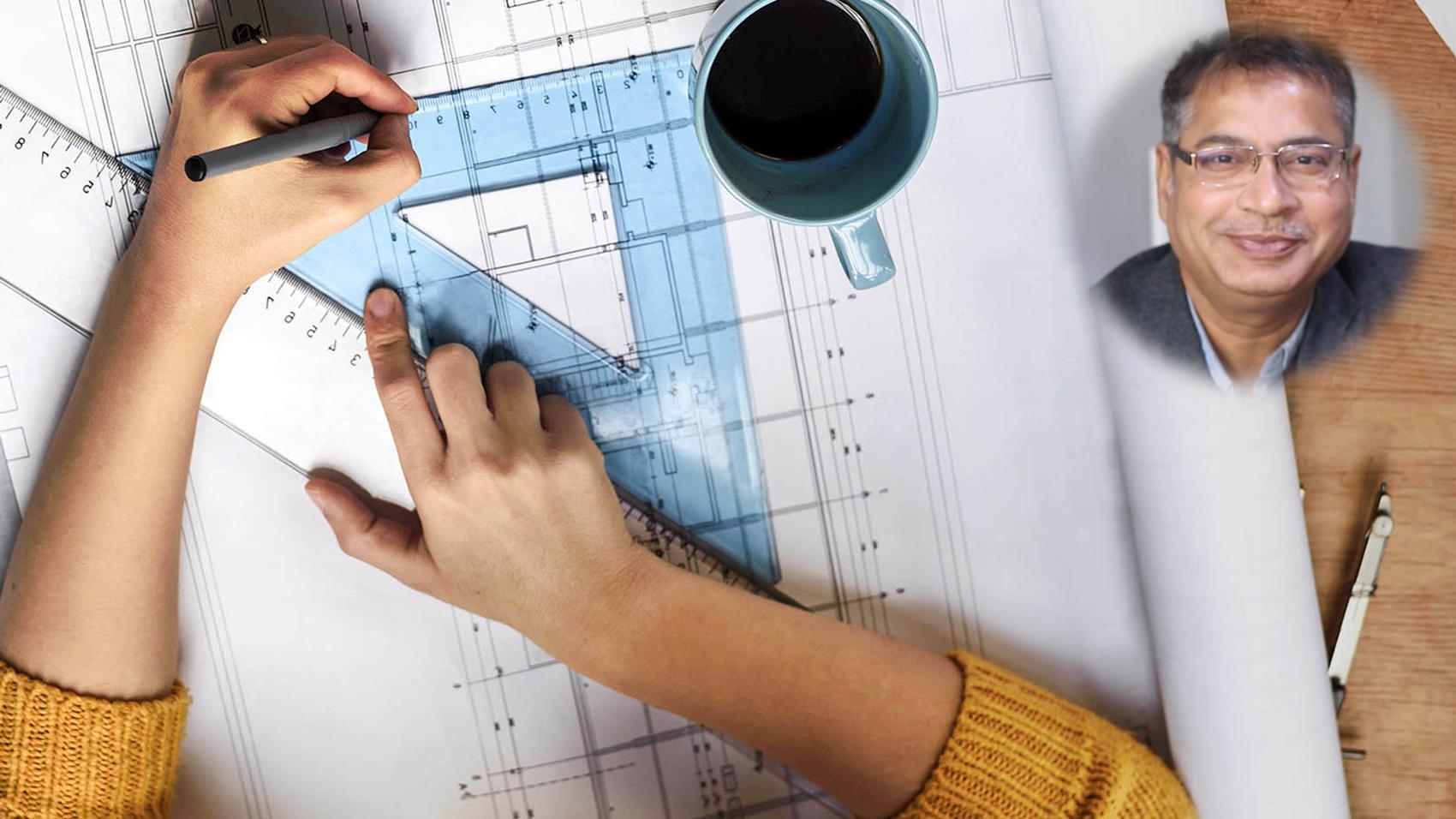 List of 1,018 Career Talks
---
Similar Talks
---

Science > Architecture > Career in Design and Architecture

Architecture is both the process and the product of planning, designing, and constructing buildings or any other structures. Architectural works, in the material form of buildings, are often perceived as cultural symbols and as works of art. Historical civilizations are often identified with their surviving architectural achievements. Architecture can also mean a general term to describe buildings and other physical structures. The art and science of designing buildings and non building structures. The style of design and method of construction of buildings and other physical structures.



This Talk covers:
What Is:
Design and Architecture
Education:
History of Architecture
Visual Design
Building Design & Construction
Building Structure
Software
Estimation & Costing
Skills:
Sketching
Painting & Art work
Creativity & Innovation
Communication Skills
Positives:
Not Monotonous
Growth
Meeting New People
Travelling
Exposure to New Material
Challenges:
Client Psychology
Presentation & Marketing
Time Management
Loyalty
A Day Of:
Architecture


Rajesh Jain as Architect
in Ichinen Architects (P) Ltd



---


B Arch - NIIT, Bhopal

Rajesh Jain did his schooling from Nagda, MP. After that, he did his Bachelors of Architecture from NIIT, Bhopal. In 1990, he started working as an Architect with Consulting Engineering Services, Delhi and served there for almost 13 years. While working there, he worked on several government projects like pilot project of metro line, airport and has been to Muscat & Turkey for various projects. Later, he started his own architectural firm by the name Ichinen Architects (P) Ltd.