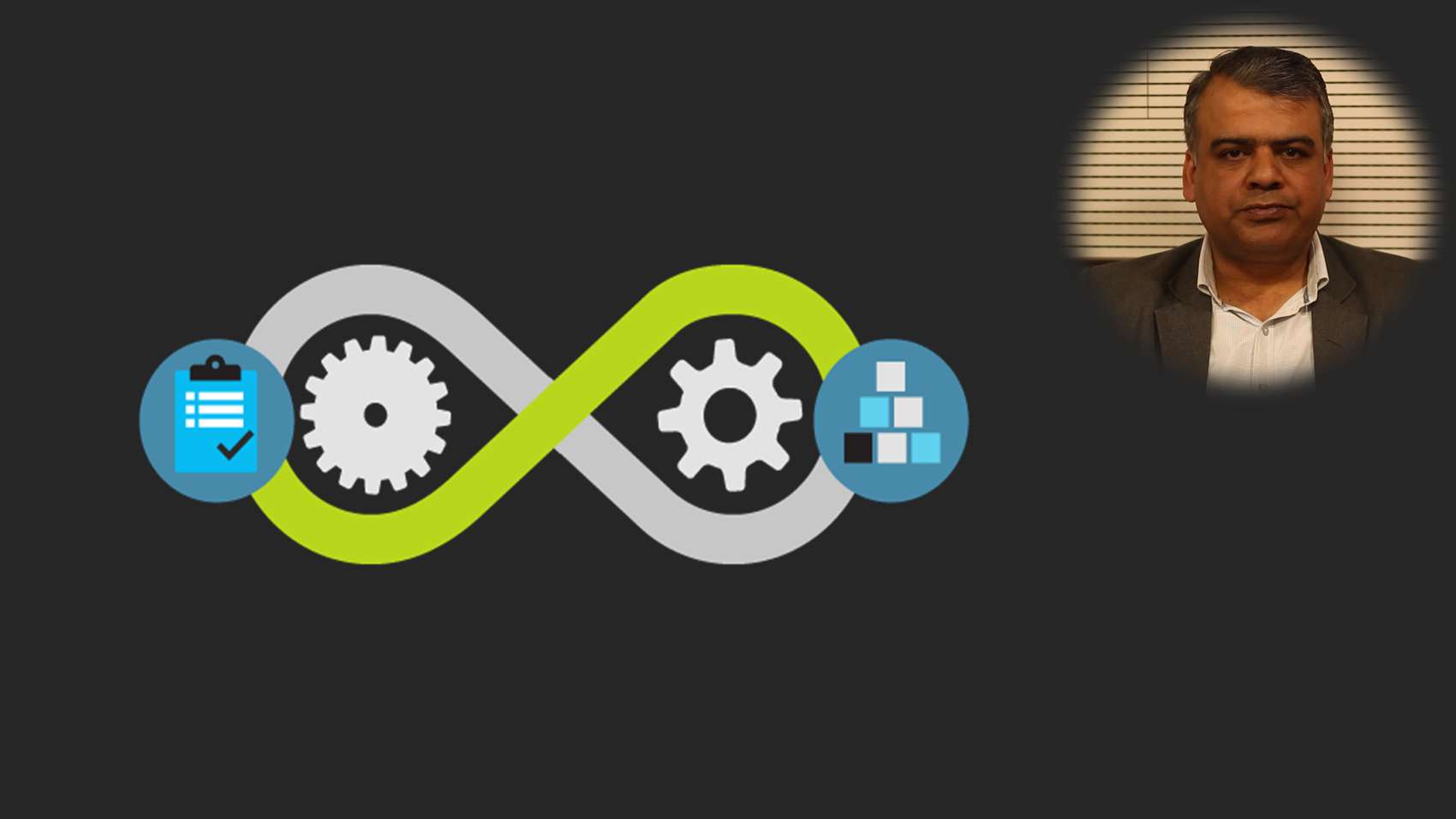 DevOps
Monit Kapoor
Associate Professor & HoD Cybernetics | School of Computer Science, UPES
[ 19 years & 2 months Experience ]
LifePage Career Talk on DevOps
http://www.lifepage.in/Career.php?id=20181211-0002&in=Career-in-DevOps
Full Talk:
https://lifepage.app.link/20181211-0002
Trailer:
https://www.youtube.com/watch?v=jMWLEPjCB2o
By Monit Kapoor
[Associate Professor & HoD Cybernetics in School of Computer Science, UPES]
What is DevOps?
Monit Kapoor: "DevOps is a software development methodology that combines software development with information technology operations. The goal of DevOps is to shorten the systems development life cycle while delivering features, fixes, and updates frequently in close alignment with business objectives."
How I got into DevOps?
Monit Kapoor: "After completing my bachelors in engineering in electrical, I went on to do a masters in Computer Science & Engineering. Post that, I started working at Green Hills Engineering College as an HOD of IT. I then switched to Maharishi Markandeshwar University, Solan as an HoD of CSE & Computer Applications. I finally moved to UPES, Dehradun as an Assistant Professor in 2011. I did a Ph D in Mobile Ad Hoc Networks along with professorship. I am an Associate Professor and HoD Cybernetics at UPES."
Monit Kapoor's LifePage:
http://www.lifepage.in/page/monitkapoor
(DevOps, Dr Monit Kapoor, School of Computer Science, UPES, Associate Professor, HOD, Software Engineer, Software Development, CS, IT, AWS, SDLC, Testing, Performance Monitoring)
[This Career Talk covers]
What Is:
1)
Devops
Education:
2)
Science & Maths
3)
Software Engineering
4)
Programming Languages
5)
Cloud Computing
6)
Mobile Application Design
Skills:
7)
Software Versioning
8)
Continuous Integration
9)
Continuous Delivery
10)
Test Automation
11)
System Monitoring
12)
Project Management
Positives:
13)
Job Satisfaction
14)
High Growth & Demand
15)
Working on Latest Techniques
16)
Global Acceptance
Challenges:
17)
Constant Upgradation
18)
IT Infrastructure Management
19)
Work Life Balance
A Day Of:
20)
Devops