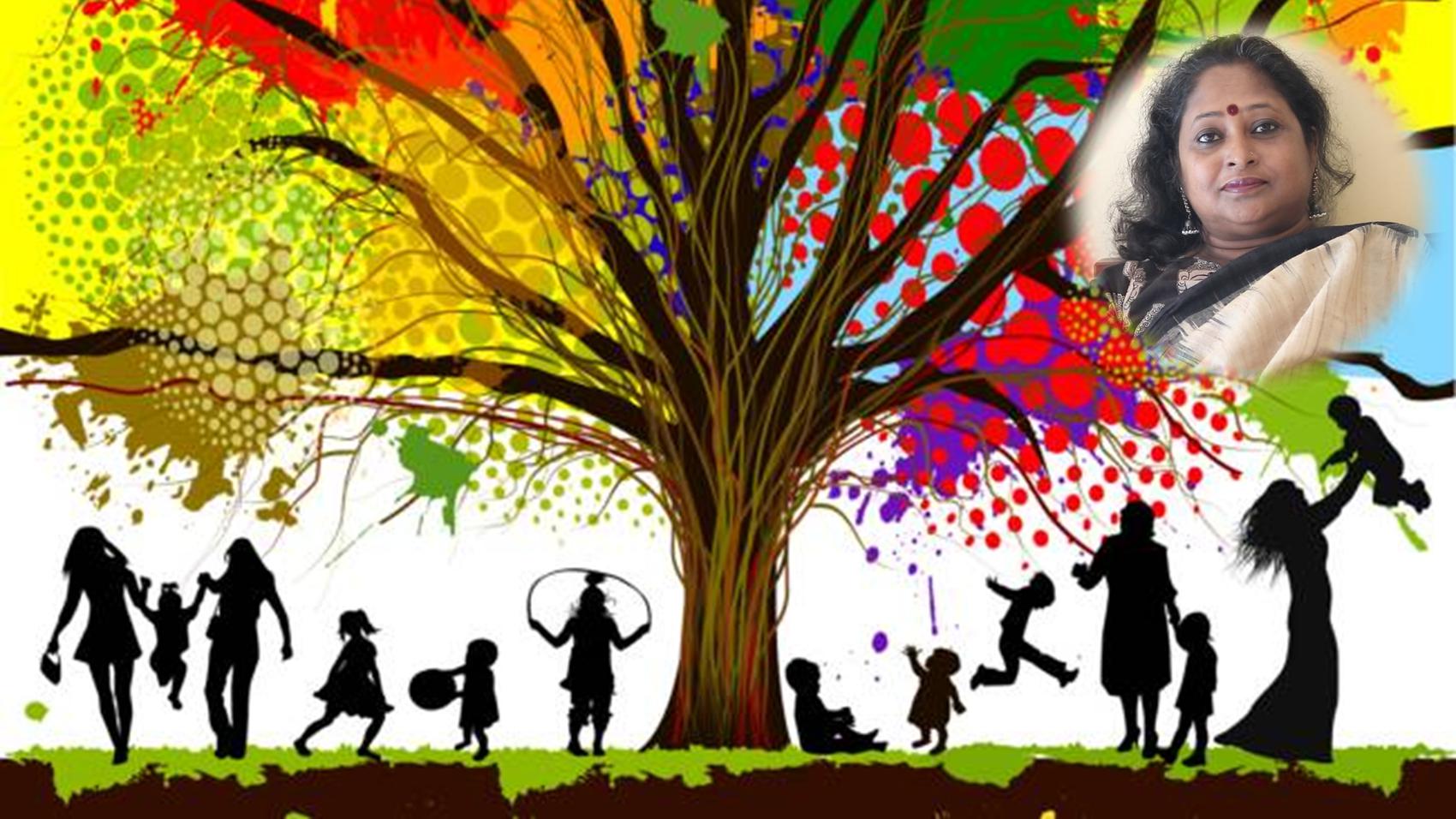 List of 1,018 Career Talks
---
Similar Talks
---

Arts > Psychology > Career in Developmental Therapy

Child development is the period of physical, cognitive, and social growth that begins at birth and continues through early adulthood.



This Talk covers:
What Is:
Developmental Therapy
Education:
Biology
Physiology
Case Studies
Research
Cognitive Development
Skills:
Observation
Communication
Analytical
Writing & Reporting
Planning & Innovation
Positives:
Self Satisfaction
Social Welfare
Growth
Challenges:
Parents Expectations
Dealing with Medical Conditions
Medical Fauxpas
A Day Of:
Developmental Therapy


Moushumi Ghosh Roy as Developmental Therapist
in AADI



---


BA (Psychology) - Kamla Nehru College, Delhi University
PGD (Developmental Therapy for Brain Damaged Children) - Rehabilitation Centre of India

Moushumi Ghosh Roy did her schooling from St Thomas Delhi, then did her graduation in Psychology from Kamla Nehru College and after that her post graduation in Developmental Therapy for Brain Damaged Children. She has more than 8 years of experience as a Developmental Therapist with various organizations like Manas, Deepalaya, National Disability Network and AADI.