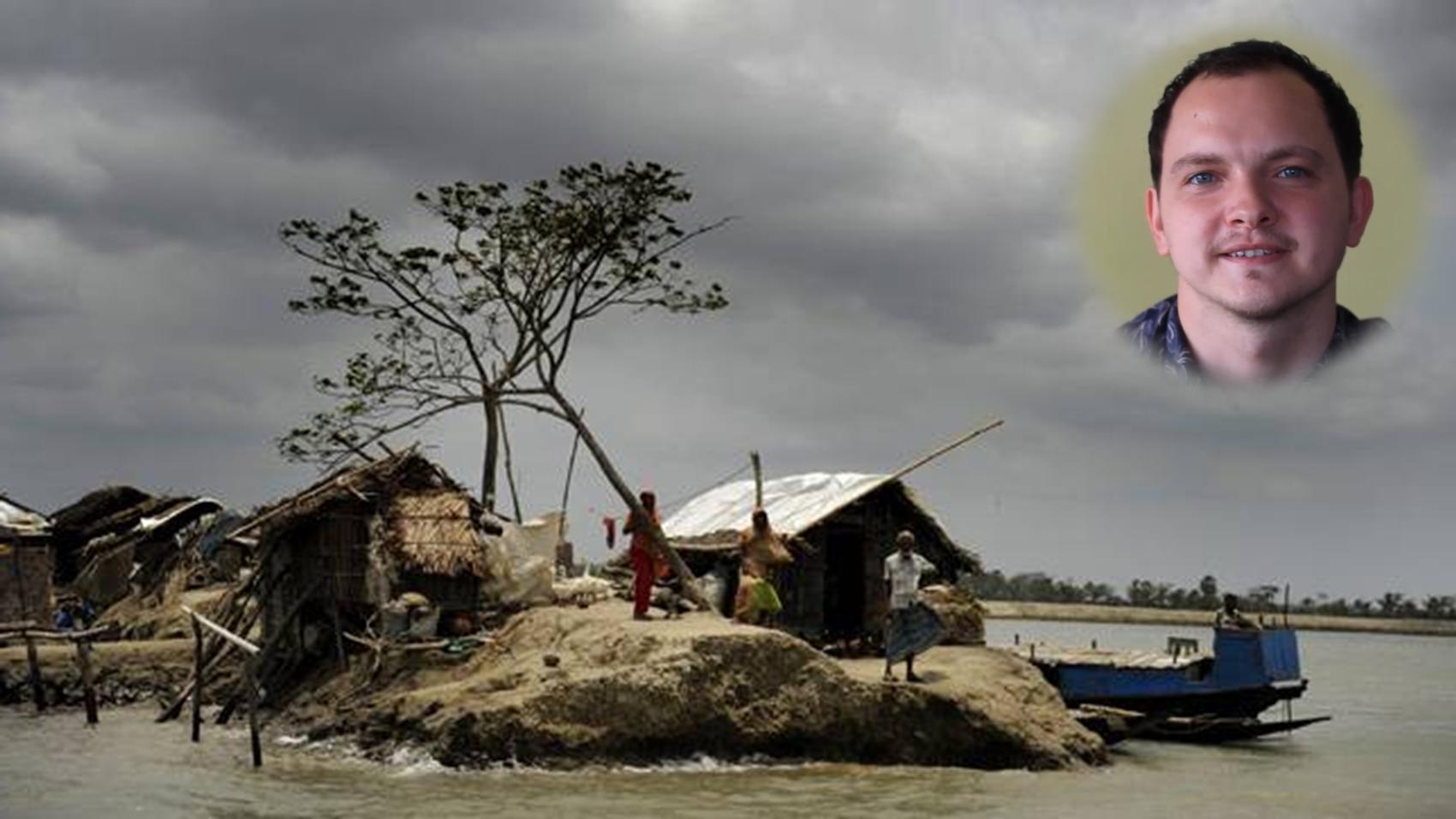 List of 1,016 Career Talks
---
Similar Talks
---

Arts > Research > Career in Disaster Governance

Disaster Governance involved the strategies through which government authorities, public servants, media, private sector, and civil society coordinate in communities, and on regional and national levels in order to manage and reduce disaster and climate-related risks.



This Talk covers:
What Is:
Disaster Governance
Education:
Geography and Environment
Political Science
Urban Studies
Economics
Sociology and Anthropology
History of Disasters
Law
Skills:
Analytical
Interviewing
Writing and Editing
Archive Research
Software
Presentation
Networking
Positives:
Flexible Working Hours
Freedom to Choose Own Topic
Opportunity to Travel
Diverse Career Options
Challenges:
Long Working Hours
Competition
Paperwork
Limited Monetary Rewards
A Day Of:
Disaster Governance


Marcel Bandur as Research Assistant
in Asia Research Institute



---


Bachelors ( International Relations) - Durham University, UK
Masters (Political Science) - National University, Singapore

Marcel Bandur has done Graduation in International Relations from the University of Durham (UK) and Master's in Political Science from the National University of Singapore. After finishing his degree, he worked as a Project Officer in the Education department of the Asia Europe Foundation to connect countries in Asia and Europe around the theme of education. After that, he joined the Asia Research Institute in Singapore as a Research Assistant in the Asian Urbanism cluster which specific focus on Disaster Governance issues in Asia.