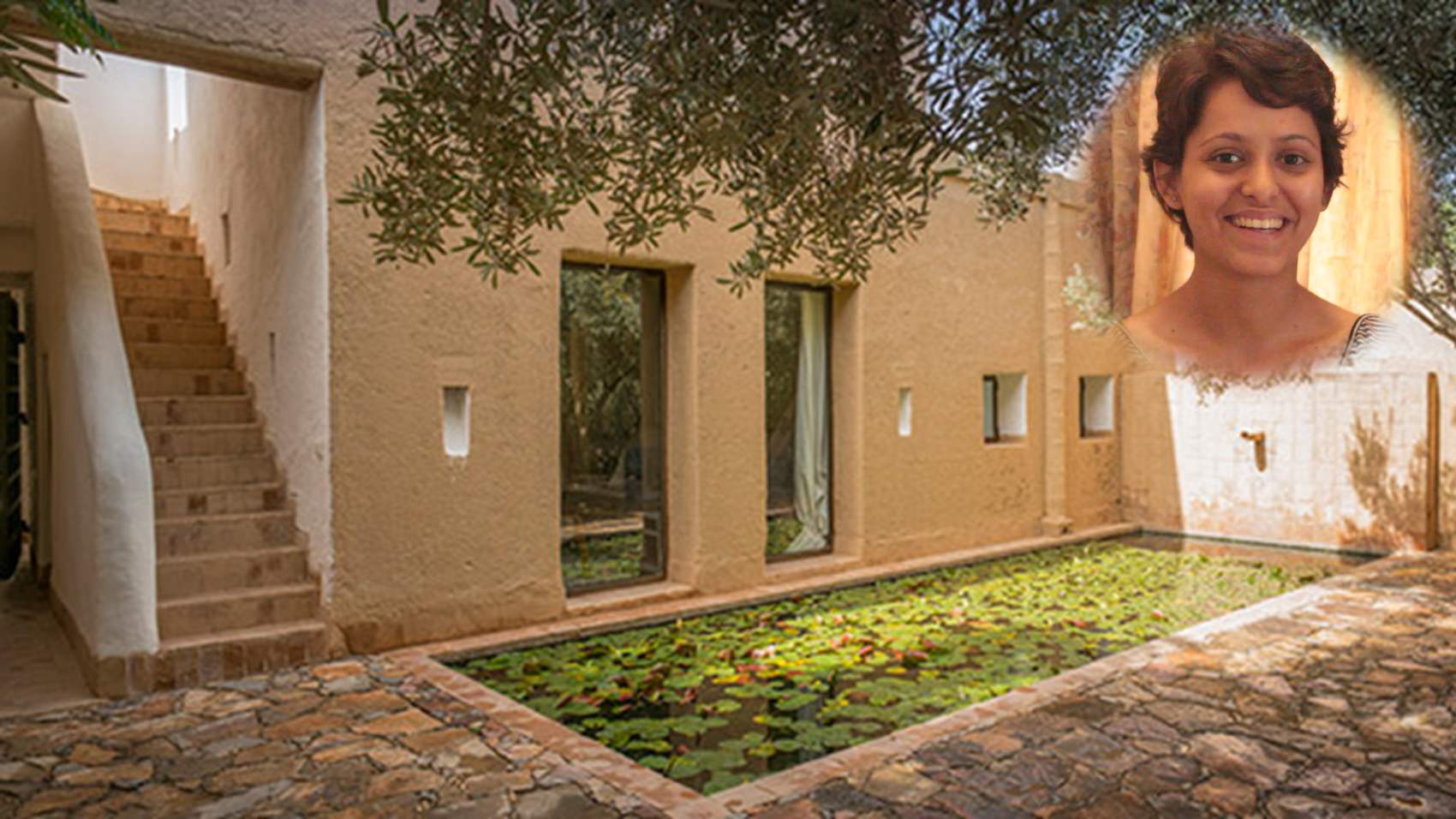 List of 1,016 Career Talks
---
Similar Talks
---

Science > Architecture > Career in Earth Architecture

Earth Architecture is a technique for building walls using natural raw materials such as earth, chalk, lime or gravel. It is an ancient building method that has seen a revival in recent years. The walls are simple to construct, non-combustible, strong, and durable.



This Talk covers:
What Is:
Earth Architecture
Education:
Basic Structure Knowledge
Natural Building Materials
Mathematics
Psychology
Skills:
Designing
Communication Skills
Masonry
Site Supervision
Capacity Building
Positives:
Ecologically Sustainable Future
Efficient Buildings
Contribution to Local Economy
Challenges:
Lack of Educational Institutions
Decline of Traditional Skills
Competitive & Time Consuming
Team Building
A Day Of:
Earth Architecture


Swati Negi as Architect
in Various Assignments



---


B Arch - Sinhgad College of Architecture

Swati Negi did B Arch from Sinhgad College of Architecture, Pune after which she started working at Auroville Earth Institute where she worked for 2.5 years. Post that she started travelling mainly to hill stations such as Ladakh, Spiti, Nepal and Uttarakhand and experienced working with various masons and traditional techniques. In 2017, she came to Dehradun and joined DIT as a visiting faculty and besides that she has been working as a freelance earth architect mainly using different natural building techniques.