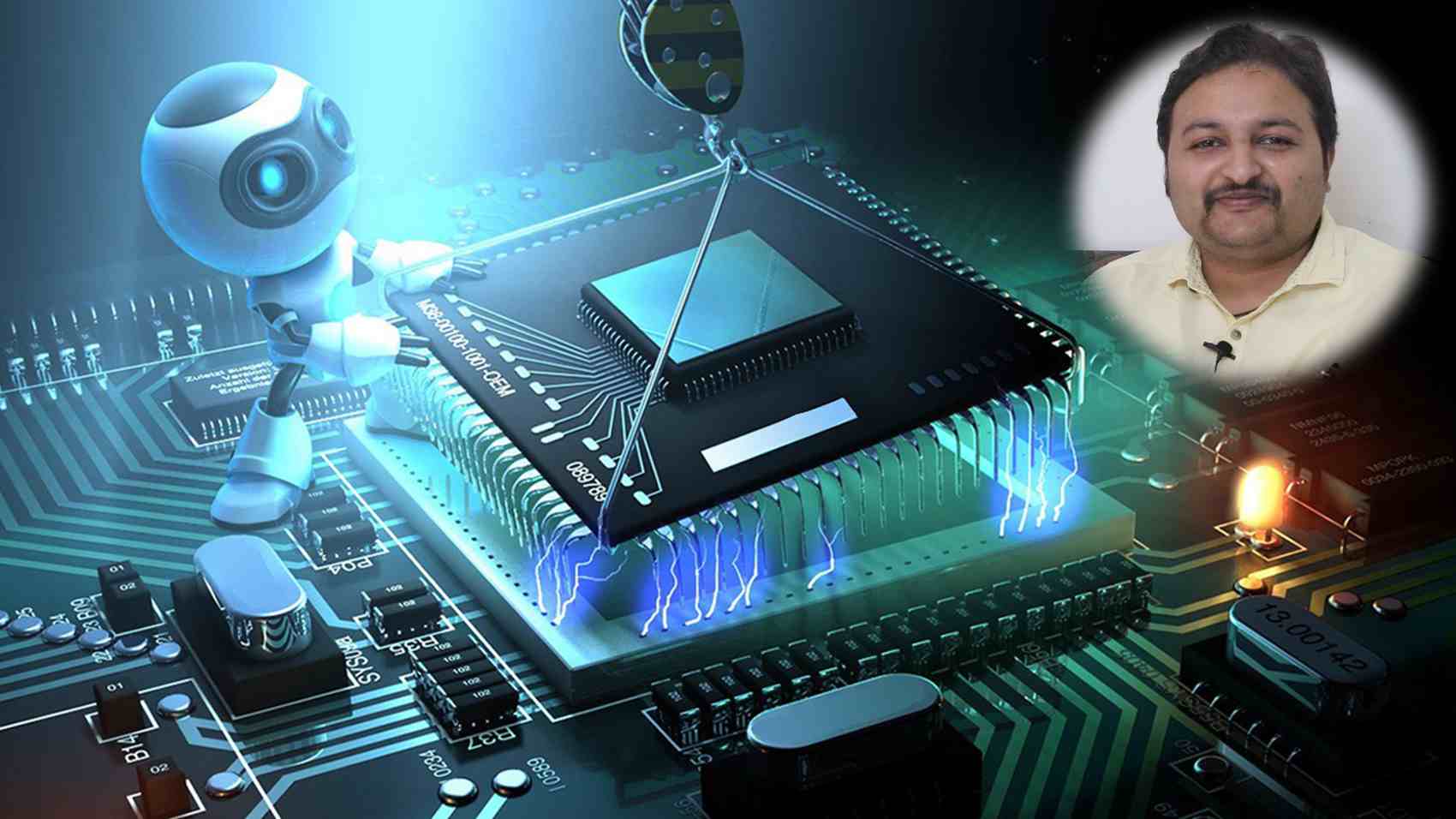 List of 1,016 Career Talks
---
Similar Talks
---

Science > Engineering > Career in Electronics & Communication Engg

Electronic engineering (also called electronics and communications engineering) is an electrical engineering discipline which utilizes nonlinear and active electrical components (such as semiconductor devices, especially transistors, diodes and integrated circuits) to design electronic circuits, devices, VLSI devices and their systems. The discipline typically also designs passive electrical components, usually based on printed circuit boards.



This Talk covers:
What Is:
Electronics & Communication Engineering
Education:
Mechanical Engineering
Micro Processor System
Digital Signal & Processing
Data Structures
Wireless Communication
VLSI & PCB Designing
Network System
Skills:
Communication Skills
Time & Team Management
Artificial Intelligence
Creativity
Software Testing
Positives:
Exposure to Technology
Internet of Things
Challenges:
Import of Components
Less Demand Greater Supply
Up-gradation
A Day Of:
Electronics & Communication Engineering


Vaibhav Parashar as Account Head - Marketing
in Autometers Alliance Ltd



---


B Tech (Electronics & Communication) - SITM, Lucknow
MBA (Project Management) - SMU, Silchar

Vaibhav Parashar did his schooling from Saraswati Vidya Mandir School, Saharanpur, UP. After that, he did his B Tech in Electronics & Communication Engineering from Saroj Institute of Technology & Management, Lucknow and then he did his MBA in Project Management from Sikkim Manipal University, Silchar. He has 8 years of experience in the field of Telecom, Satcom & Railway Talecom for various companies named Metro Telworks Pvt Ltd, Planetcast & Horizon Broadcast Electronics Pvt Ltd. He is working for Autometers Alliance Ltd as Account Head-Marketing since 2016.