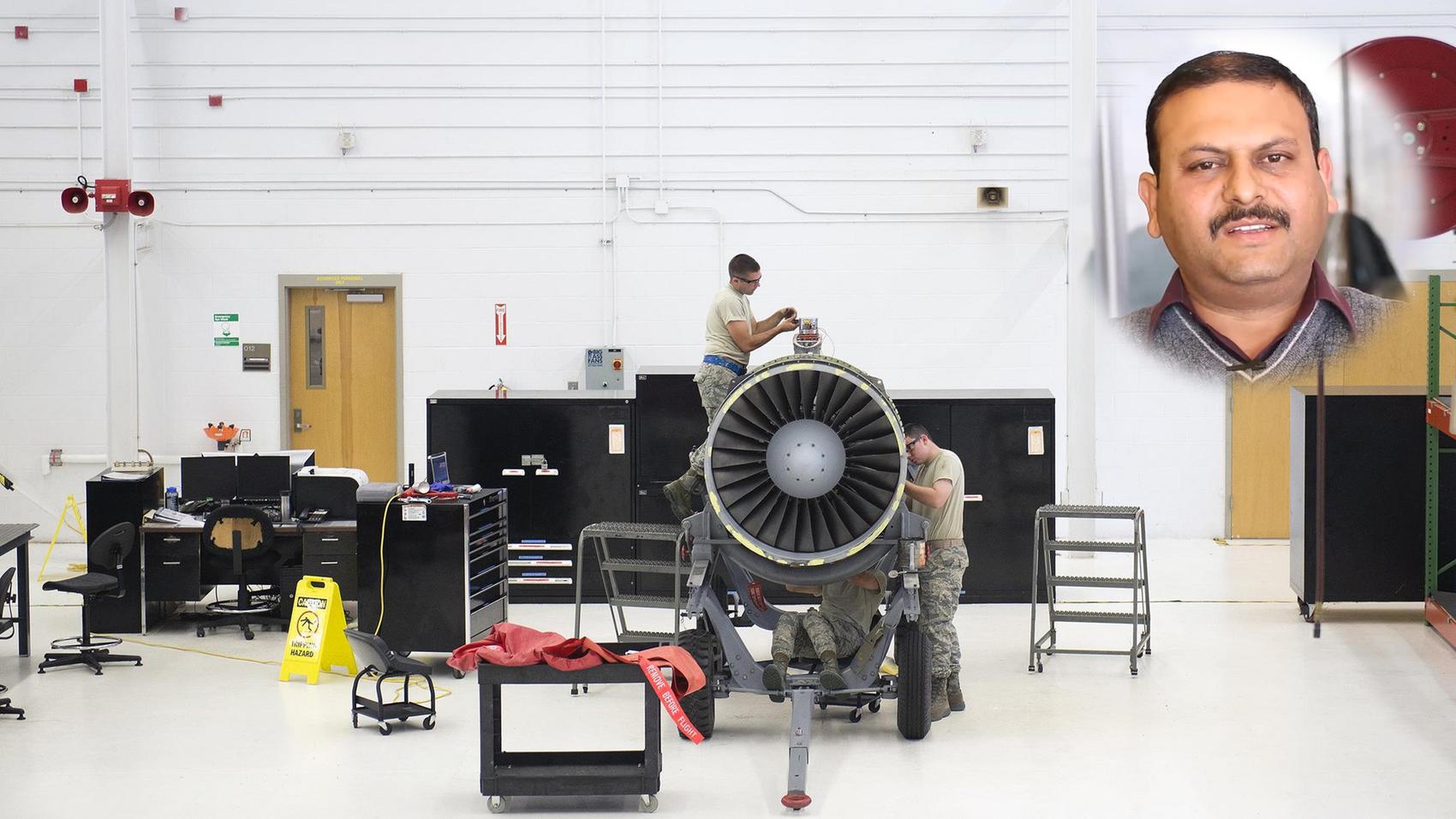 Engine Fitter
  Notably:
Aircraft Technician
  In:
Indian Air Force
10 years
& 1 month [Dec 1995 - Dec 2005]
LifePage Career Talk on Engine Fitter covers: What is a Career in Engine Fitter? and Why choose a Career in Engine Fitter?
Engine Fitter is basically a Technician who is taking care of engine of an aircraft and do the maintenance like materials handling, equipment, refueling equipment and installations, diagnosis and rectification of faults in Engine.
(Engine Fitter, Ashish Kunwar, Indian Air Force, Indian Air Force, Engine Fitter, Ship Fitter, Aircraft, Air-Structure, Weapon Fitter, Aircraft Technician, Equipment Assistant)
Full Career Talk on:
https://lifepage.app.link/20161212-0002
[This Career Talk covers]
What Is:
1)
Engine Fitter
Education:
2)
Aerodynamics
3)
Aircraft Structure and Engines
4)
Fuel and Oil Management
5)
Quality Control
Skills:
6)
Willingness to Learn
7)
Accuracy
8)
Sense of Responsibility
9)
Self Discipline
Positives:
10)
Discipline Life
11)
Respect
12)
Camaraderie
13)
Self Confidence
14)
Employability
Challenges:
15)
Hectic
16)
Family Life
17)
Sways in Public Sentiments
18)
Misuse of Hierarchy
A Day Of:
19)
Engine Fitter