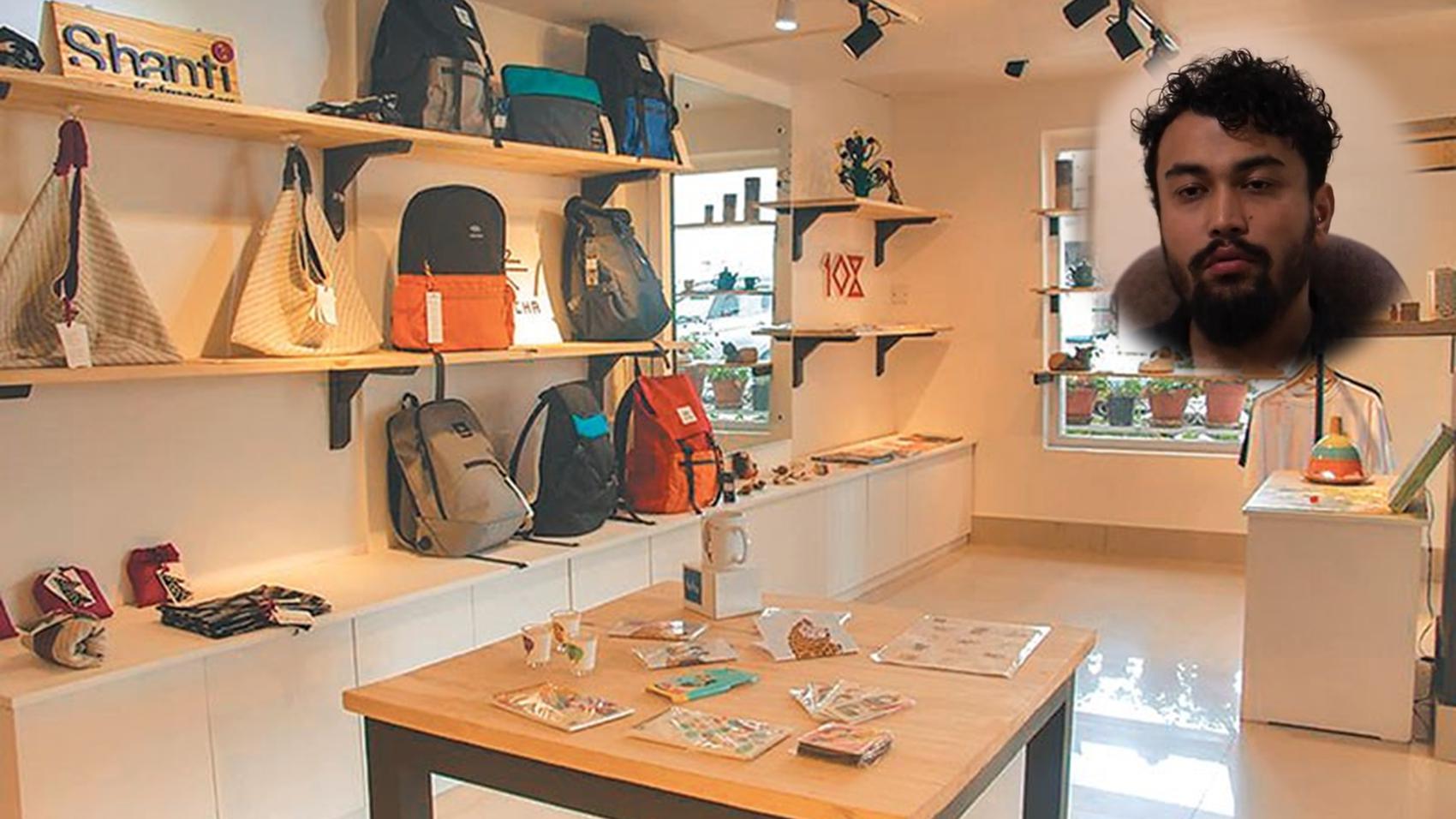 List of 1,016 Career Talks
---
Similar Talks
---

Commerce > Entrepreneurship > Career in Entrepreneurship

Entrepreneurship is the process of designing, launching, and running a new business which is often initially a small business. The people who create these businesses are called Entrepreneurs. Entrepreneurship has been described as the capacity and willingness to develop, organize and manage a business venture along with any of its risks in order to make a profit.



This Talk covers:
What Is:
Entrepreneurship
Education:
Management
Finance & Accounting
Marketing
Capital Management
Business Communication
Skills:
Innovation
Leadership
Planning & Management
Risk Taking Ability
Public Relations
Decision Making
Positives:
Freedom to Choose
Profit Making Opportunity
High Career Growth
Exciting Work
Steep Learning Curve
Challenges:
High Risk
Pressure to Make Decisions
High Responsibility
Uncertainty
A Day Of:
Entrepreneurship


Sachin Shestha as Co-Founder & Manager
in The Local Project



---


Bachelors (Business Administration, Banking and Insurance) - Kathmandu University

Sachin was born and raised in Kathmandu. He completed his high school and bachelors in Business Administration from Kathmandu. He taught Computer Science at the Gyanodaya International School. He also worked as Manager at K N International. In 2017, he started his own venture, The Local Project, based out of Kathmandu.