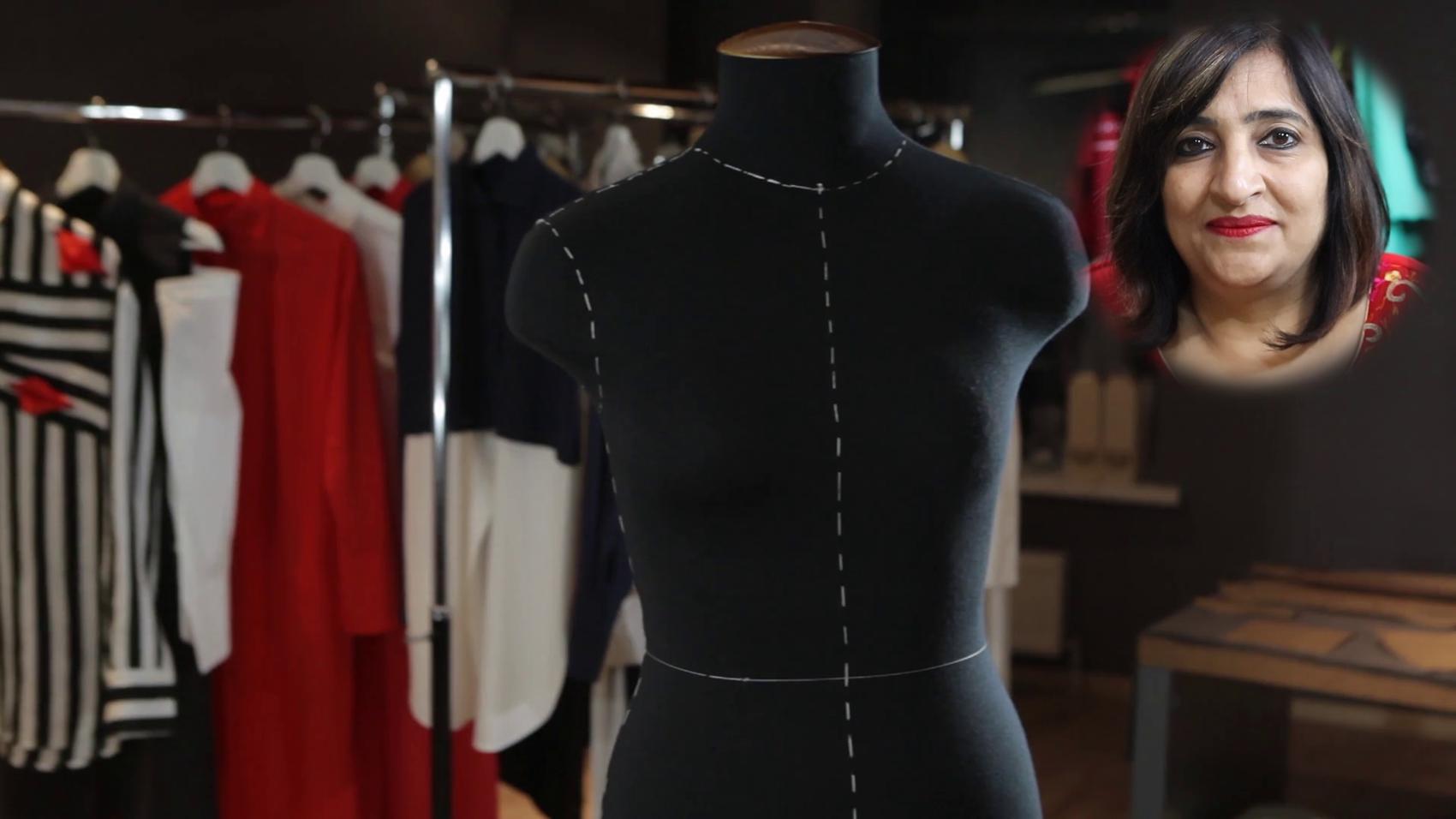 Entrepreneurship
  Notably:
Proprietor
  In:
Lakhina Couture
3 years
& 10 months [Feb 2014 - Dec 2017]
LifePage Career Talk on Entrepreneurship covers: What is a Career in Entrepreneurship? and Why choose a Career in Entrepreneurship?
Entrepreneurship is the process of designing, launching and running a new business which is often initially a small business and the people who create these businesses are called entrepreneurs. Entrepreneurship has been described as the "capacity and willingness to develop, organize and manage a business venture along with any of its risks in order to make a profit.
(Entrepreneurship, Dimpy Lakhina, Lakhina Couture, Fashion Designing, Fashion, Proprietor, Businesswoman, Dressmaking, Tailored Garment Label)
Full Career Talk on:
https://lifepage.app.link/20171215-0005
[This Career Talk covers]
What Is:
1)
Entrepreneurship
Education:
2)
Fabric & Texture
3)
Colour Sense
4)
Product Sourcing
5)
Management
6)
Marketing
Skills:
7)
Communication Skills
8)
Observation
9)
Attaintive
10)
Photography
Positives:
11)
Social Impact
12)
Never Ending Learning
13)
Monetary Benefit
Challenges:
14)
Client Expactations
15)
Times Management
16)
Quality Check
A Day Of:
17)
Entrepreneurship