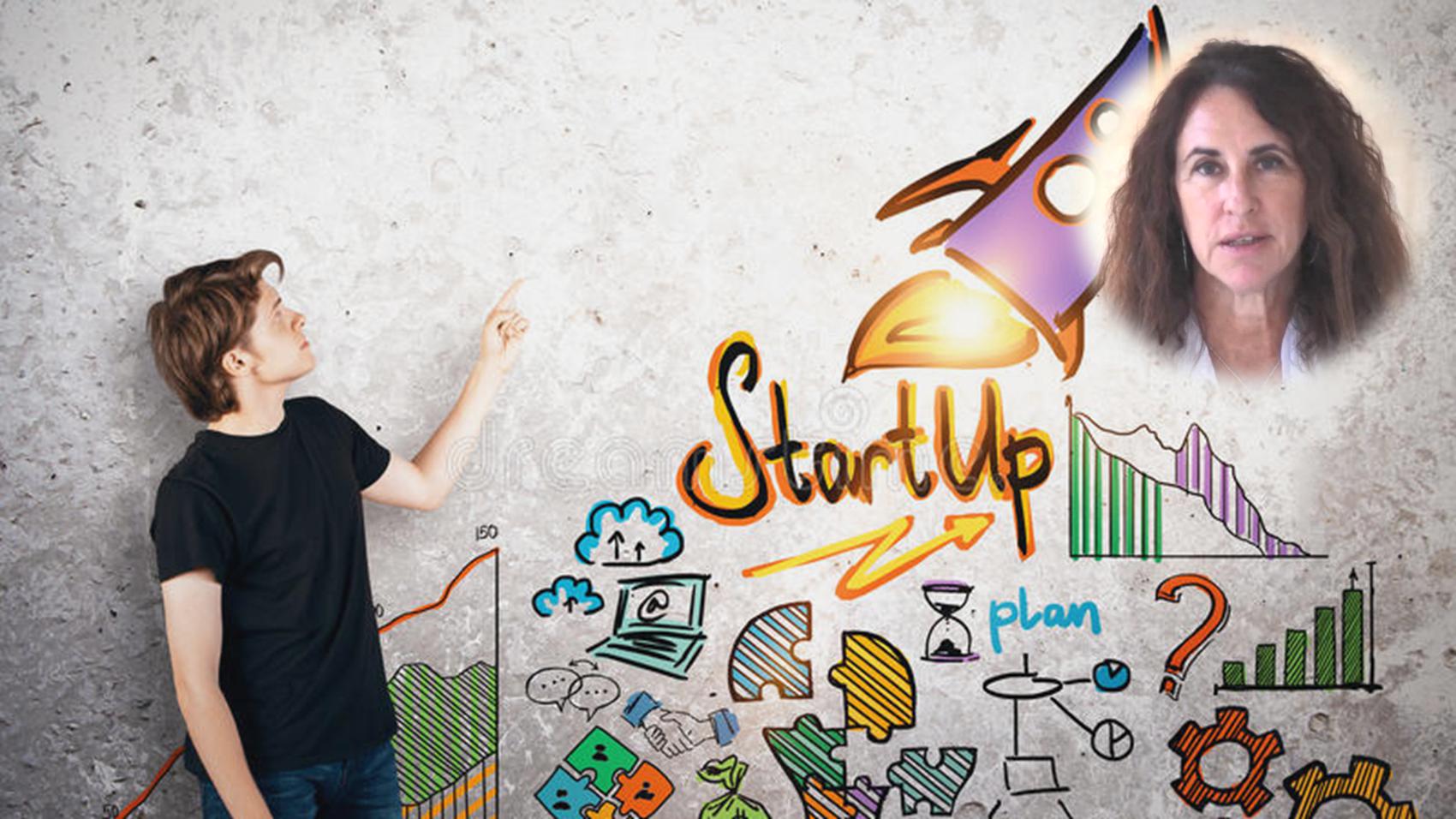 List of 1,018 Career Talks
---
Similar Talks
---

Commerce > Business > Career in Entrepreneurship

Entrepreneurship is the process of designing, launching and running a new business, which is often initially a small business. The people who create these businesses are called entrepreneurs.



This Talk covers:
What Is:
Enterpreneurship
Education:
Marketing
Finance
Psychology
Trade & Copyright Laws
Domain Expertise
Skills:
Identifying your Client
Problem-solving
Communication
Ability to Sell
Leadership
Ambition
Positives:
Monetary Potential
Autonomy
Creating Jobs
Creativity
Challenges:
High Responsibility
Managing People
Financial Risk
A Day Of:
Enterpreneurship


Prem Dhanya as Founder
in Flowers By Zoe



---


Graduation (Fashion) - Fashion Institute of Technology, New York

Prem Dhanya was born and raised in New York. She went to school at the Fashion Institute of Technology in New York. She started her own business at 21, representing different designers in the accessory industry and gained many years of experience in sales. She is the Founder of Flowers by Zoe, a clothing line with a global clientele.