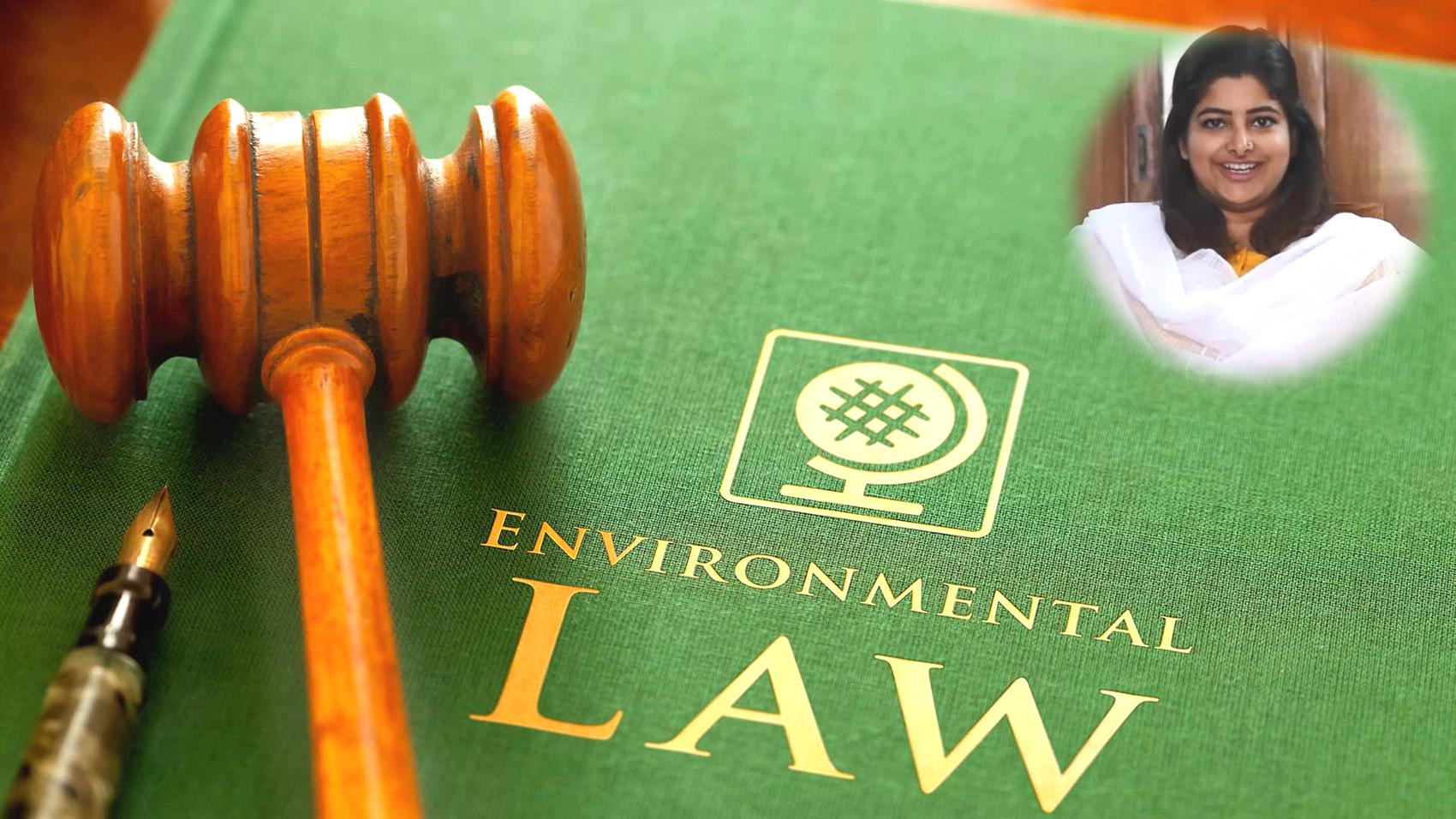 List of 1,016 Career Talks
---
Similar Talks
---

Arts > Law > Career in Environmental Law

Environmental law, also known as environmental and natural resources law, is a collective term describing the network of treaties, statutes, regulations, common and customary laws addressing the effects of human activity on the natural environment. The core environmental law regimes address environmental pollution. A related but distinct set of regulatory regimes, now strongly influenced by environmental legal principles, focus on the management of specific natural resources, such as forests, minerals, or fisheries.



This Talk covers:
What Is:
Environmental Law
Education:
Law
Conservation Science
Environmental Science
General Knowledge
Skills:
Communication
Writing
Advocacy
Interpersonal
Patience
Positives:
Protecting the World
Networking
Travelling
Exposure
Challenges:
Less Money
Little Recognition
Challenging Lifestyle
Risky Profession
Slow Progress
A Day Of:
Environmental Law


Richa Tyagi as Senior Program Officer
in WWF, India



---


BA (English) - Lady Shri Ram College, Delhi
BA (LLB) - University of Delhi

Richa Tyagi spent her childhood in Dehradun. After finishing her schooling from St.Joseph Academy, she moved to Delhi to pursue her Bachelors in English Literature from Lady Shri Ram College. Later she pursued a degree in Law from the University of Delhi and started interning with WWF India during this time. Since 2014 she has been working with WWF as a Lawyer on issues related to environmental law and conservation.